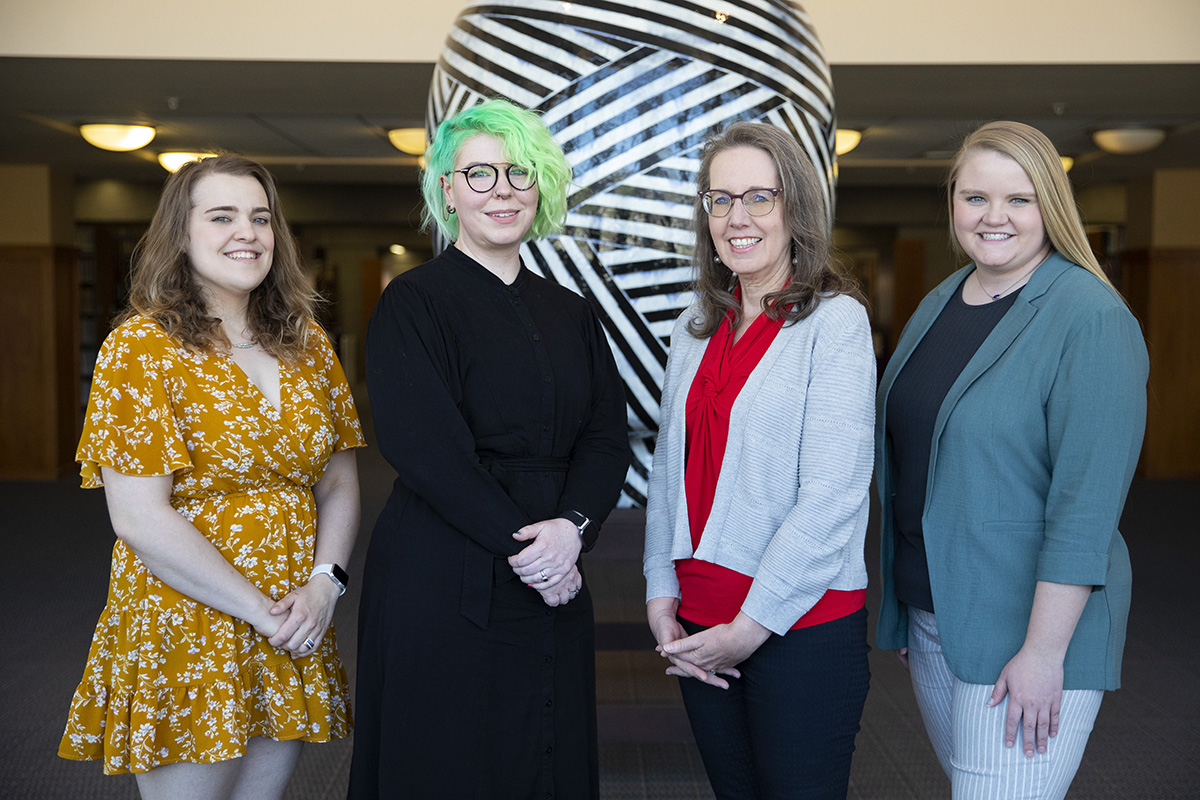 The Center for Faculty Excellence (CFE) is committed to supporting UNO faculty members educationally through new faculty onboarding, workshops and consultations, DEAI offerings, the TABS evaluation system, and teaching resources.
Financial support may also be available through our connection to a number of pedagogically-focused grants available through the University Committee for the Advancement of Teaching (UCAT).
For a more in-depth look at CFE activities, please subscribe to our monthly newsletter.
Please use this site to locate the resources we have available and the programs we offer. Like you, we are always striving to improve our programs and services and appreciate any feedback you have to offer.

− Center for Faculty Excellence