How can I reduce academic stress for students?
Advice from Brian McKevitt
Professor, School Psychology Program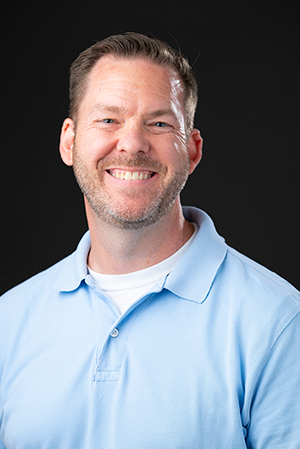 ---
How do I find the right balance between appropriate academic expectations and empathy for students?
Advice from Kelly Gomez Johnson
Teacher Education, Assistant Professor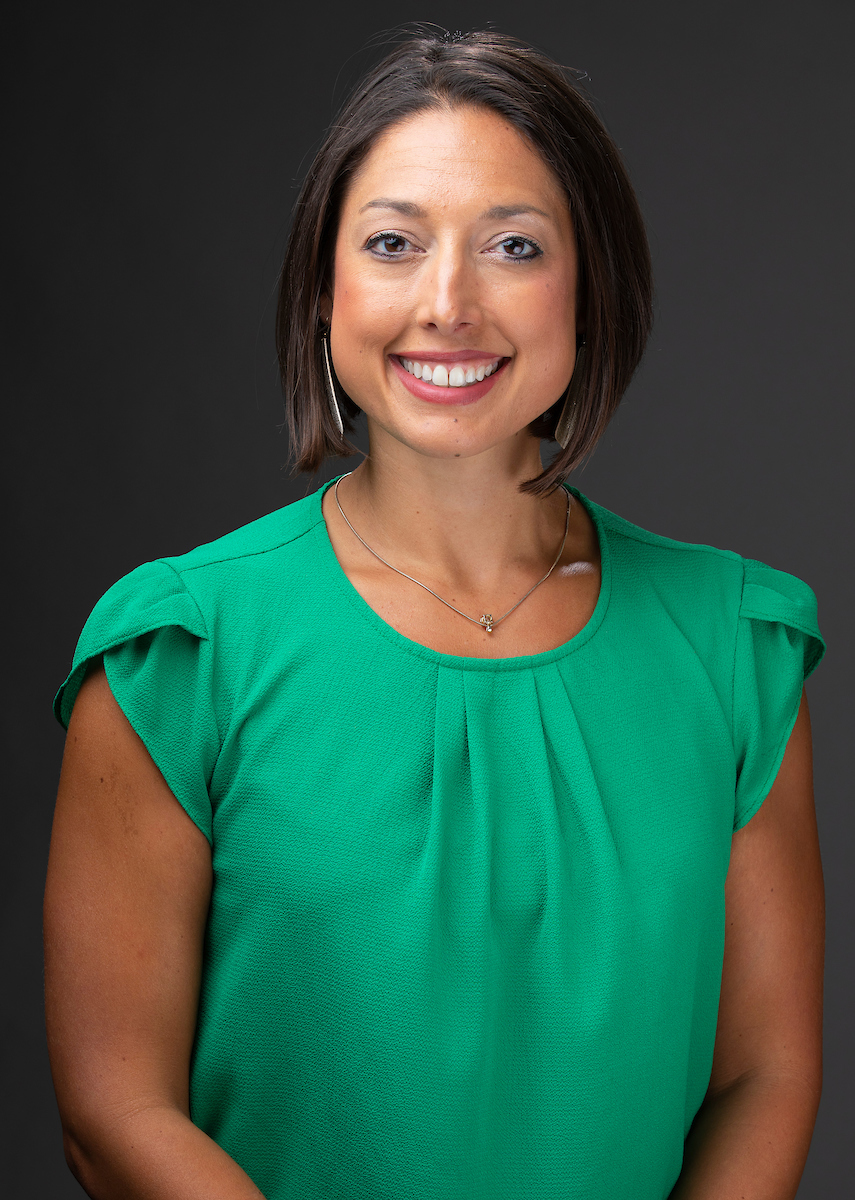 ---
My student told me that they are homeless (without food, do not have internet access, can't afford textbooks, has an nmet health need, has a family member in crisis, lost their job and insurance, etc.). They haven't asked for help. How can I support them?
Advice from Sandra Rodriguez-Arroyo
Teacher Education, Faculty Fellow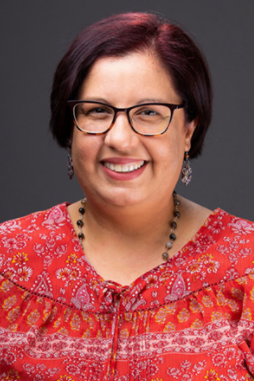 ---