UNO School of Public Administration 2020-2021 Annual Report Live
The UNO School of Public Administration Annual Report from the 2020-2021 academic year is now live. Enjoy the read!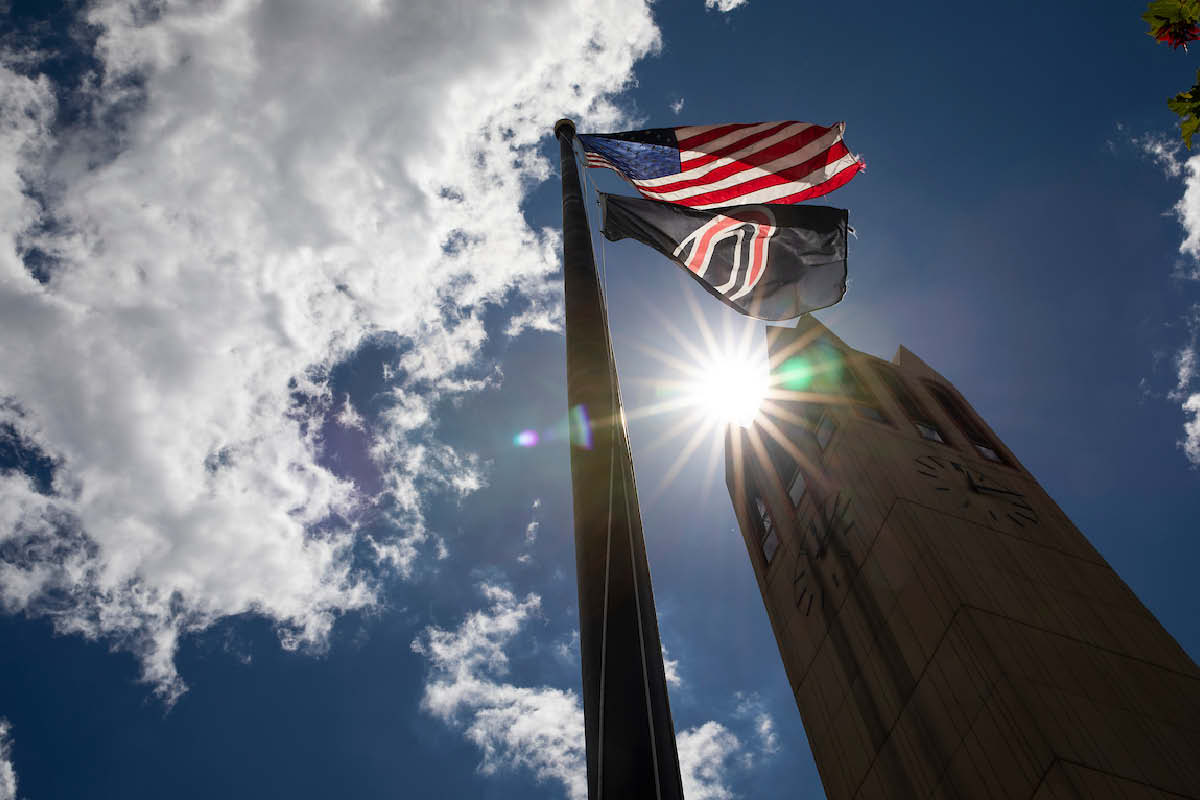 Despite the many challenges that the pandemic presented, the School of Public Administration (SPA) continued to thrive.
"In response, SPA shifted courses to virtual platforms and diligently worked to show compassion to and engagement with our students," says Dr. Craig Maher, Director of the School. "When we had to teach on campus, for instance, students taking flight instruction, we followed safety protocols to ensure the safety of students and instructors."
In fact, it was a great year for the School with many accomplishments, national rankings, and outstanding awards.
Overall, the UNO School of Public Administration received high rankings, tied at No. 28 in the nation. Specialties within SPA were also highly ranked, including: Public Finance & Budgeting No. 8, Local Government Management No. 11, Nonprofit Management No. 12, and Public Management & Leadership No. 24.
We hope you enjoy the read!
About the School of Public Administration
The School of Public Administration at the University of Nebraska at Omaha (UNO) campus is a national leader in public service education, with five of its programs ranked in the nation's top 28 by U.S. News & World Report. To learn more about the School of Public Administration's national rankings, please visit National Rankings.
If you think public service is in your future, you'll find that our diverse programming can complement your interests and provide a strong orientation to the field.