Aviation Administration is an emphasis on threats related to air travel, airport security, and disaster response. This concentration is available on-campus.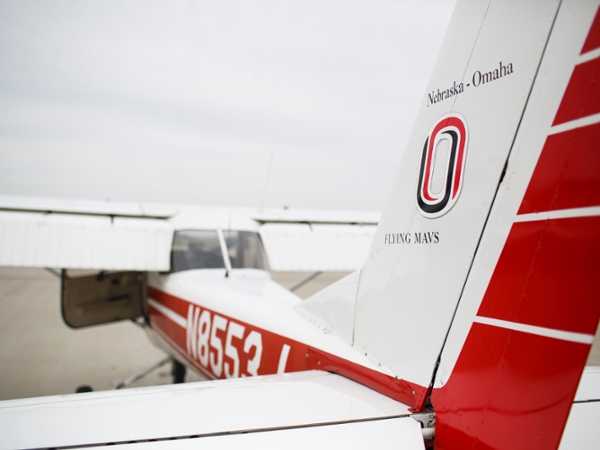 Required Courses
AVN 1000 Introduction to Aviation
AVN 2020 Airline Operations OR AVN 2050 Introduction to Airports
AVN 4080 Airport Security
Six credit hours from the following:
AVN 3000 Business and Corporate Aviation
AVN 3150 Aviation Law
AVN 3090 Airport Planning
AVN 3600 International Aviation
AVN 3700 Transportation Analysis
AVN 4050 General Aviation Services
Within the Bachelor of Science in Emergency Management, students choose two concentrations. Several concentrations that pair well with Aviation Administration include:
A minor in aviation is also available; for more information, see the Emergency Management and Disaster Science Academic Advisor.