New Faculty Highlight: Meet Martina Clarke
Martina Clarke is joining our School of Interdisciplinary Informatics as a bioinformatics instructor.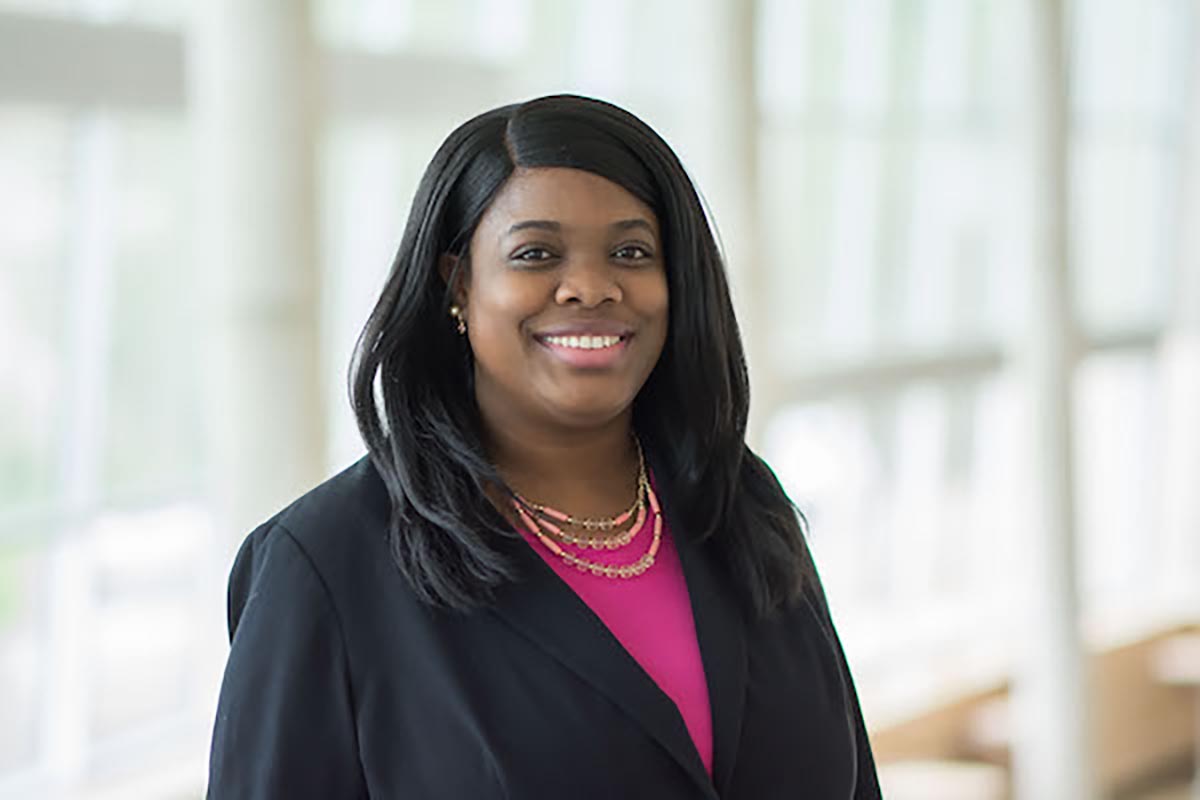 Name: Martina A. Clarke
Research Areas: Health Informatics
Hometown/State (Provence)/Country: Kingston, Jamaica

Q: Welcome to IS&T! Can you tell us a little bit about your area of expertise and the classes you'll be teaching?

My research focuses on human-computer interaction, user-centered design, and reducing cognitive load.

I will be teaching the course BMI8100 Introduction to Biomedical Informatics.

Q: When did you realize what you wanted to do? Any role models help you on your path

Participating in a research project as a graduate research assistant (GRA) while completing my masters at the University of Missouri (Go Mizzou! M-I-Z-Z-O-U!). I didn't know anyone in informatics so I wasn't blessed with a role model for my career trajectory. Angela Montenegro on the TV show Bones was a cool IT person that I liked watching. I also wanted 2 PhDs like Temperance Brennan (Bones). I tried to get a second PhD but the program director didn't take me seriously and was confused when I said I wanted to be like Bones…hater.

Q: As an undergrad/graduate student, what were your major stepping stones to guide your career trajectory to where you are now?

Working with a multidisciplinary team of talented and passionate physicians and scientists as a GRA. Experiencing true collaboration among disciplines was major stepping stone to guiding my career trajectory to where I am now.

Q: Tell us a little bit about IS&T! What's a typical day look like for you?

I am starting here during COVID-19 so a typical day is me hiding from humans and talking to the computer in an empty classroom because my course is remote…I'm not weird.

Q: What major advice do you have for students as they navigate their own career paths?

Take the time to truly reflect on what you like doing. Don't invest all your time in something you dislike.

Q: Anything else you want us to know about you?

No. I've already said too much.
Media Contact
If you have a story idea, news tip or inquiry please contact:
Amanda Rucker, Communication Specialist, College of Information Science & Technology
arucker@unomaha.edu • 402.554.2070