Meet Leann, Executive Masters Degree Alumni
At the start of 2019, we know you have some big goals on your list you want to achieve. Our Executive Master of Science in Information Technology is here to help you accomplish your career aspirations. Wondering what our new degree is all about? Check out one recent graduate's story.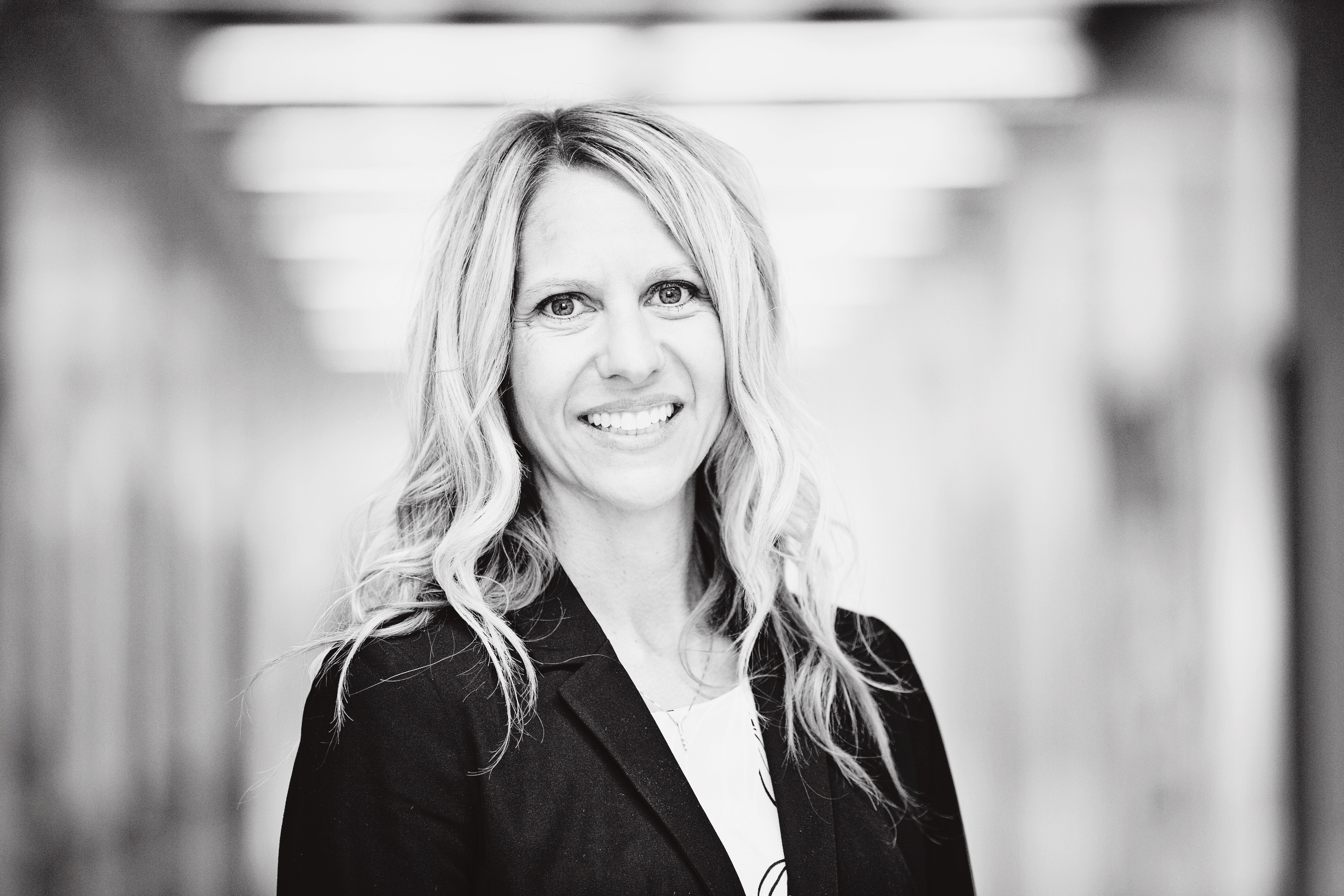 Name: Leann Kirchner
Degree: Executive Master of Science in Information Technology (2018)
Title: Director – IS Enterprise Services, Mutual of Omaha
Q: How did earning your Executive Master's degree bring value to your career?
I just hit my 20-year anniversary at my company, and with the wealth of experience I've gained I also appreciate an external perspective. From my experience, we typically solve problems with the knowledge that we have. By surrounding myself with people that came from different industries I was able to expand my knowledge. Having a relationship with my cohort and hearing what they learned in their careers, it gave their lessons a stronger weight.
I'm still very tight with my cohort, I utilize them when I'm hiring, solving problems, whenever the need arises, we're in touch. It was exciting to develop my network of contacts without having to leave my current company.


Q: Were you able to use lessons from your classes in your "real life" work place?
That's where EMIT is different for me. Really, the degree is what you make of it. It was on me to make a change at work every week – and it was a challenge. I worked hard to make sure I was taking a lesson from every course and implementing change immediately. I worked with my team with these new expectations, and gained valuable lessons on how to answer problems efficiently.
Q: Were there any benefits from earning your Executive Master's degree that you weren't expecting?

I expected I would gain an external working perspective, increase my knowledge in relevant IT topics, and broaden my perspectives to help form a more strategic way of working.

The vast amount of knowledge I gained from our professors exceeded my expectations. All of them had industry experience, so our classes went beyond textbook lessons. I gained "real-life" knowledge from their experiences, which was invaluable.

Interestingly, my homework helped me build internal relationships as I worked through the problems. I learned more about the processes my company goes through on various IT solutions, which then helped me learn more about my company and how I can approach problems.

What's more, the focus on leadership skills was unexpected, though I should have seen that aspect at the beginning.

Looking to learn more about our program? Join us for lunch on February 22nd! RSVP here.