IS&T Launches Learning Community for Incoming Students
At IS&T, we encourage our students to think big. While we're teaching you how to solve the world's most pressing problems with IT, we know you might get a little overwhelmed with classes, homework, and meeting new students.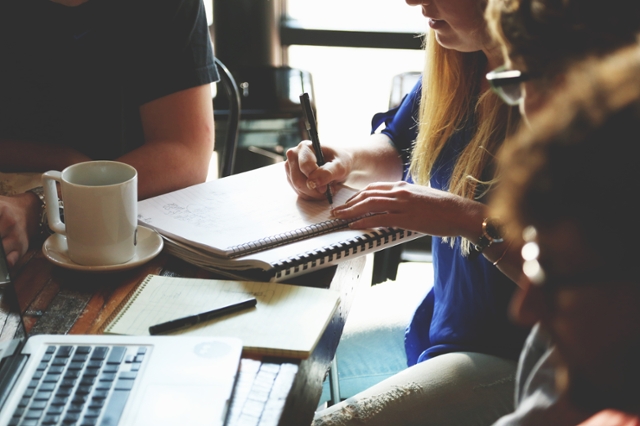 At IS&T, no student will go unchallenged, or unsupported.
That's why we started the IS&T Learning Community: a cohort program for incoming students interested in programs at IS&T. No matter how familiar you are with programming, bioinformatics, cybersecurity, or any of the other classes you're signing up to take, we want to make sure you will succeed.
We'll host monthly get-togethers, encourage participation in service learning activities, build strong connections with businesses and peers - all while working hard in your classes.
There's no requirements to join, just an interest in helping our community become better. Will you join us? Sign up by August 1st.
Questions? Email Angela McGraw at admcgraw@unomaha.edu