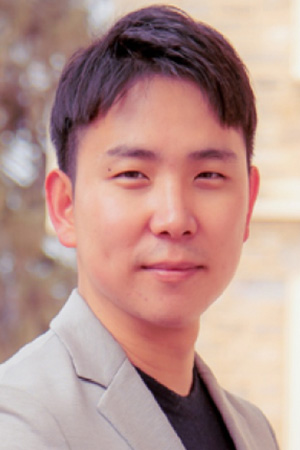 Dr. Isak Kim
Counseling, Assistant Professor
---
email:
office:
RH  101
office hours:
Tue 9:30-1:30 , Wed 7:10-8:00
note:
This profile is pulling in data from Digital Measures. Postings on personal websites or social media do not indicate that the individual is speaking on behalf of UNO.
General Information
Biography
Isak Kim, Ph.D. is an assistant professor in the Clinical Mental Health Counseling program at the University of Nebraska – Omaha. His research focuses on interpersonal violence and trauma, youth mental health, and counselor education. He is the recipient of multiple research grants from academic associations, such as the Association for Counselor Education and Supervision (ACES), American Educational Research Association (AERA), and Korean Counseling Association – International Chapter (KCA-IC), to support his research on various forms of trauma. His clinical background focuses on working with individuals with a history of traumatic events, internalizing problems, or in crises. Dr. Kim has worked in a number of counseling settings ranging from university counseling clinics to in-patient psychiatric rehabilitation clinics. Dr. Kim is also committed to multicultural and social justice counseling and expanding educational, cultural, and personal opportunities for marginalized individuals.
Teaching Interests
Counseling Practices, Crisis Interventions, Trauma-Informed Services, Adolescent Counseling
Research Interests
Interpersonal Violence, Adverse Childhood Experiences (ACEs), Internalizing Problems, Mental Health Disparities, Counselor Education and Supervision