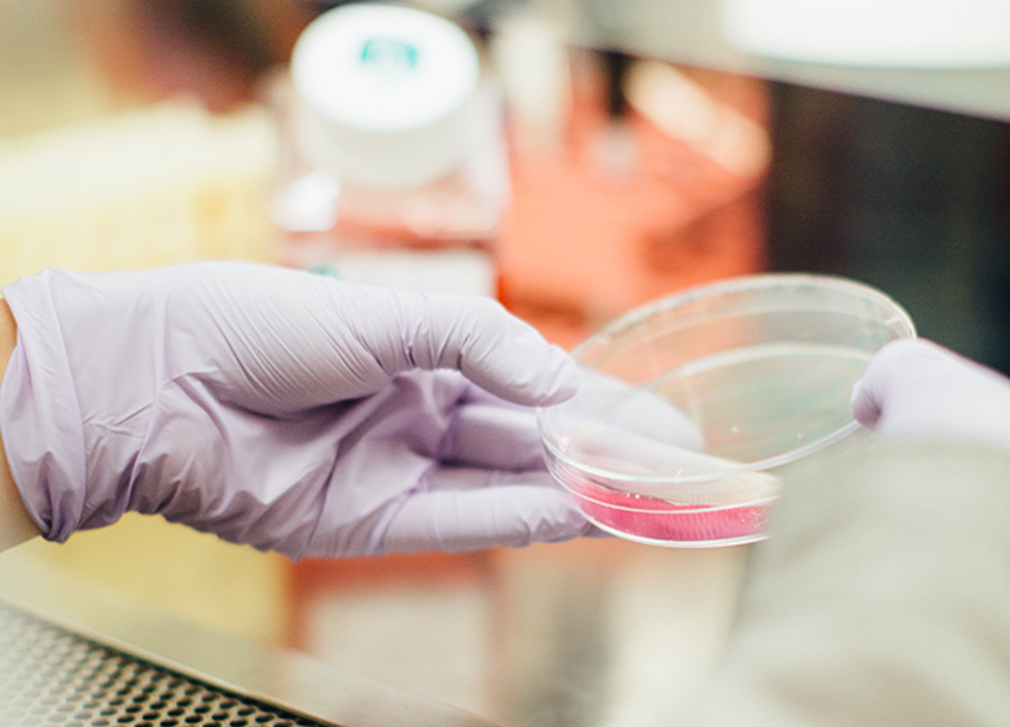 The Department of Psychology maintains several laboratory facilities including a computerized statistics lab, several experimental labs, observation facilities, and a psychophysiology/neurophysiology lab.
The Neuroscience & Behavior labs have facilities for tissue processing, microscopic evaluation and image analysis, and a large endocrine laboratory. There is vivarium space for small primates, laboratory rodents, and other species.
Students specializing in Neuroscience & Behavior also have access to the University of Nebraska Medical Center's biochemistry and electron microscope laboratories, as well as facilities at the Henry Doorly Zoo in Omaha. This zoo has a strong commitment to research in biological sciences, including the behavioral sciences, and is generous with respect to access to animals and laboratories.