Neuroscience MA Degree Requirements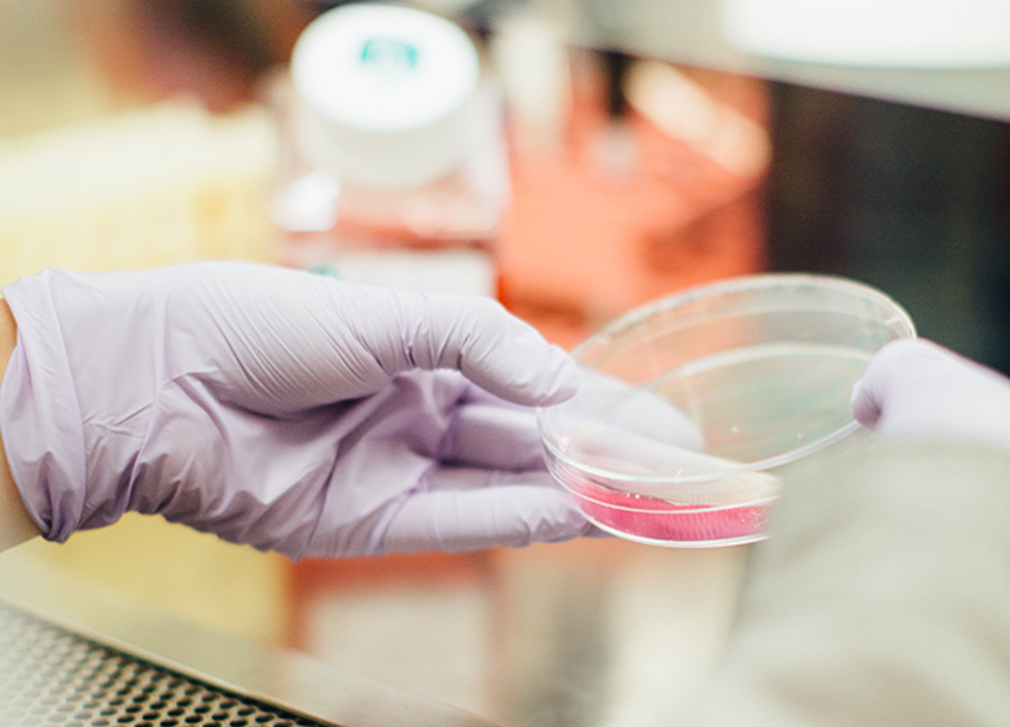 MA Course Requirements
Required N&B Courses (6 hrs)
Psych 9010 Proseminar: Statistical Methods 1
Psych 9020 Proseminar: Statistical Methods 2
Group 1 Proseminar (3 hrs)
9210 Perception
9230 Behavioral Neuroscience
9240 Evolutionary Psychology
9040 Learning
9070 Cognitive psychology
Group 2 Proseminar (3 hrs)
9430 Personality
9440 Social Psychology
9560 Developmental Psychology
Select 1 additional course in psychology (3 hrs)
"Breadth" requirement. Must be 8 or 9--- level
You can waive a prosem requirement ("Breath" requirement) if you have a grade of "A" in an undergraduate class equivalent to the graduate course.
Waiving the prosem allows you to take an elective, it does not reduce the total number of hours you need to take in the program.
You are still required to take the stats prosem(s) (both Stats courses) and one prosem from each grouping
Waiving of a prosem can only occur during your first semester, and prior to completion of the program of study.
N&B Field Electives (6 hrs)
PSYC, BIOL, or NEURO 8 or 9--- level Neuroscience related courses EXCEPT PSYC 8990 (Thesis) or 9960 (ROTT)
Electives (3 hrs)
To be determined in consultation with grad advisor; may be PSYC, BIOL, or NEURO 8 or 9--- level courses EXCEPT PSYC 8990 (Thesis)
N&B Exit Requirements (1-6 hrs)
Psyc 8990 Thesis
N&B Exit Requirements (3rd year or sooner)
Comprehensive Examination - Oral & Written thesis defense; public presentation of thesis
Comprehensive Examination – at least 1 of the below

Co-Author of a poster or presentation at National conference or 1st author at regional conference
Manuscript submitted to peer-reviewed journal
Submission of a national funding agency proposal