ISSUED: (Friday, March 13, 2020 17:00 PM)
CAMPUS ANNOUNCEMENT
UNO campus remains open; classes moving to remote learning mode March 30.
More Information
CLOSE

X
MA in Cognitive Psychology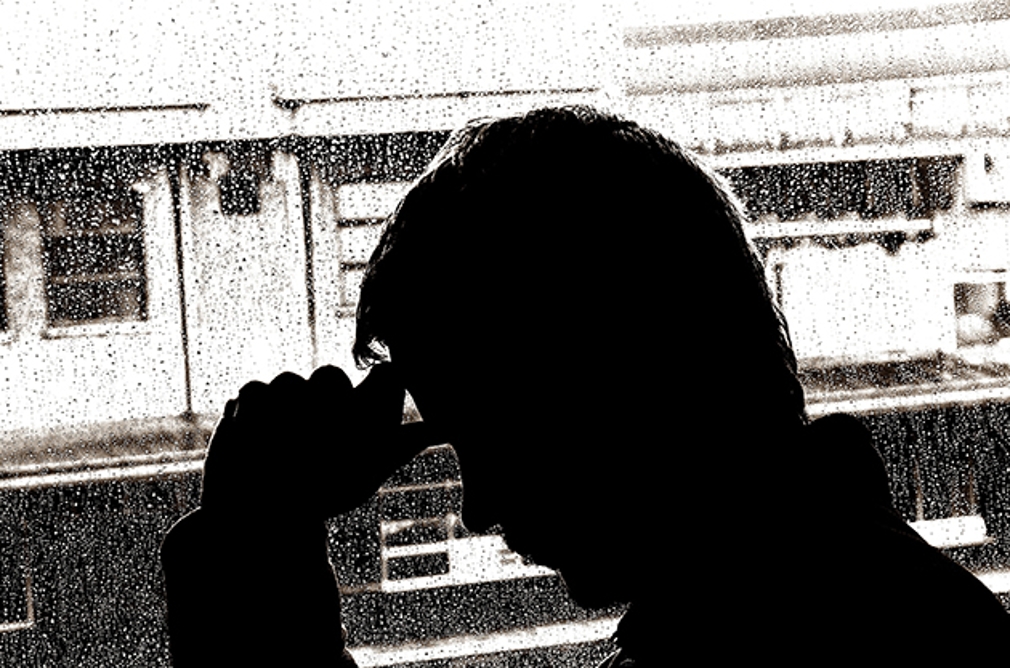 Program Overview
The graduate faculty in Cognitive Psychology offer an area of specialization within the department's M.A. program. Faculty members have expertise in the areas of memory, concept formation, problem solving, decision making, language processing, skilled performance, and visual and auditory perception. Students completing this program should have a very strong foundation for work as research associates in university and government laboratories and as applied cognitive/human factors psychologists in business and industry. Graduates of this program would also be very competitive for admission to doctoral programs in cognitive psychology, where the career goal is college teaching and research or a higher entry-level position as a researcher in industry or government.
Curriculum
Graduate students in cognitive psychology are required to take 6 proseminars:
9210 Perception
9230 Behavioral Neuroscience
9070 Cognitive Psychology
9560 Developmental Psychology
9010 Statistical Methods I
9020 Statistical Methods II
In addition to these 18 hours, at least two of the following courses must be taken as part of the 30 hours required for the M.A.:
8526 Psycholinguistics
8000 The Profession of Psychology
9530 Cognitive Development
9520 Language Development
9040 Proseminar: Learning
9910 Topical Seminar (cognitive topic)
9120 Multivariate Statistical Analysis
Application Requirements
Minimum criteria for admission to the M.A. program in cognitive psychology are a score of 8.00 on the department's admission index, a valid/current GRE exam score, and satisfactory letters of recommendation from at least two undergraduate psychology professors. The closer an applicant's score is to 8.00, the stronger the letters of recommendation must be and/or the greater his or her aptitude for research must be. As this degree places a strong emphasis on research, applicants should make certain to document their research aptitude as part of their application packet.