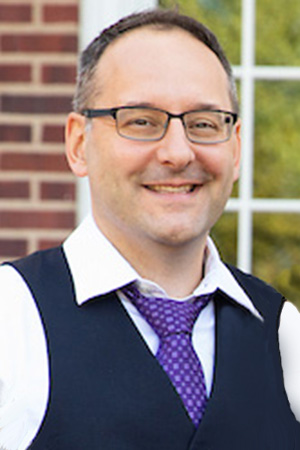 William Melanson, PhD
Associate Professor and Philosophy Department Chair
402.554.2877
---
email:
office:
area of focus:
Intersection of epistemology, metaphysics, and philosophy of language
Additional Information
Background
Dr. William Melanson, Assistant Professor of Philosophy, joined the University of Nebraska at Omaha Department of Philosophy and Religion in the Fall of 2007. He has a B.A. in Philosophy and Economics from the State University of New York at Buffalo and an M.A. and Ph.D. from The Ohio State University.
Professor Melanson will be teaching theory of knowledge, ethical theory, and contemporary moral problems. In the past, he has also taught courses in the philosophy of religion and the philosophy art and aesthetics.
His primary research focuses on the intersection of epistemology, metaphysics, and the philosophy of language. Most recently, he has been working on a range of issues including the nature and value of justification, the epistemology of John Locke, and epistemological issues in the philosophy of mathematics.