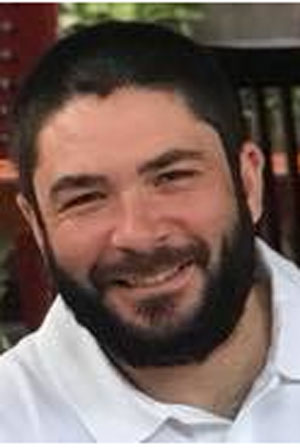 Additional Information
Biography
Kevin Patton joined the University of Nebraska at Omaha Department of Philosophy and Religion in the Fall of 2018. He has a B.A. in Philosophy from the University of Nebraska Omaha, and is currently finishing his Ph.D. dissertation through the University of Nebraska Lincoln.

Kevin will be teaching human values in medicine, and introduction to ethics. In the past, he has also taught courses on metaethics, the meaning of life, propositional and categorical logic, medical ethics, and some of the ethical issues surrounding big data.

His dissertation is focused on what is known as 'the value problem' in epistemology which should be finished either in the winter of 2022 or the spring of 2023. He also enjoys playing video games, lifting weights, Milwaukee power tools, playing his two dogs, and traveling with his wife Patricia.