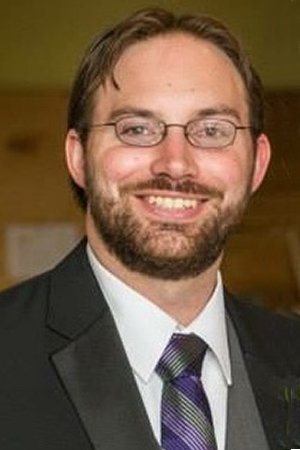 Joseph McCaffrey, PhD
Assistant Professor
402.554.2628
---
Additional Information
Background
Dr. Joseph McCaffrey joined the Philosophy faculty at UNO in 2018. He is an Assistant Professor of Philosophy and a member of the Medical Humanities Faculty. Dr. McCaffrey holds a BA in Biology from Colorado College and a Ph.D in History and Philosophy of Science from the University of Pittsburgh.
Teaching Interests
Dr. McCaffrey has a broad range of teaching interests including ethics, moral psychology, philosophy of science (esp. psychology and neuroscience), and philosophy of medicine (neuroethics, philosophy of psychiatry, and bioethics).
Research Interests
His main research interests are in the philosophy of neuroscience and psychology. His recent work examines the nature of structure-function mappings in the human brain and the epistemology of neuroimaging experiments. He is fascinated by the question of whether and how cognitive neuroscience can revolutionize our understanding of the human mind.