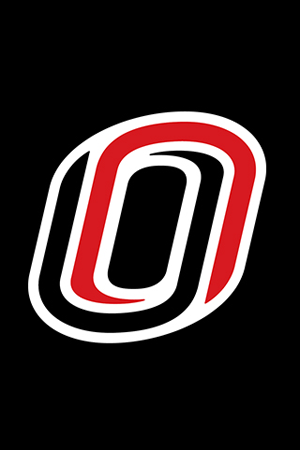 email:
office:
area of focus:
Analytic Metaphysics, Philosophy of Science, Philosophy of Physics
Additional Information
Education
B.Sc. Physics, first class honours, King's College London
Ph.D. Theoretical Physics, Birkbeck College, University of London, supervisor David Bohm
Ph.D. Philosophy, University College London
Books
The Physical Basis of Predication. Cambridge University Press, 1992, xii + 271 pp.
Studies a number of issues in metaphysics with the aim of giving a systematic account of the real constituents of the world. 
The Correspondence Theory of Truth:  An Essay on the Metaphysics of Predication.  Cambridge University Press, 2002, 251 pp.
Presents a version of the correspondence theory of truth based on Wittgenstein's Tractatus and Russell's theory of truth and discusses related metaphysical issues such as the nature of facts and propositions.
Selected Articles
"A Metaphysical Introduction to a Relational Theory of Space".  The Philosophical Quarterly, 39, pp. 200-220, 1989. 
"On the Constitution of Solid Objects out of Atoms".  The Monist, 96, pp. 149–171, 2013. 
"The Rates of the Passing of Time, Presentism, and the Issue of Co-Existence in Special Relativity".  Foundations of Physics 51, 68 (2021). https://doi.org/10.1007/s10701-021-00469-2
"A causal ontology of objects, causal relations, and various kinds of action".  Synthese 200, 308 (2022).https://doi.org/10.1007/s11229-022-03752-5
Methodology
I am interested in some of the fundamental issues in metaphysics, which I study together with basic philosophy of physics, which is also metaphysics.  I do not believe that it is possible to learn anything about the metaphysics of time, causality, properties, etc. from linguistic considerations.