Career Opportunities in Latino/Latin American Studies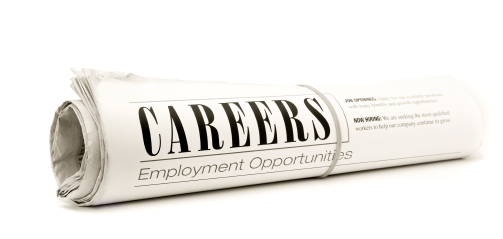 By nature, Liberal Arts majors make great employees in any field because of their ability to communicate effectively, think critically and solve complex problems. These timeless skills make them attractive to employers in all walks of society.
Specifically though, LLS majors and CLS minors often pursue careers as:
Immigration, Human Rights and Civil Rights Law

Non-profit Management

Community outreach, services and organizing

Government

Business and Corporate sectors in areas with target demographics

Education and Health in areas with target demographics

Art, graphic design and IT sectors seeking to employ graduates whose creativity is informed by cross-cultural and transnational skills.
---
When the Latino/Latin American Studies major is matched with complementary minors and thoughtful internships, new possibilities arise. A few examples are:
• LLS + Political Science + internship = Policy Analyst and Election Researcher
• LLS + Education = Teacher; Bilingual Education Specialist (with Spanish)
• LLS + History = Museum Curator
• LLS + Pre-Med + internship = Culturally Competent Medical Professional
• LLS + Business + Internship = Global Logistics Supervisor for Retailers
• LLS + Public Relations + Internship = Spanish-Language Reporter/Marketing
---
Seek an advising appointment to find out more about the career opportunities open to LLS majors and CLS minors!