Advising for Success
At OLLAS, the student/advisor partnership is vital to success.
Students seeking academic advising may contact Yuriko Doku, OLLAS assistant director to schedule an appointment. Students should have an advising appointment every semester.
Latino/Latin American Studies Advisor
Dr. Cristián Doña-Reveco, Department Chair
Email: cdona@unomaha.edu
---

---
OLLAS Advising Guidelines
Advising appointments must be made two (2) days in advance.

If you need to cancel your appointment, please call us at 402.554.3835.


---
Prepare for Your Advising Appointment
Check Degree Works before your appointment and review your progress toward graduation; missing requirements for all majors and minors.
If you have another major in another department, please be sure to make appointments with the appropriate advisors.
If one of your majors is Latino/Latin American Studies you are required to make an advising appointment at OLLAS, even if another department has removed your flag.
Try to make appointments with all your major departments within a very short time of each other.
Start preparing for your advising appointment today!
---
Careers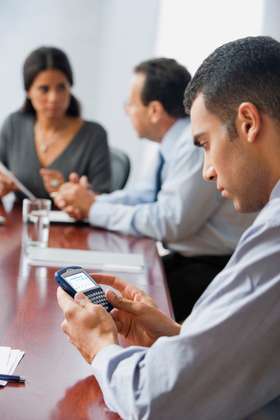 Recent demographic studies indicate that by 2050, one in four individuals in the United States will be Latino or of Latin American descent.
Many employers have a strong interest in working with and reaching out to Latino communities. Employers actively seek Spanish-speaking employees who understand the changing demographic trends, both locally and globally. Graduates from Latino/Latin American Studies programs have found jobs with the U.S. Foreign Service or other government agencies, as well as with companies that have business interests in Latin America.
Students may find that a double major in Latino/Latin American Studies and another discipline makes them particularly attractive to employers. Students who combine Latino/Latin American Studies with journalism can work for newspapers and radio and television stations that serve Latino communities or with media organizations that seek to target this rapidly growing and diverse group.
A major in Spanish and Latino/Latin American Studies enhances a student's language skills by providing broader understanding of the relationship between U.S. Latinos and Latin America from a variety of social science perspectives (e.g. political, sociological, geographical, etc.).