Goldstein Center for Human Rights Announces New Leadership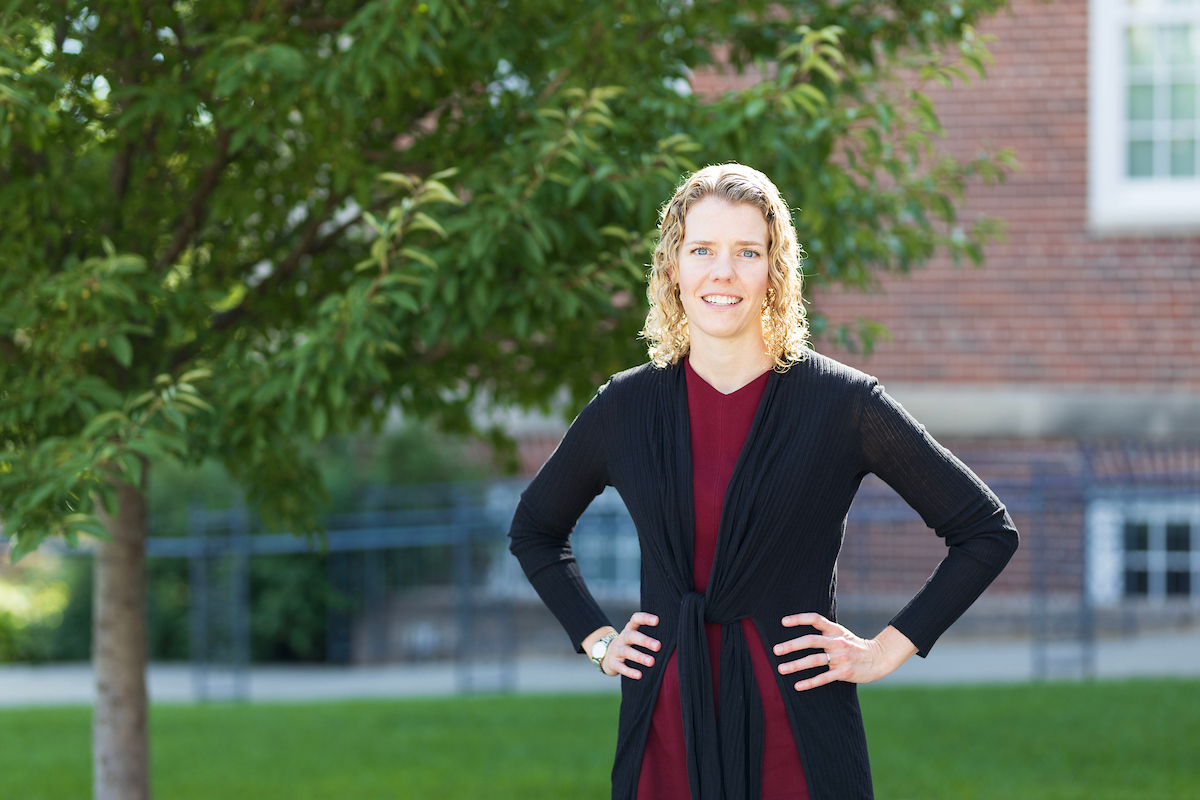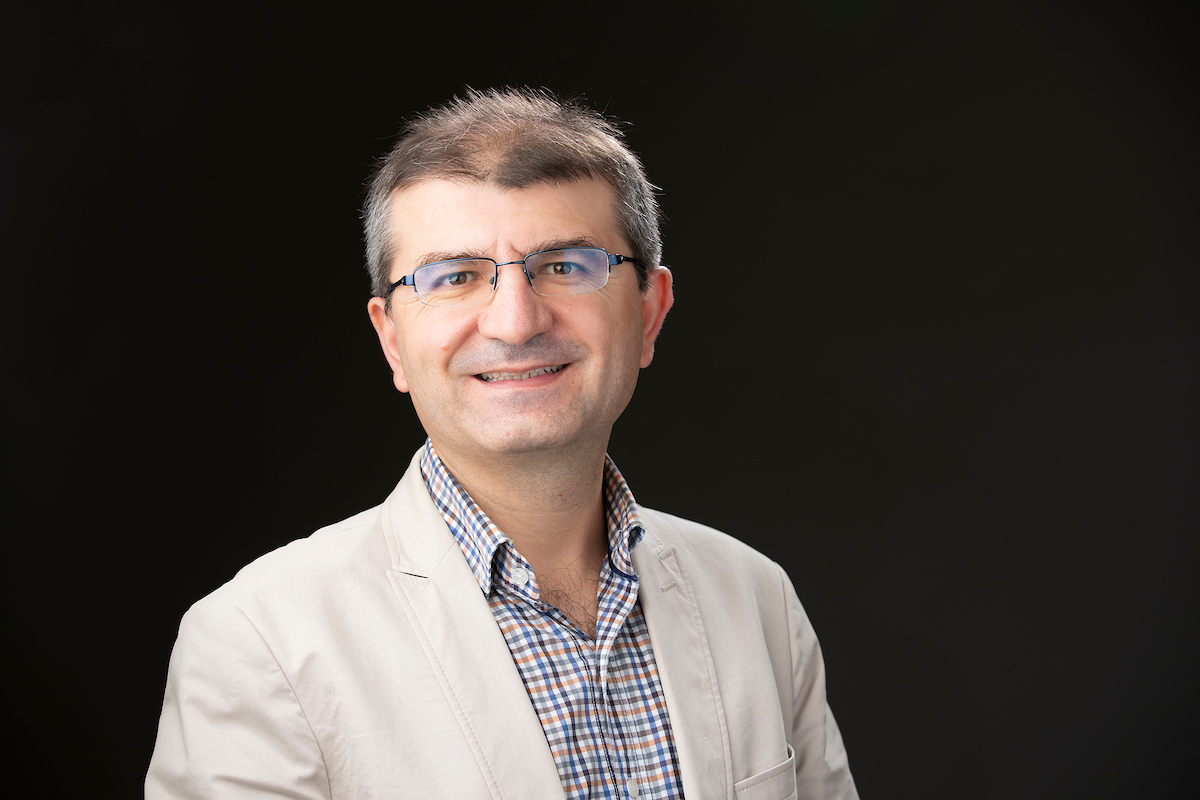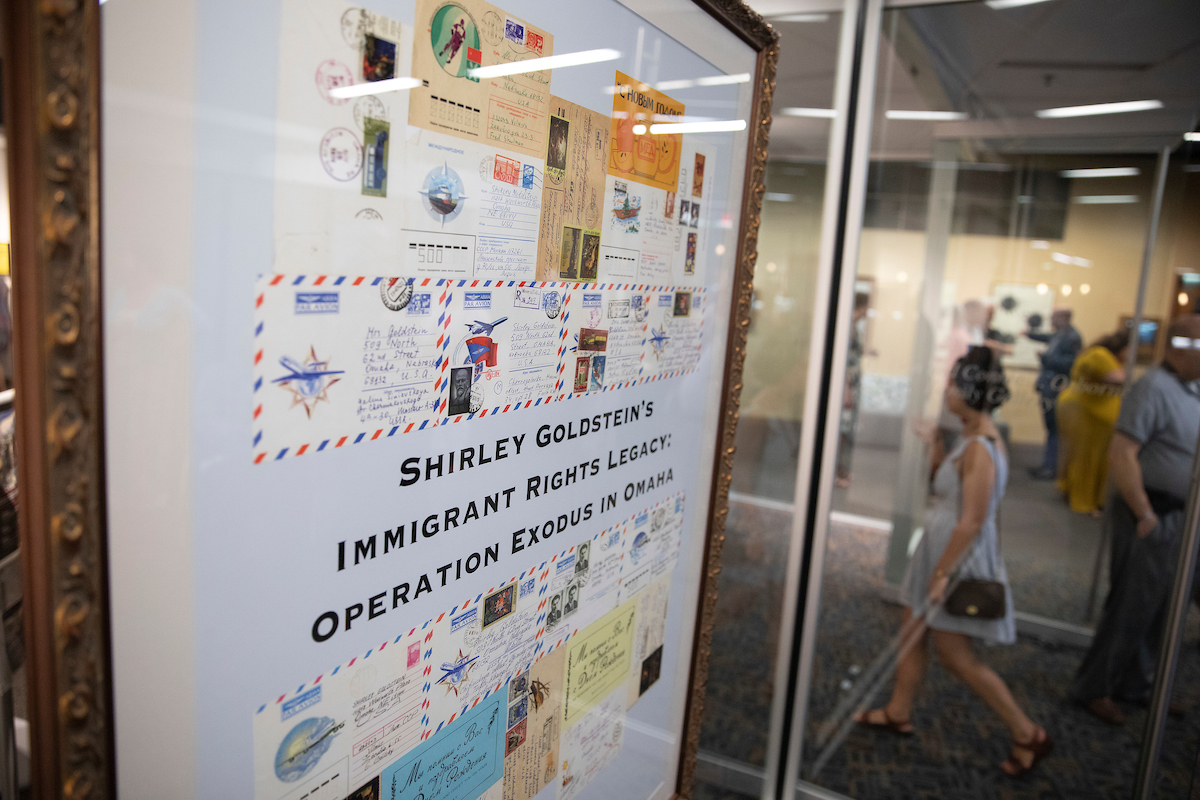 Laura Alexander, Ph.D., Associate Professor of Religious Studies, has been named Executive Director of the Leonard and Shirley Goldstein Center for Human Rights at UNO. Alexander previously served as the Goldstein Family Community Chair in Human Rights, a position that extends academics and research into the community and catalyzes engagement on issues of human rights. Ramazan Kılınç, Ph.D., Professor of Political Science and Director of Islamic Studies at UNO, was selected to serve as the new Community Chair.

Alexander says her work as Goldstein Family Community Chair in Human Rights provided a remarkable opportunity to connect students to community partners, deliver educational programming on human rights, and work with the Goldstein Center on ongoing events such as Human Rights Forums. Moving into the executive director position is a chance to elevate the work further.

"I look forward to working even more closely with the Goldstein Center's executive and affiliated faculty to continue our strong community partnerships and to develop signature Goldstein Center research projects that build on our strengths in religion and human rights, migration and human rights, and health and human rights, among other areas," Alexander says.

With a shared commitment to fostering impactful community connections, Alexander and Kılınç look forward to harnessing existing strengths while developing new programming.

"I plan to develop an eco-system to deepen the relationship between scholars and activists of human rights in the community," Kılınç says. "Omaha received many refugees from across the world in recent years, and I plan to prioritize programming on refugees in our community. I hope to catalyze research, teaching, and community engagement in human rights with a focus on refugee experiences in Omaha in the next few years."

Since its founding in 2017, led by inaugural Executive Director Curtis Hutt, the Goldstein Center has built a local, national, and international reputation as a major hub for education and engagement in human rights studies.

"I'm grateful to previous Executive Director Curtis Hutt, Associate Director Paul Williams, and our faculty-led Executive Committee for positioning the center as a leader in this area," Alexander says. "The Goldstein Center has developed major community and academic partnerships and facilitated the scholarly, teaching, and community engagement work of dozens of UNO faculty members."
Highlights include:
Launching an ongoing series of Human Rights Forums that engage UNO and the wider community (including international reach) in learning about specific contemporary human rights issues.
Bringing scholar, journalist, and activist Sharmila Seyyid to UNO as an Artist in Residence in partnership with the Artist Protection Fund, from 2021-23. During her time sponsored by the Goldstein Center, Fried Holocaust and Genocide Academy, and other partners, Seyyid published four new works and had two of her books translated into English.
Hosting two hundred local teachers for training and sponsoring multiple community engagement events in conjunction with Alejandro Iñarritu's Carne y Arena virtual reality installation on migrant journeys, in partnership with KANEKO, in 2022.
Sponsoring, with the Fried Academy, a symposium on art and human rights in conjunction with the inaugural exhibit of Samuel Bak's works at UNO in 2019.
Initiating and funding the exhibition, "Shirley Goldstein's Immigrant Rights Legacy: Operation Exodus in Omaha," displayed at the UNO Criss Library in the fall of 2019.
Supporting the scholarly journal ID: International Dialogue for the past five years.
Find more information about the Goldstein Center for Human Rights
on their website
, and stay connected to learn about upcoming events and opportunities for engagement.