The Leonard and Shirley Goldstein Center for Human Rights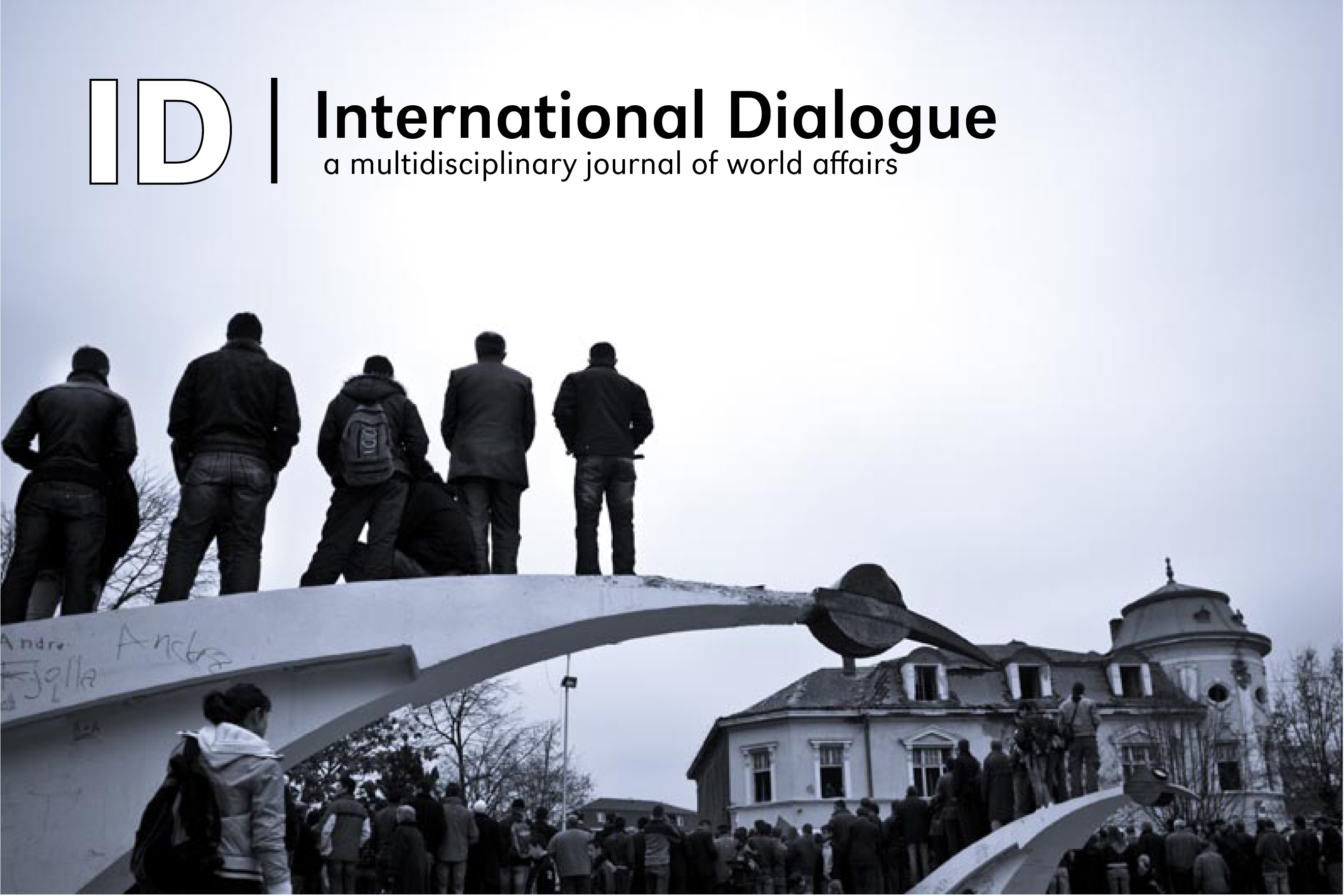 ID is now available exclusively on DigitalCommons@UNO!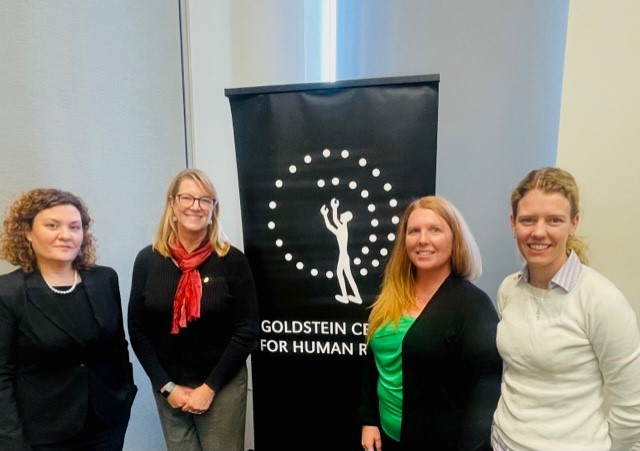 Our last Human Rights Forum on Ukraine was featured on KMTV! Find the recording online and see other upcoming and past events on our events page.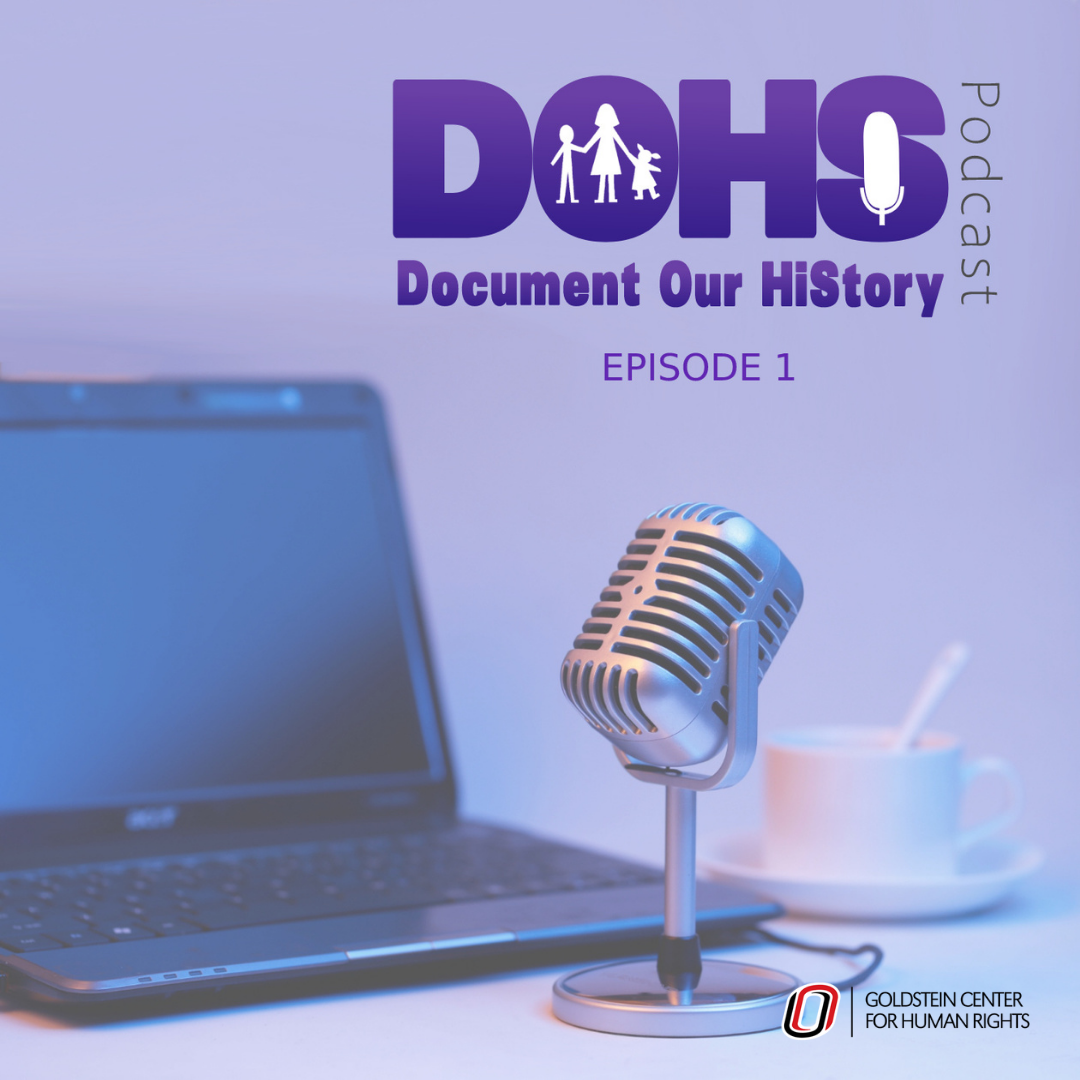 Recorded in Nigeria, DOHS is a bibliotherapy podcast for survivors & victims of sexual & gender-based violence
Visiting Scholar, Sharmila Seyyid, Begins a Second Year with UNO!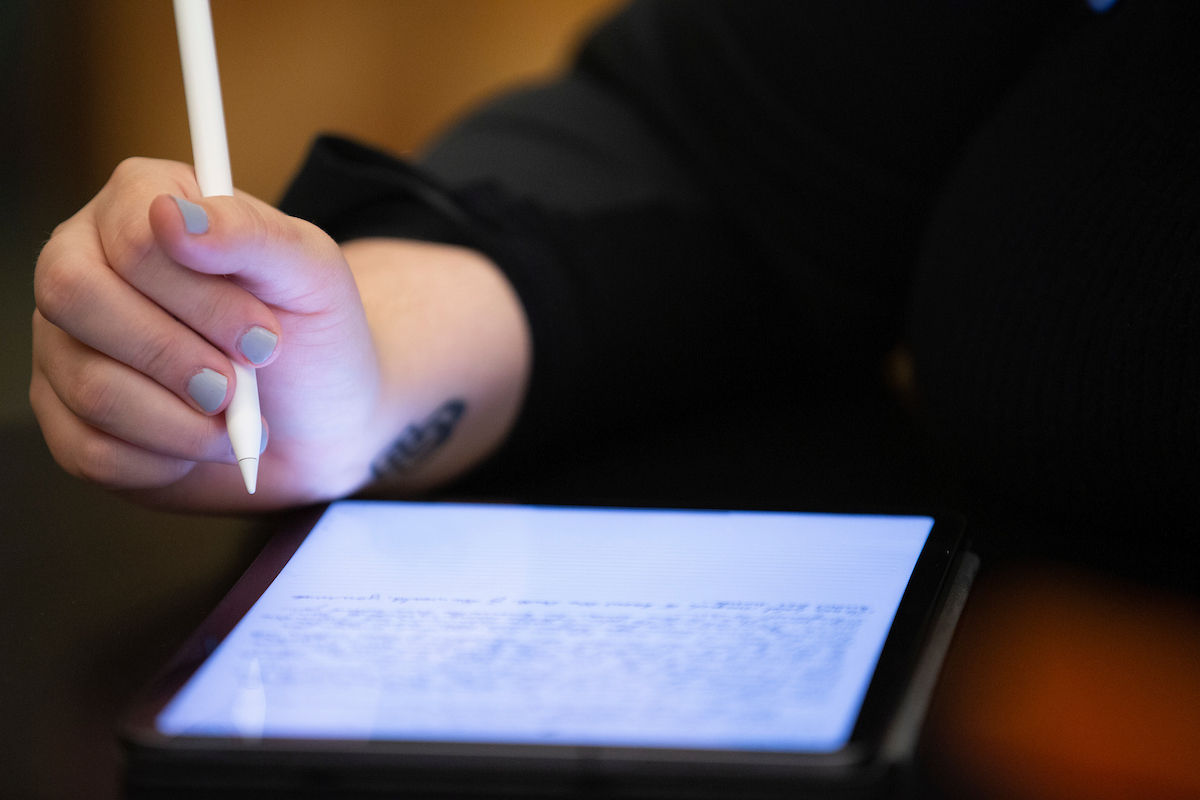 Congratulations to our most recent Human Rights Essay Contest award winners!
A nonpartisan, nonsectarian organization that promotes the understanding of human rights issues through teaching, research, creative activity, and community engagement.
The Leonard and Shirley Goldstein Center for Human Rights was established in January 2018 in the College of Arts and Sciences at the University of Nebraska at Omaha. The Center is faculty governed, student centered, and community engaged. It is composed of over thirty affiliated faculty from five Colleges at UNO.
The Goldstein Center for Human Rights is the product of a decades long partnership between the Goldstein family and the Religious Studies program at UNO.