CAS Researchers Awarded New Grant on Recovering Indigenous Histories
published: 2022/10/25
contact: Nalleli Zermeno - College of Arts and Sciences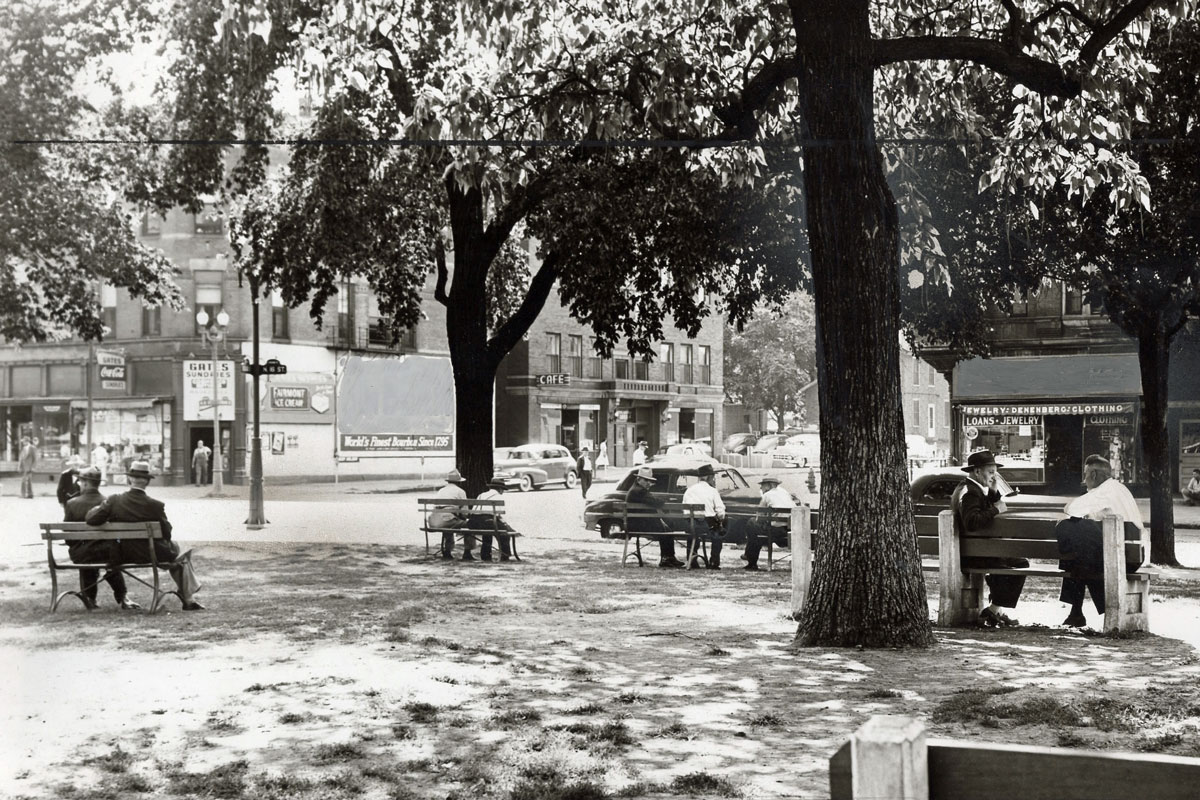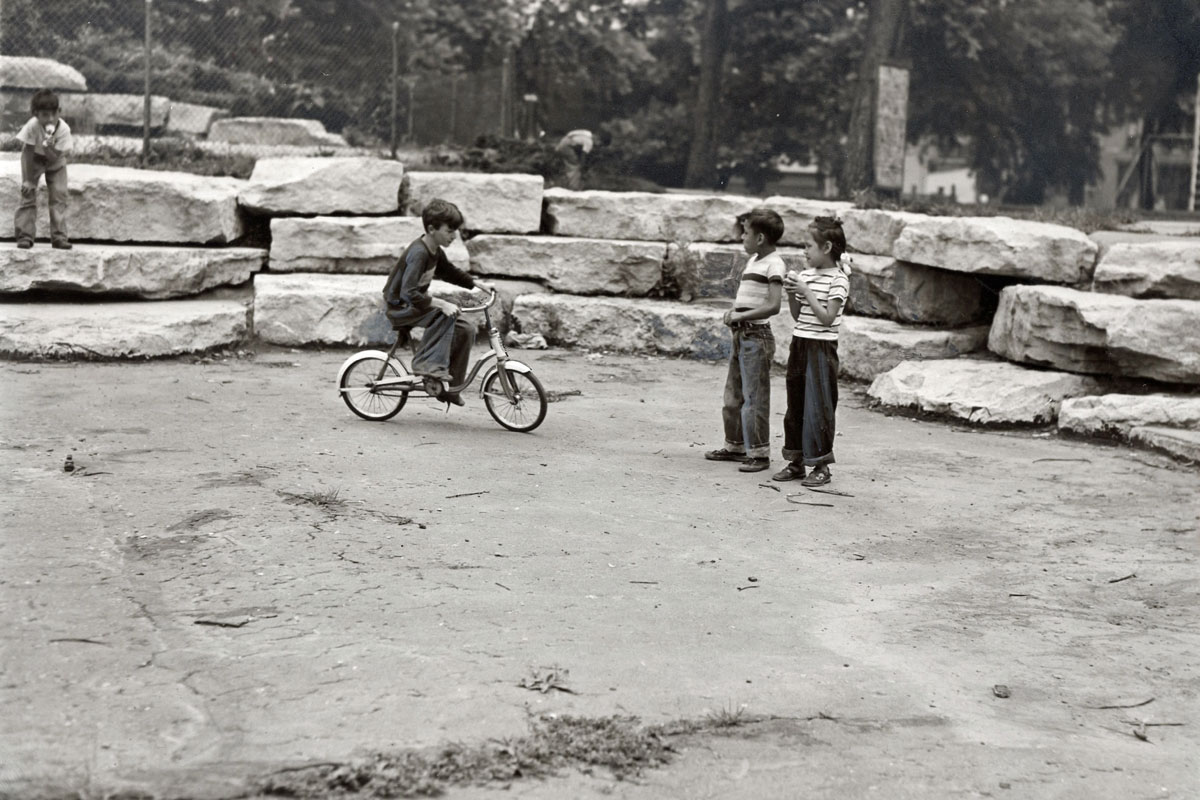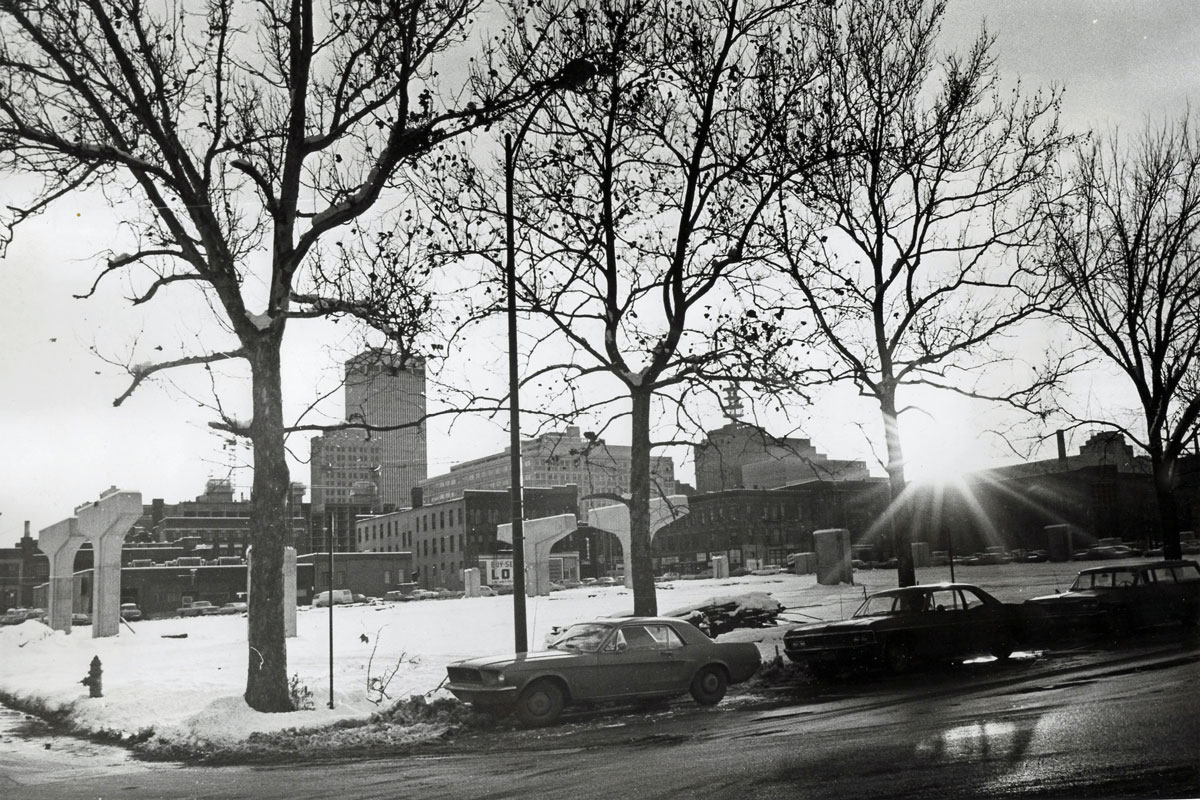 Dr. Sarah E. Nelson
, an Assistant Professor of Geography at UNO, was recently awarded a Research/ Creative Activity Grant on Recovering Indigenous Histories that will be used to further collaborative research with
Dr. Barbara Robins
, an Associate Professor of English, and Geography graduate student
Natasha Winfield
on "How Urban Development Erased Jefferson Square." Nelson will work with community partners to co-create and evaluate the research from start to end.
"How Urban Development Erased Jefferson Square" focuses on the historic location of Jefferson Square located in downtown Omaha near Central High School.
"This project is highly significant, as the history of this particular Omaha neighborhood has been sparsely documented," Winfield says. "It contributes to an understanding of the myriad of ways in which urban redevelopment has disproportionately impacted Indigenous, Black, Latinx and immigrant communities throughout the history of the United States."
Winfield and Nelson's findings will be recorded and available to community partners and the UNO archives. It's hoped that these records can be used for future similar projects. Nelson, Robins, and Winfield have the opportunity to present plans and findings at the next ESC Conference.
UNO is a member of the Engagement Scholarship Consortium, a 501(c)(3) nonprofit organization of higher education member institutions both public and private. The ESC aims to encourage strong university-community partnerships by providing scholarships to fund research designed to help build community capacity. The ESC has articulated a broad scholarly agenda that ranges from researching and studying the scholarship of engagement throughout the world to conducting national and international meetings, workshops, institutes, symposia, conferences, and congresses.
Faculty at ESC member institutions can apply for up to $5,000 towards a one-year project. Although the application period for 2022 is now closed, those interested in applying can check back in the spring of 2023 for details on the next call for applications. Funds may be used for faculty, graduate, undergraduate, community partner, and administrative stipends; supplies and expenses; and/or project-related travel.