An Interdisciplinary Approach to Thinking about Human Rights
Human Rights Studies at UNO helps students engage human rights thinking in multiple disciplines and areas of study.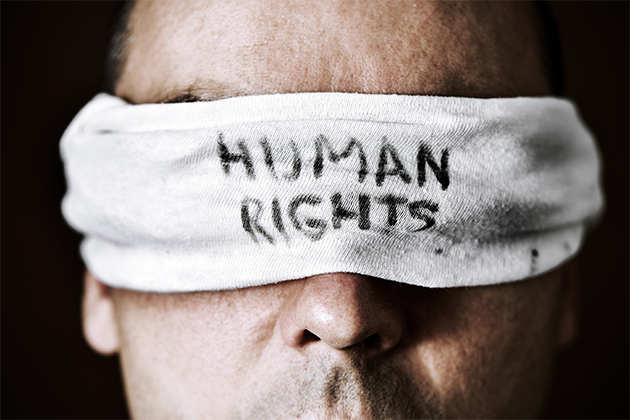 The interdisciplinary Human Rights Studies minor provides students with a fuller understanding of the origins, theories, and contemporary realities of human rights through the exploration of multiple intellectual spaces of human rights discourse.
Having an understanding of human rights will help students to address issues such as migration and refugees, ethnic cleansing and genocide, discrimination, terrorism, poverty, children's rights, surveillance, torture, humanitarian intervention, armed conflict, punishment, and more.
Learn more about the program and participating departments and colleges at UNO