Sigma Tau Delta International Honor Society
The Sigma Tau Delta International Honor Society recognizes those who have excelled in their studies of the English language. We promote high academic standards and exemplary character in our members. At the national level, Sigma Tau Delta offers its members, among other things, academic recognition, scholarships, writing and publication awards, and internship opportunities. The honor society also holds an annual conference at which students can share their research.
UNO's Kappa Gamma chapter offers a place for students who are passionate about the English language, who want to interact with others who have proven their interest in the field through their coursework and dedication. We offer a place for like minds to find good company when they might not be able to elsewhere. As such, membership is open to all majors interested in English who meet our basic GPA and English coursework requirements.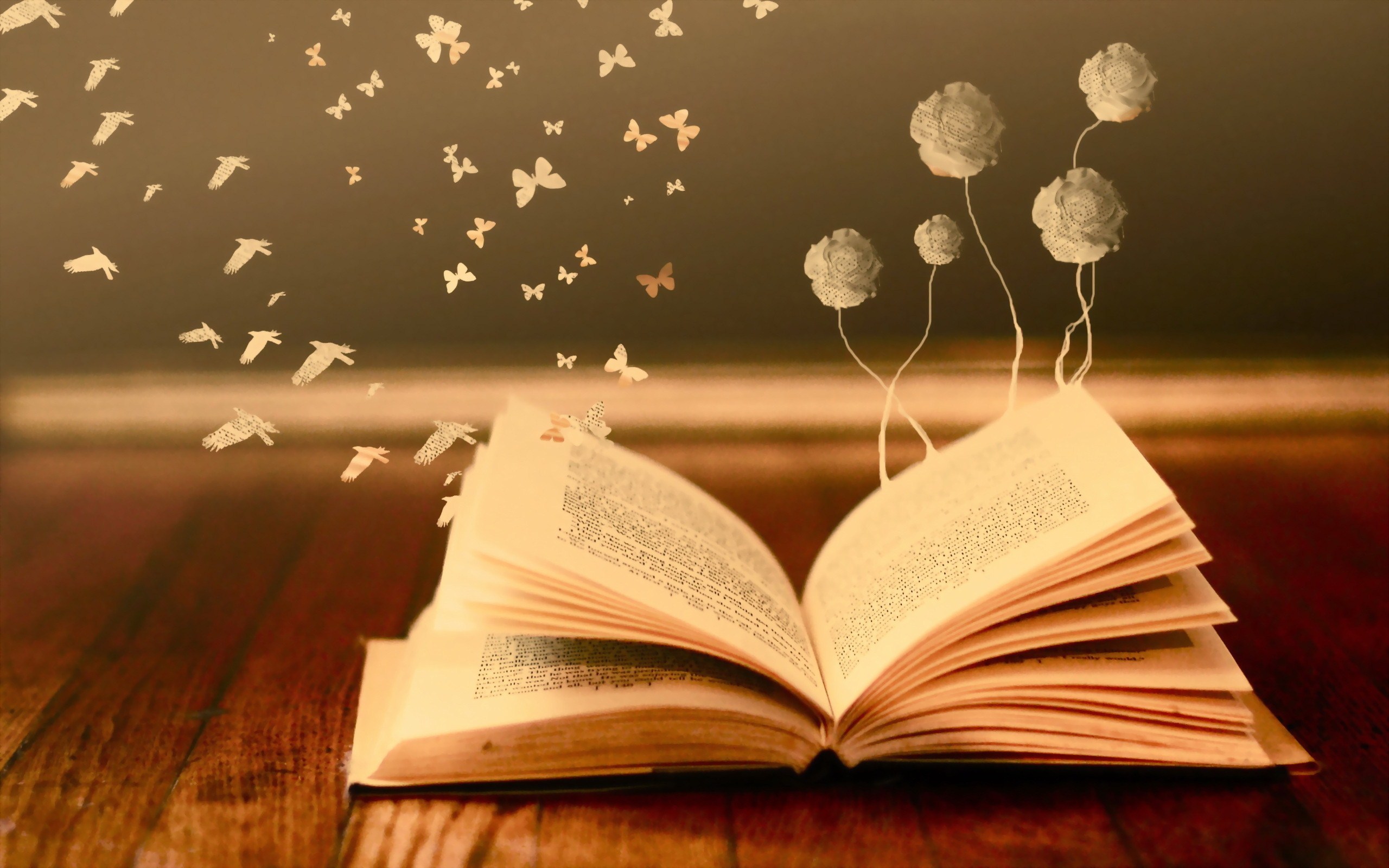 English Graduates Organization
UNO's English Graduate Organization (EGO) is a group for UNO English graduate students to meet one another, socialize, network, and stuff. We hold a variety of events over the course of each semester (like monthly social events, season-specific outings, picnics, and faculty and student readings).