We are here for you.
During this period of remote learning and working, UComm is working diligently to ensure our campus partners are able to continue their important work.
Please continue to submit requests to Start Your Project, but allow extra response time. We appreciate you all for being great partners for UComm to support the university in Perception, Retention, Engagement, and Recruitment.
The Office of University Communications is a team of passionate professionals – the creative force behind recruitment and retention campaigns, major events, digital strategy, and Maverick headlines. As a strategic partner to the university, we uphold UNO's identity to keep our reputation strong and relevant.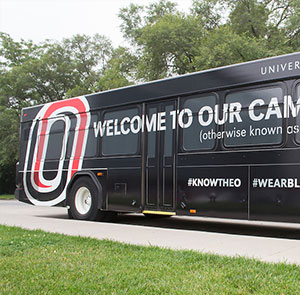 Our Services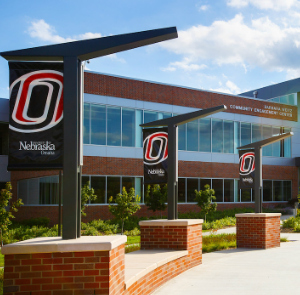 The UNO Brand
Meet the Team