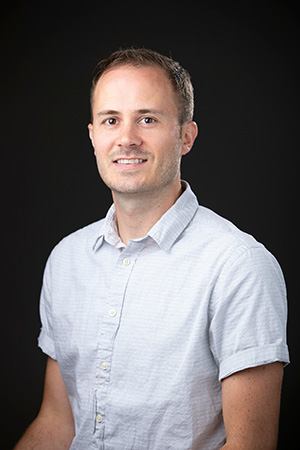 Additional Information
UNO Overview
Champion has been with the Office of Graduate Studies since 2014, taking on a variety of duties from email and phone communications to event planning support and, more recently, taking charge of website maintenance and updates. 
Education
B.A. in communication studies with a minor in English from the University of Nebraska – Lincoln
Interests
Champion's interests and passions mostly revolve around playing, listening to, and learning about music.