Resource Partner Feature: NEDCO on Pace To Surpass SBA 504 Loan Record in State
Fiscal Year 2022 is on pace to be another record-setting year for this Nebraska SBA lender specializing in 504 loans.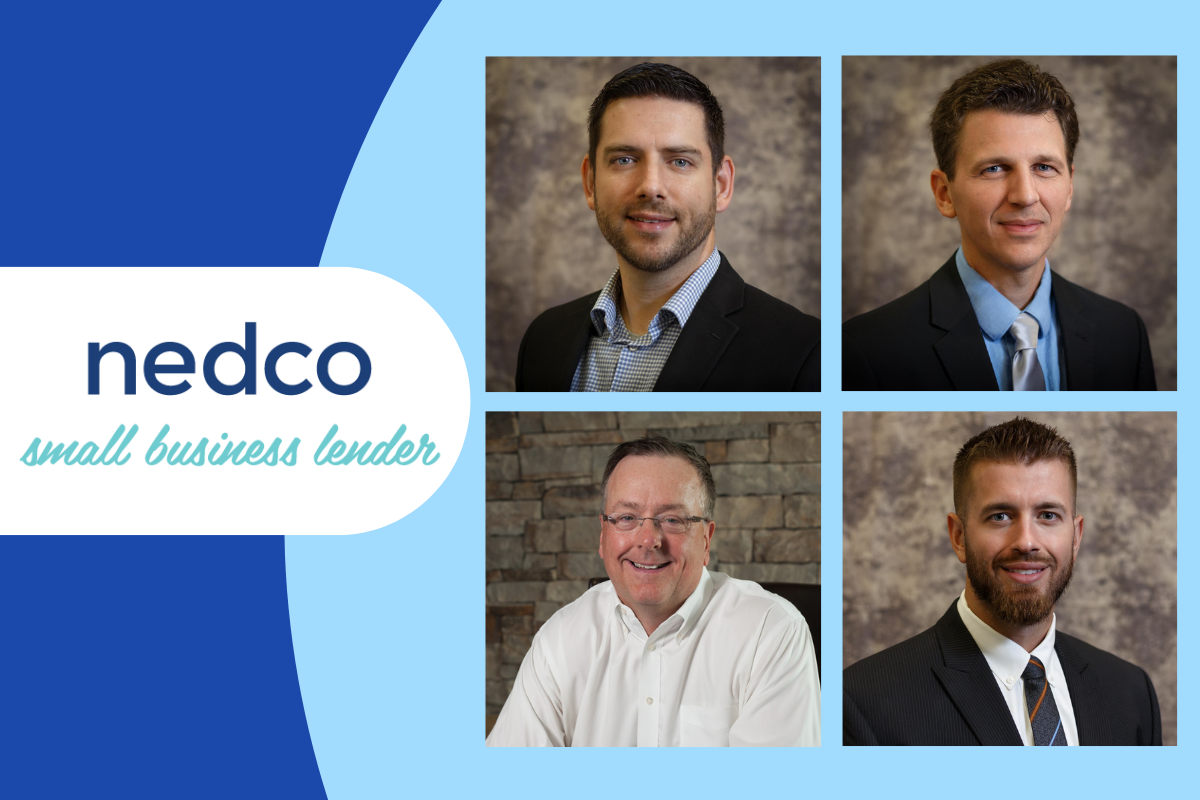 Omaha, Nebraska – Fiscal year 2022 is on a pace to be another record-setting year for the Nebraska Economic Development Corp. (NEDCO), a Small Business Administration (SBA) lender that specializes in 504 loans and serves as a resource partner of the Nebraska Business Development Center (NBDC).
In 2021, the Lincoln-based organization made 78 loans totaling $52 million, more than twice the volume and value as the state's next largest lender. The SBA 504 loans allow businesses to buy large equipment or build, buy, or expand buildings.
NEDCO Chief Credit Officer Jason Culver says the total could have been higher, but the SBA exhausted its annual 504 program appropriation before the end of the fiscal year September 30. Culver says 2022 is on an even stronger pace, with NEDCO's 74 loans processed through early August totaling $60.4 million.
The economic impact in Nebraska of those loans is even larger, Culver says. "The 504 loans processed by NEDCO supply the funds for 30 percent to 40 percent of any given project, with banks making up the balance," he says. "That means the 504 loans supported projects worth as much as $150 million. These loans are all about economic development and job growth."
NEDCO President Scott Sailors says the strength of loans processed by NEDCO and other lending organizations helped the SBA surpass its all-time record for the amount of loans guaranteed in Nebraska in fiscal 2021, with nearly $244 million. That was $90 million more than 2020, and nearly $80 million more than the record of $167.5 million set in 2011.
NEDCO began in the 1980s as a local economic development organization and transitioned to a Certified Development Company (CDC) about 25 years ago, Sailors says. CDCs are SBA-regulated non-profit organizations focused on promoting community economic development through 504 loans programs.
Sailors says processing 504 loans that fund the purchase of land, construction, and expansion of buildings and the purchase of equipment at low fixed rates advances NEDCO's mission and has enabled the organization to develop into one of the highest volume CDCs in the nation, currently ranking 27th among more than 150 CDCs.
NEDCO Loan Officer Will Sailors, the son of Scott Sailors, says NBDC has been a partner of NEDCO since the beginning. Loren Kucera, director of the NBDC office in Wayne, has been on NEDCO's board of directors since its inception, serving as president during its transition period.
Will Sailors says the NBDC's consultants throughout the state assist with packaging the 504 loans for NEDCO clients as well as for those clients' bank loan applications. "It's a very complementary relationship," he says. "It helps the process go much smoother and in a timely fashion. NBDC and its services are like a toolbox for Nebraska small businesses, and NEDCO is a tool within that box."
The NEDCO website nedcoloans.org is a source of information for potential loan applicants and includes an FAQ page regarding the 504 loan program.
NEDCO President of Operations Todd Mulliner says NEDCO's portfolio of 504 loans currently numbers about 350 for a total of $150 million. While the primary focus is on Nebraska businesses, Mulliner says NEDCO has also processed loans for Nebraska businesses who are clients and intend on expanding into other states.
NEDCO and its leadership have been recognized many times for the organization's success. In 2006, the 504 Loan Trade Association, NADCO, recognized Scott Sailors as the National Director of the Year. In 2010, NEDCO was recognized by NADCO with an Award of Excellence as the Large CDC of the Year.
While awards are certainly gratifying, Scott Sailors says, "we at NEDCO are most proud of the work we do every day to help Nebraska small businesses open and expand. Their successes benefit us all."