International Dialogue is Available on DigitalCommons@UNO
The most recent volume of International Dialogue is now available on DigitalCommons@UNO!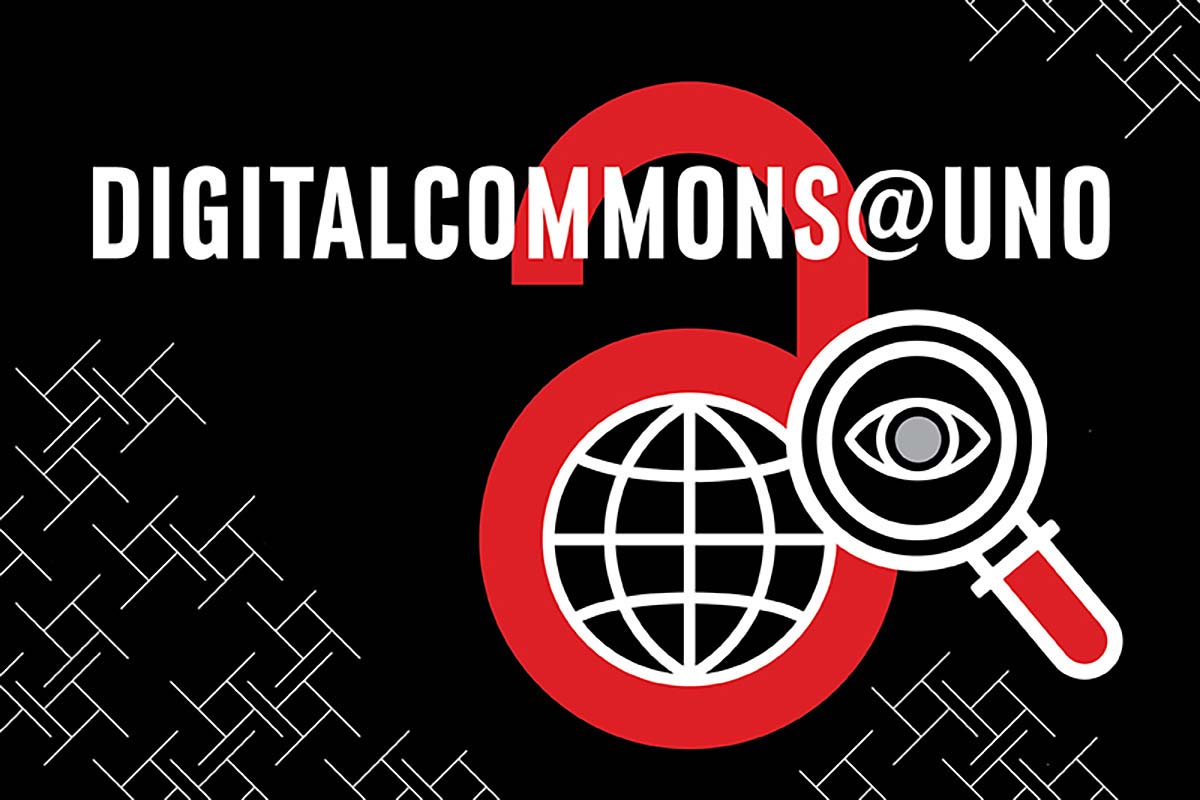 International Dialogue (ID) is a multidisciplinary peer-reviewed academic journal aimed at scholars, policy makers, and practitioners seeking an interactive forum for the cross-fertilization of ideas and perspectives about world affairs.
Over that last six months we have worked to move International Dialogue to the University of Nebraska at Omaha's institutional repository, DigitalCommons@UNO to take advantage of its journal hosting capabilities. ID now has global access and is indexed by most search engines for better discoverability. Each article is assigned a DOI (digital object identifier) helping ID to conform to current standards in online publishing. ID's new home also allows for the longevity of the journal since all materials within DigitalCommons@UNO are intended to be permanent.
All previous content was uploaded to Digital Commons and made live by the end of May 2022. Since that time ID has had more than 2,360 downloads and been accessed by 304 institutions from over 98 countries. ID has had two social media mentions and our top downloaded article is "Do Politics Repel Truth? Hannah Arendt on Political Controversies in Dialogue with Plato" by Mare-Josée Lavallée from volume 11 of ID. We are excited about ID's continued access and growth on DigitalCommons@UNO.
Check out the current volume, International Dialogue Volume 12 today.