Searching for an Important, Dynamic, Rewarding Career? We've Got It!
The UNO College of Public Affairs and Community Service offers greater understanding, exposure, and mastery in its diverse degree programs in the critical field of public service.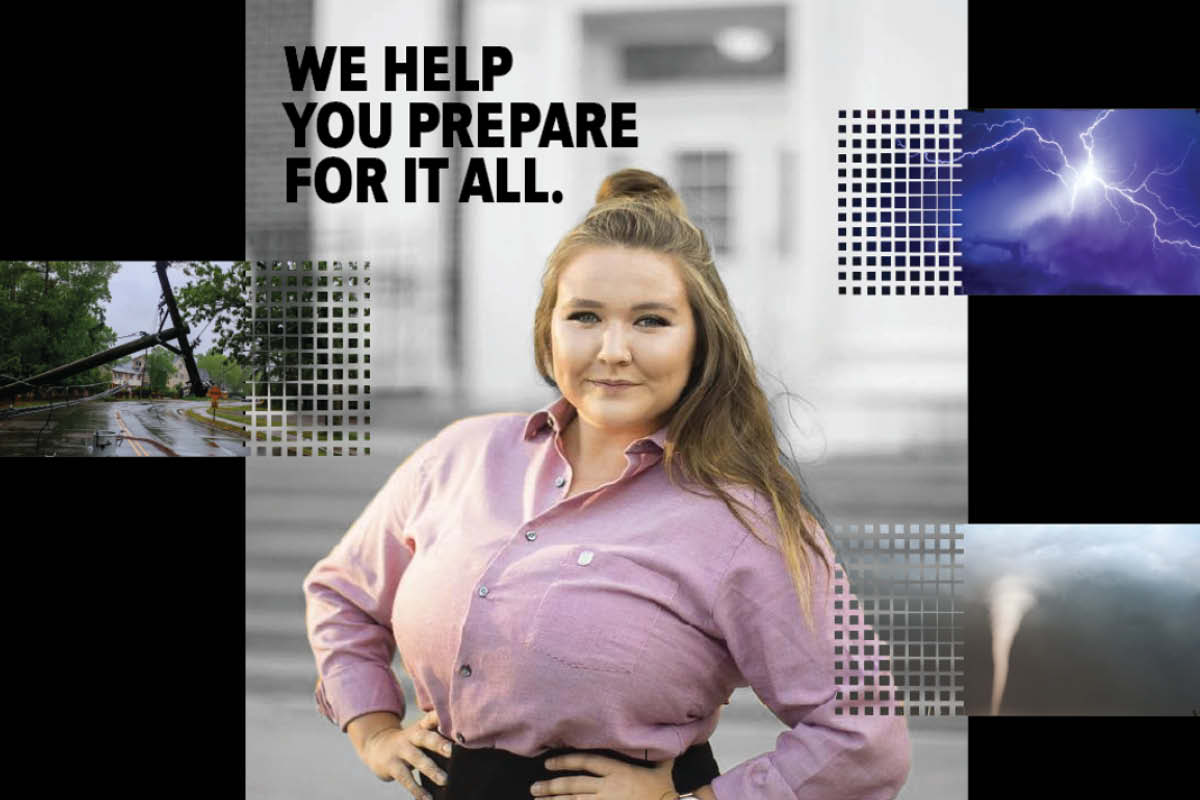 Take your degree and your future career to the next level with one of our riveting degree programs.
Need to know more? Take a peek inside the exciting field of Emergency Management and Disaster Science.
Emergency Management is the profession of individuals who focus on helping communities prior to, during, and following natural and manmade disasters to minimize risk and vulnerability.
Learn more about the field and what your future can hold. Buckle up, it's an exciting ride!