Research Experience for Middle and High School Teachers
Omaha area middle and high school teachers are welcome to apply for a 10-week long research program with our Computer Science department. This RET program will take place from May to July.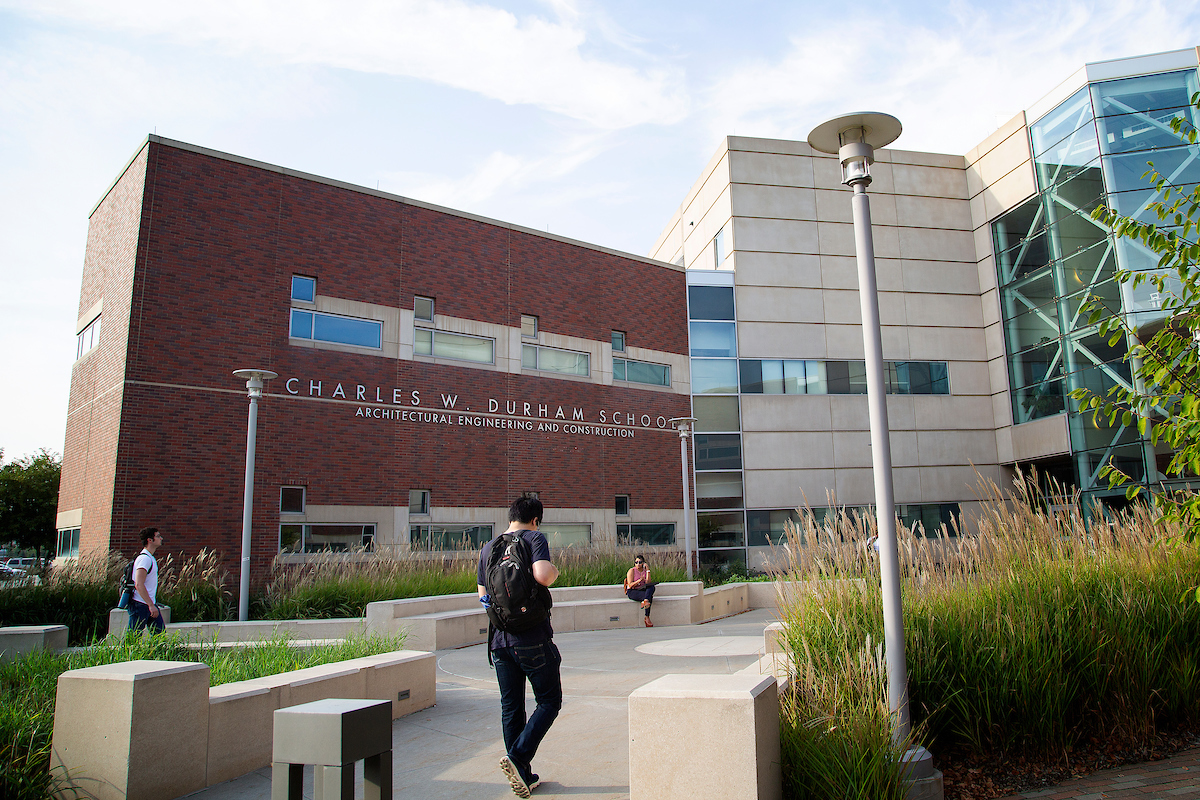 STEM teachers in local middle and high school teachers in Omaha are invited to apply for a 10-week research program with our Computer Science (CS) department. During the program, our CS faculty will mentor you through cutting-edge bio-materials informatics and software engineering projects and help you transfer the research experience into your classroom. You will be able to conduct your own research under the mentorship of a faculty member.
Requirements:
10 weeks (May 17 – July 31st) working with faculty members through regular online meetings, 20 hours a week.
Stipend:
$10 per hour
Application:
The applicants should email his or her resume to Dr. Myoungkyu Song,
myoungkyu@unomaha.edu
,
Computer Science
, University of Nebraska at Omaha.
Project Description:
A vast amount of document collections are becoming available in large repositories with the rapid growth of hardware platforms and software technology for the world wide web. The National Center for Biotechnology Information (NCBI) repository provides millions of bibliographic documents. Many researchers often need to inspect these large document collections to understand datasets and make critical decisions.
This research project will study a text visualization approach which extracts topics and summarizes a corpus of document collections via interactive visualization. Through this research, the project hopes to discover structural relations between topics and documents as well as display interactive visualization of the content and topical summaries for users by identifying a list of most probable phrases (or words) to provide more intuitively understandable and accurate description of a topic.
The approach will help bioengineering researchers increase their productivity to find implicit concepts and predict potential connections among the vast quantity and diversity of data sets. Therefore, it will improve the likelihood that these researchers' studies will yield usable new findings.
Project Participant and Faculty Mentor Roles. Dr. Myoungkyu Song - Assistant Professor at Department of Computer Science, will provide technical guidance in terms of empirical studies, and design of program analysis algorithms. In this project, a project participant will (1) determine a method to build our dataset automatically, (2) preprocess the dataset to get a better result of topic modeling, (3) apply topic mining techniques for the dataset, and (4) developed a tool to visualize the result. After that, they will analyze the result with an analysis algorithm.