MISSO - the MIS Student Organization
The Management Information Systems Student Organization (MISSO) was founded in 1999 and has been an active part of UNO ever since. In the past few years, MISSO has hosted guest speakers from a variety of information systems-related companies and organizations. MISSO has also sponsored field trips, workshops, and a variety of social events.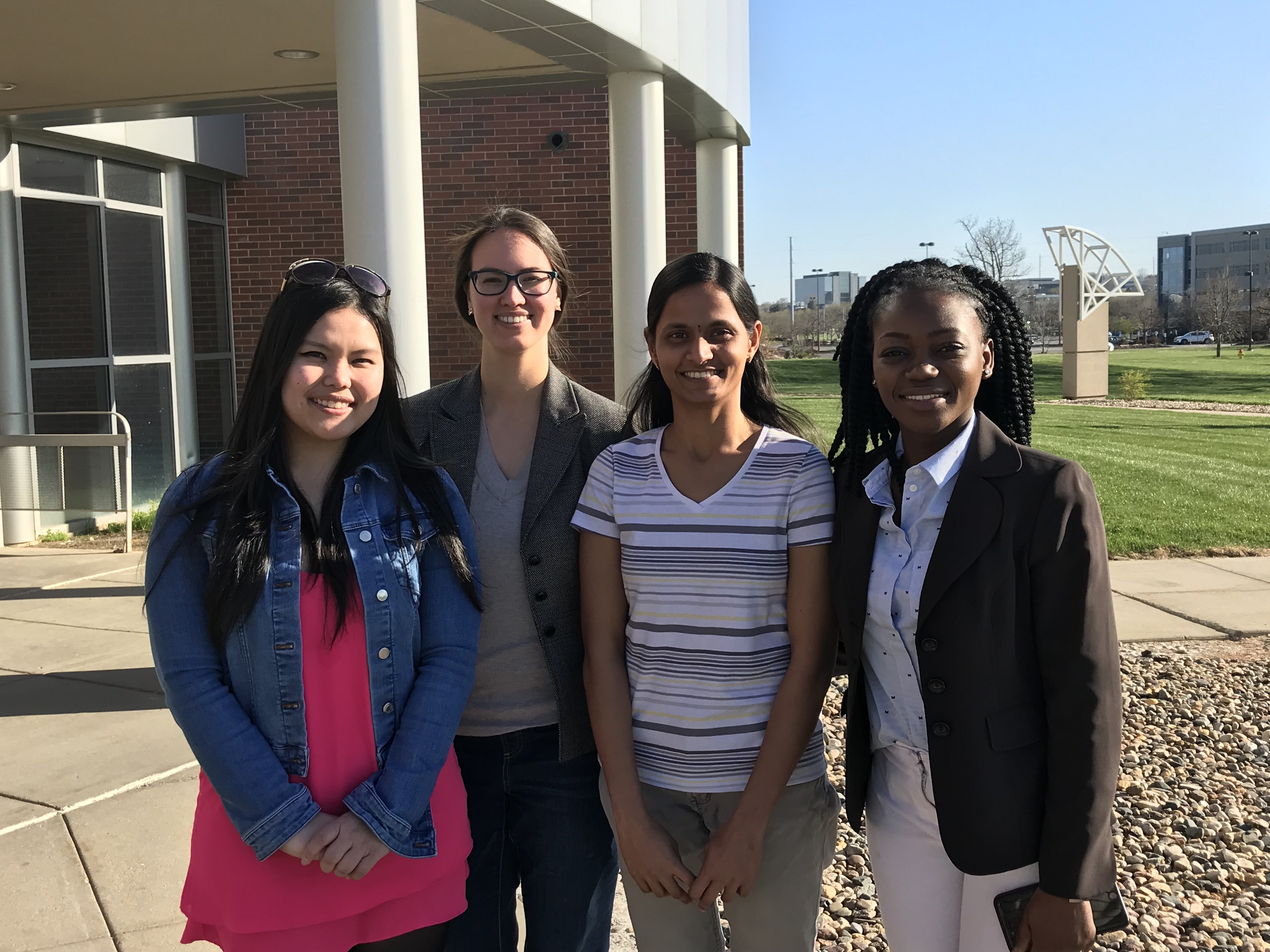 MISSO Officers
MISSO's goals are:
To provide a sense of community and camaraderie among students enrolled in and/or interested in the MIS program.
To provide MIS students with career development advice and contacts through professional and social events.
To provide students with presentations by and valuable contacts with professionals in business and industry.
MISSO has a general meeting once a month, usually featuring a guest speaker. In addition, other activities are planned. MISSO membership is open to all UNO and UNL students. Students of all majors who are interested in the field of information systems are invited to join us at our meetings.
You can view the MISSO Constitution online.
MISSO Officers:
President: Sobie Don
Vice President: Ru Ng
Secretary: Nicole Damen
Treasurer: Divya Korrapati
Join MISSO on Facebook:
For more information about MISSO's upcoming activities, check out the MISSO group on Facebook; just search for UNO MISSO.