IS&T is excited to provide opportunities for our partners to meet our talented students.
Our upcoming career fair is TBA.
Register for the Fall 2020 Career Fair
Questions about the IS&T Career Fairs? Check out the FAQ at the bottom of this page or email our Associate Dean, Dr. Deepak Khazanchi at khazanchi@unomaha.edu.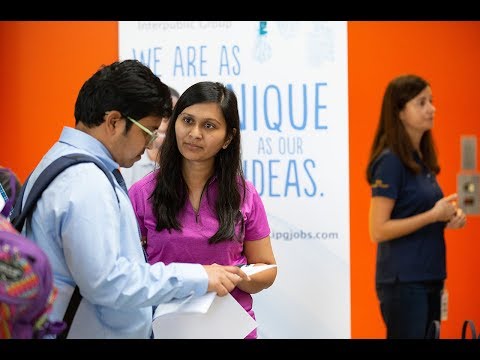 IS&T Career Fair Sponsor FAQ
For the fall 2020 semester, all career fairs will be held virtually. To review the changes and what to expect, please visit the Academic and Career Development Center's website.
Already signed up to sponsor the IS&T IT Career Fair and have questions? Check out the below for answers!
How many students does the college of IS&T have?
As of Fall 2017, IS&T is estimated to have 1,383 total students – 1,012 undergraduates across five majors; 364 graduate students across six MS degrees and two PhD degrees. More information on the college's degree programs is here.
How many students go you expect to come through the IT career fair?
We can't say for sure, but generally all our professors allow time off from classes during the career fair. So we expect a lot of traffic through the areas allocated for the career fair. Most students do not finalize internships till later in the semester.
Who should I contact with questions about credit card payments and receipts?
Joe Hayes, (402) 554-2973 or jshayes@unomaha.edu
Who should I contact with questions regarding my payments by check?
Janice Fink, (402) 554-4150 or janicefink@unomaha.edu
Who should I contact with general questions about the IT career fair or to explore engagement opportunities with the college?
Dr. Deepak Khazanchi, khazanchi@unomaha.edu