What is IT Innovation?
Do people often mention how creative you are? As an IT Innovation major you can pick credit hours that are aligned with the practice area that you want.
Does the possibility of becoming an entrepreneur excite you? Or does the idea of working for a company that needs creative thought appeal to you? If you said yes, you could be a candidate to major in IT Innovation.
IT Innovation gives you a strong background in Information Technology (Computer Science and MIS) and gives you the flexibility to delve into the practice area that you choose while preparing you for entrepreneurship.
IT Innovation at IS&T
IT Innovation is a truly interdisciplinary degree program that brings together aspects of Computer Science and Management Information Systems with any other discipline of your choice.
It could be anything from Education to Aviation, Gerontology to Psychology, Art to Music, Engineering to Business, it's up to you to decide.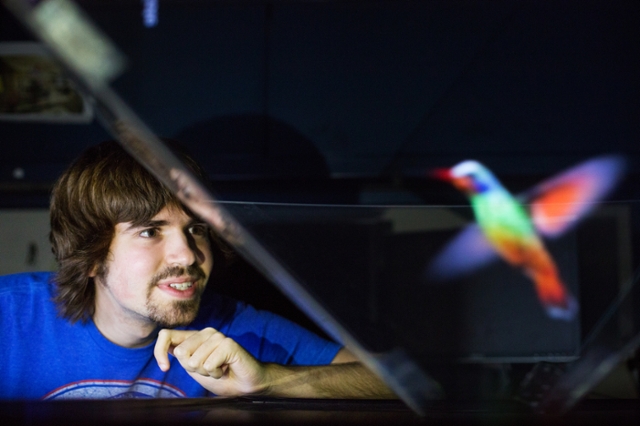 The Information Technology Innovation (ITIN) program involves the study of entrepreneurship as it relates to IT and an individual field of interest.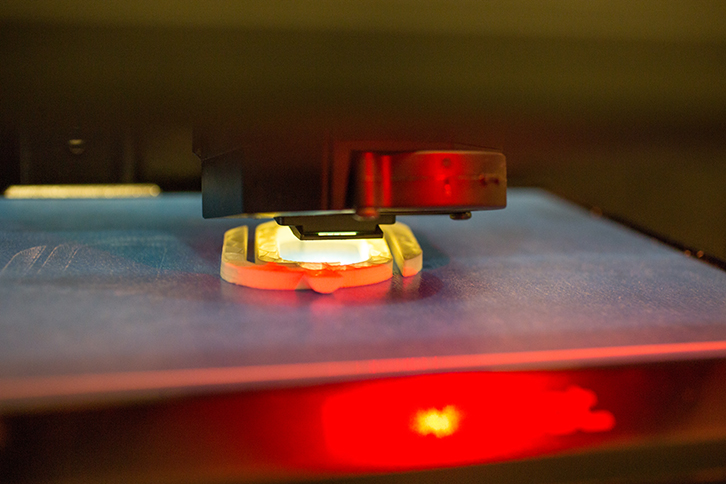 Further your study of entrepreneurship. Learn the technical and entrepreneurial approach to building products, in a multidisciplinary environment.
Job Outlook
Many employers are finding that to be a great programmer is not enough and to be creative without technical skills is also not enough.
Companies know that a person that can combine both technology and innovative ideas is what will help companies continue to grow in new directions to stay competitive and on the leading edge.
Example Job Titles
IT Innovation Entrepreneur
Interaction Designer
Innovation Consultant
IT Research
New Ventures Specialist
Graphic/Web Designer
IT Applications Consultant
New Product Designer/ Developer
Applications Designer
Product Innovation Specialist
Information Designer
Video Game Designer