What to expect per semester
---
Your MFA semester's work is tailored to you as an individual writer. Using an independent study approach, your Mentor will guide your progress each step of the way.
---

Semester Overview

Normally, you will produce and submit electronically a "packet" of written work every four weeks (4 packets over the semester), including a detailed cover letter discussing progress on the Study Plan, as well as any questions or issues of craft. However, you and your mentor might agree to engage in a hardcopy exchange through the mail, and your mentor will handwrite comments on the manuscript. Whatever form the exchange takes, your mentor will respond within one week in a detailed report addressing such areas as technical and aesthetic development of the work, notes for revision, suggestions for further reading, and new issues and directions you might take.
While this is functionally an independent study approach, you will be closely supervised each step of the way. Each Mentor directs the progress of no more than five students each semester, although two or three students is typical. You will maintain regular contact with your mentor through packet presentations and, as needed, supplementary communication. This regular dialogue concerning issues of craft, criticism and aesthetics becomes the working medium for study and growth.
At the end of each semester you will return to residency to design the upcoming semester with a new faculty mentor. A successful semester earns 12 credit hours for the semester and 3 credit hours for the residency, for a total of 15 credit hours per semester.
Our sense of community is strong. While you are not required to engage in official academic exchange with other students throughout the semester, you might choose to participate in discussions with your fellow students and alumni via Facebook, email, phone, or online web conferencing platforms. You might share works-in-progress with one another, exchange information or encouragement about individual writing opportunities, and hold group discussions on relevant literary topics generated by the faculty mentor or other students in the group. Faculty mentors may also post online announcements, examples of professional writing pertaining to the genre, lecture notes, or links to other subjects of interest.
---
Packet Exchange
The packet exchange is designed to encourage a detailed conversation between you and your Mentor; the nature of that conversation is as individual as the parties involved, but your own approach will largely set the tone.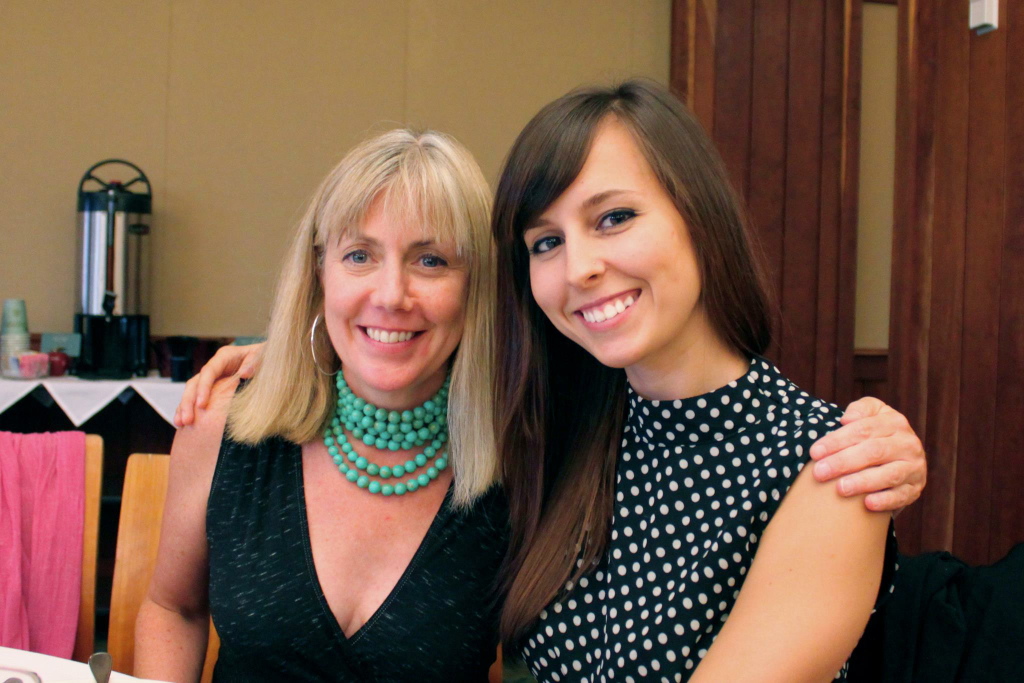 Whether your preference is for a formal or an informal exchange of cover letters, your Mentor will invite you to address not only your thoughts and questions on the enclosed or previous submissions and your response to your Mentor's feedback, but also your insights into what you are learning about your process, the writing life, response to works you have read but not annotated, or personal experiences. The bulk of your communication with your mentor will take place during this packet exchange. However, there might be questions you have between packets that are time sensitive.  Some Mentors are comfortable with setting the occasional appointment to talk on the phone, while others prefer to communicate strictly by email.  Several encourage more frequent check ins, via email, text or video chat. On your Study Plan, you will address the nature and frequency of between-packet communication.
Both students and Mentors submit written mid-term and final summaries of the semester experience to the MFA Office. You will be asked questions regarding your analysis of your progress and the Mentor/student exchange, and you will be required to submit samples of your work. Individual packets do not receive grades; you will receive a final grade once you have completed each semester and only after both your Mentor's and your summaries have been filed in the MFA Office. Final summaries are held confidential until the following residency when they will be signed by both student and Mentor. At that residency, you will meet with your Mentor for a closing conversation.
---
First and Second Semesters
In the first and second semesters you will concentrate on new creative writing, revision, and critical responses to your readings. The readings derive from a suggested reading list of books relating to your particular work during the semester. These readings should generate a series of brief critical essays that address and illuminate some specific technical aspect of craft which you note. These essays are intended to heighten your critical thinking and create awareness of structural, imagistic, stylistic and aesthetic choices writers make in bringing a piece through its various drafts to completion.
For Fiction, Creative Nonfiction, and Poetry, a typical packet during your first two semesters will include 30-45 pages of fiction or creative nonfiction, or 7-10 poems, new and/or revised as arranged in your Study Plan. You will also submit 2-3 brief critical essays each month in your packet.
For Playwriting, you will submit up to 35 pages per packet of creative work. Over the course of your first semester, your submissions will include one 10-minutes play and two One-act plays, new or revised; over the course of your second semester, your submissions will include one Full-length play. You will also submit 2-3 brief critical essays each month in your packet.
However, since the focus is on your individual needs and goals and takes into account your previous experience, you and your mentor might agree to adjust the number of pages/poems, the length of plays, and the length/number of essays per packet, as well as the number of packets.
---
Third Semester
The third semester requires, in addition to the ongoing focus on original writing, a 30- to 40-page craft paper in lieu of the series of brief critical essays. Together, you and your mentor will determine a subject and outline an in-depth study of an aspect of writing craft or literary theory of particular value to your own writing. The main difference between your third semester's critical work and your efforts in the first two terms is that you will now concentrate on a detailed reflection of a single topic, rather than writing a series of brief responses to separate works.
You will maintain the same focus on your creative writing as you did the first two semesters, with an eye toward the creative thesis due by the end of the fourth semester.
Fourth Semester
In the fourth semester your main focus will be the completion of a thesis manuscript based on the creative work undertaken in prior semesters. A faculty thesis committee will adjudicate the thesis, a book-length original work in your major genre.
You will also prepare a craft lecture and public reading from your thesis that you will present at your fifth residency.
Additional Semester Option
If you are interested in pursuing a formal intensive study in another genre after completion of your fourth semester, you may present a statement of purpose and portfolio (similar to the initial application process) and, if approved, you may choose to study one additional semester in that genre. Requests are evaluated on an individual basis.
Our Campus. Otherwise Known as Omaha.
The University of Nebraska does not discriminate based on race, color, ethnicity, national origin, sex, pregnancy, sexual orientation, gender identity, religion, disability, age, genetic information, veteran status, marital status, and/or political affiliation in its programs, activities, or employment. Learn more about Equity, Access and Diversity.
scroll to top of page