The Reading Series
For 40+ years, the Writer's Workshop Reading Series has featured free public readings and discussions by nationally renowned authors. Authors share their own books and expertise in the craft of writing itself.
Past authors to be featured included:
Tobias Wolff
Diane Ackerman
John Cheever
Charles Bukowski
Marvin Bell
Mark Strand
Debra Magpie Earling
Rick Bass
Matthew Zapruder
Joanna Klink
---
The Fall 2020 Reading Series featured the following authors.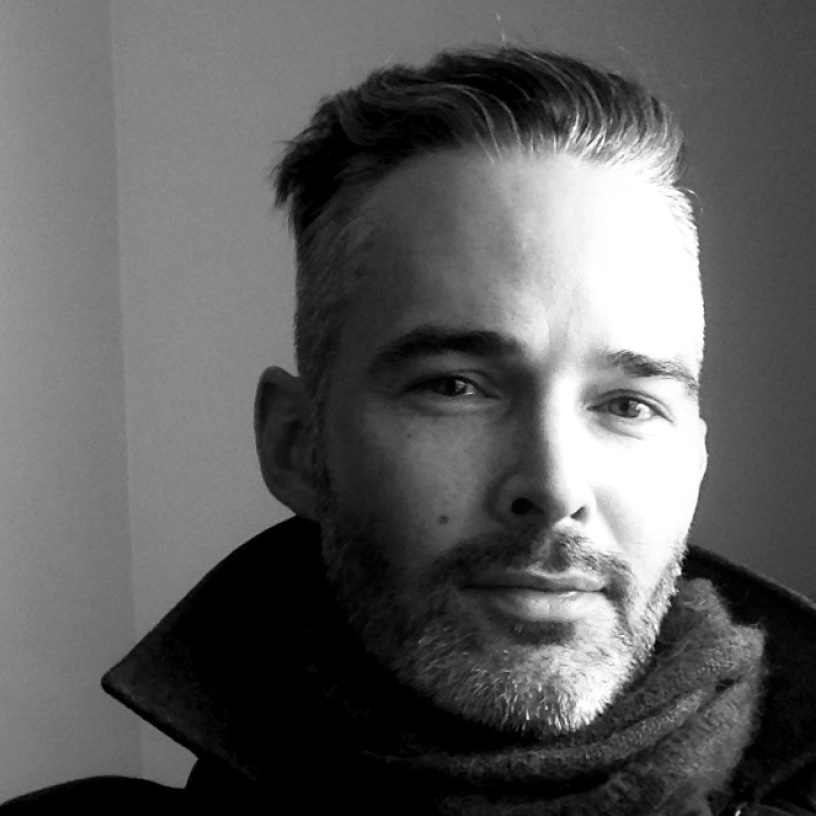 Ken White is a poet and screenwriter. He co-wrote and co-produced the feature film Winter in the Blood, co-directed and co-wrote the short film Universal VIP, as well as directed and co-wrote the short film The Conservationist, currently in development as a feature. White is the author of three books of poetry: Eidolon, The Getty Fiend, and Middlemost Constantine. His work has appeared in The Boston Review, Columbia: A Journal of Literature and Art, Omniverse, Manor House Quarterly, Versal, Spork, Horsethief, EuropeNow, Poets.org, and BOMB Magazine, among others. White is an Assistant Professor of Screenwriting at the University of Nebraska at Omaha Writer's Workshop and teaches at the low-residency MFA at the Institute of American Indian Arts in Santa Fe.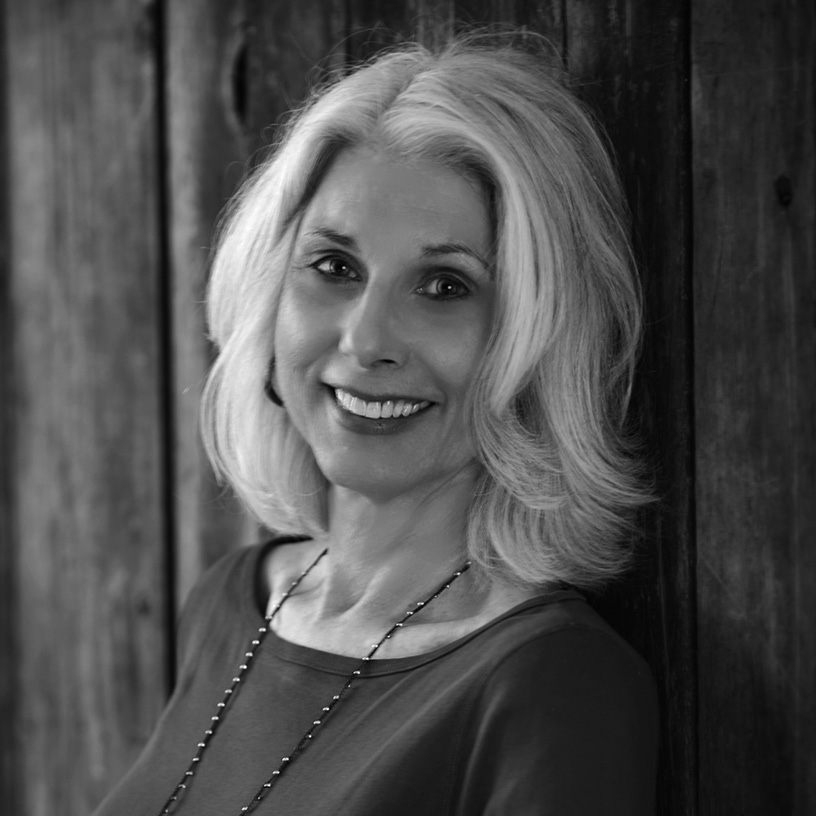 Lisa Sandlin was born in Beaumont, Texas, where she grew up in oil-refinery air, sixty miles from the Gulf of Mexico. After raising a son in Santa Fe, New Mexico, she taught writing for over twenty years at Wayne State College and in the Writer's Workshop at UNO. She has since retired as a professor emeritus to Santa Fe. The Bird Boys, a sequel to The Do-Right, which won the Shamus Award and the Hammett Prize, is her sixth book. It was chosen by the NYT as one of the 10 best crime novels of 2019 and nominated for an Edgar Award. Sandlin likes writing about brand-new detective Tom Phelan and his ex-con secretary Delpha Wade, who's fighting for a place in the free world. They've set up business in downtown Beaumont, Texas, where the architecture runs to Art Deco and Gothic Revival, and the population to homegrown evil. It's 1973, "Killing Me Softly" is playing on the radio, and they just might make a living.
David Philip Mullins is the author of The Brightest Place in the World, a novel, and Greetings from Below, a story collection that won both the Mary McCarthy Prize in Short Fiction and the International Walter Scott Prize for Short Stories. He is a graduate of the Iowa Writers' Workshop, and his fiction has appeared in The Yale Review, The Massachusetts Review, New England Review, Cimarron Review, Ecotone, Third Coast, Fiction, and Folio. He has received a Creative Writing Fellowship from the National Endowment for the Arts, the Dorothy and Granville Hicks Residency in Literature from Yaddo, an Individual Artist Fellowship in Literature from the Nebraska Arts Council, and the Silver Pen Award from the Nevada Writers Hall of Fame. He is an Associate Professor of English at Creighton University.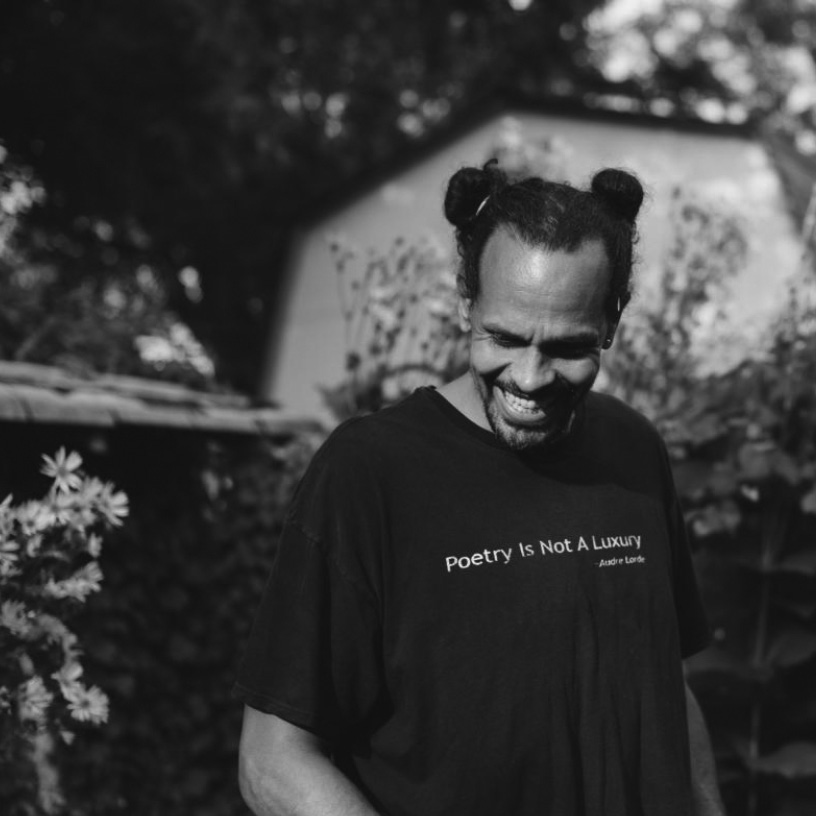 Ross Gay is the author of three books of poetry: Against Which; Bringing the Shovel Down; and Catalog of Unabashed Gratitude, winner of the 2015 National Book Critics Circle Award and the 2016 Kingsley Tufts Poetry Award. His collection of essays,The Book of Delights, was released by Algonquin Books in 2019. Ross is also the co-author, with Aimee Nezhukumatathil, of the chapbook "Lace and Pyrite: Letters from Two Gardens," in addition to being co-author, with Richard Wehrenberg, Jr., of the chapbook, "River." He is a founding editor, with Karissa Chen and Patrick Rosal, of the online sports magazine Some Call it Ballin', in addition to being an editor with the chapbook presses Q Avenue and Ledge Mule Press. Ross is a founding board member of the Bloomington Community Orchard, a non-profit, free-fruit-for-all food justice and joy project. He has received fellowships from Cave Canem, the Bread Loaf Writer's Conference, and the Guggenheim Foundation. Ross teaches at Indiana University.
Photo: Natasha Komoda
Ramona Emerson is a Diné writer and filmmaker originally from Tohatchi, New Mexico. She received her degree in Media Arts in 1997 from the University of New Mexico and her MFA in Creative Writing (Fiction) in 2015 from the Institute of American Indian Arts. She has worked as a professional videographer, writer and editor for over twenty years and is currently working on her 8th film project, Crossing the Line. She is a Sundance Native Lab Fellow, a Time-Warner Storyteller Fellow, a Tribeca All-Access Grantee and a WGBH Producer Fellow. Ramona just finished her first novel, Shutter, the first of a trilogy, and is now working toward publishing and adapting the series into a screenplay. Through her storytelling, Emerson looks at contemporary stories about her people and aims to question and redefine the expectations of Native cultural identity, highlighting stories that are not a part of mainstream media. She currently resides in Albuquerque, New Mexico where she and her husband/producer, Kelly Byars run their production company Reel Indian Pictures.