There are many ways to share your message about a performance, opportunity or other events of interest for students, faculty and off campus audiences. Below are some of the tools and tips to help.
UNO Localist
Localist is the university's new event calendar tool. See the Localist event calendar
For specific questions and to learn about the event submission process, contact MarComm at web.unomaha.edu. Faculty can submit events and submit them using their NUID# credentials.
A graphic/image is required for every submission. Below are the specifications to help create your image.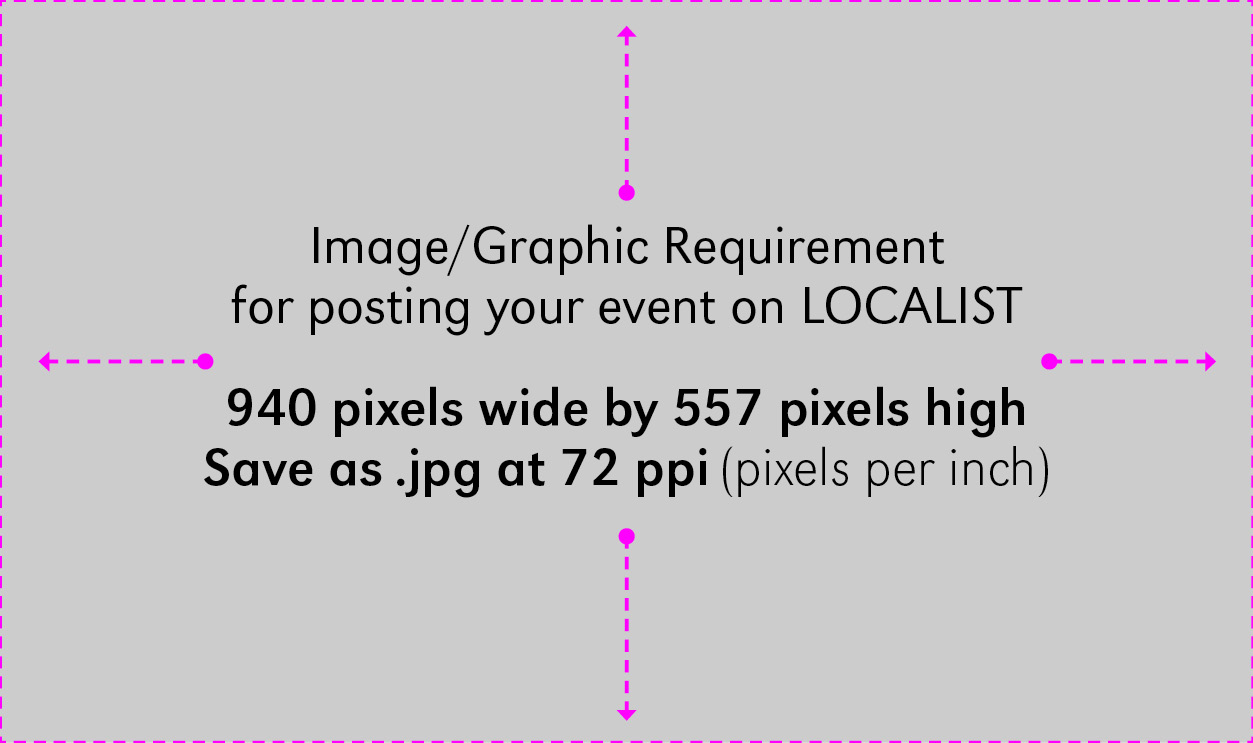 ---
CFAM Social Media
A great place to start is following our official CFAM accounts below. When posting on individual unit pages or accounts, please use the #unocfam #unocfamily #unomaha #mavspirt hashtags.
Additional guidelines and tips on reaching using social media to reach your audiences
---
CFAM Logos
Needing an official CFAM logo to use for print or digital applications?
For other logos and information about additional logos, visit UNO Logo Brand Guidelines
---
CFAM Building Monitors
You can share your message on building monitors inside Weber Fine Arts, Strauss Performing Arts and outside the offices of the School of Communication in Arts snd Sciences. Email finished files to Randy at rgmattley@unomaha.edu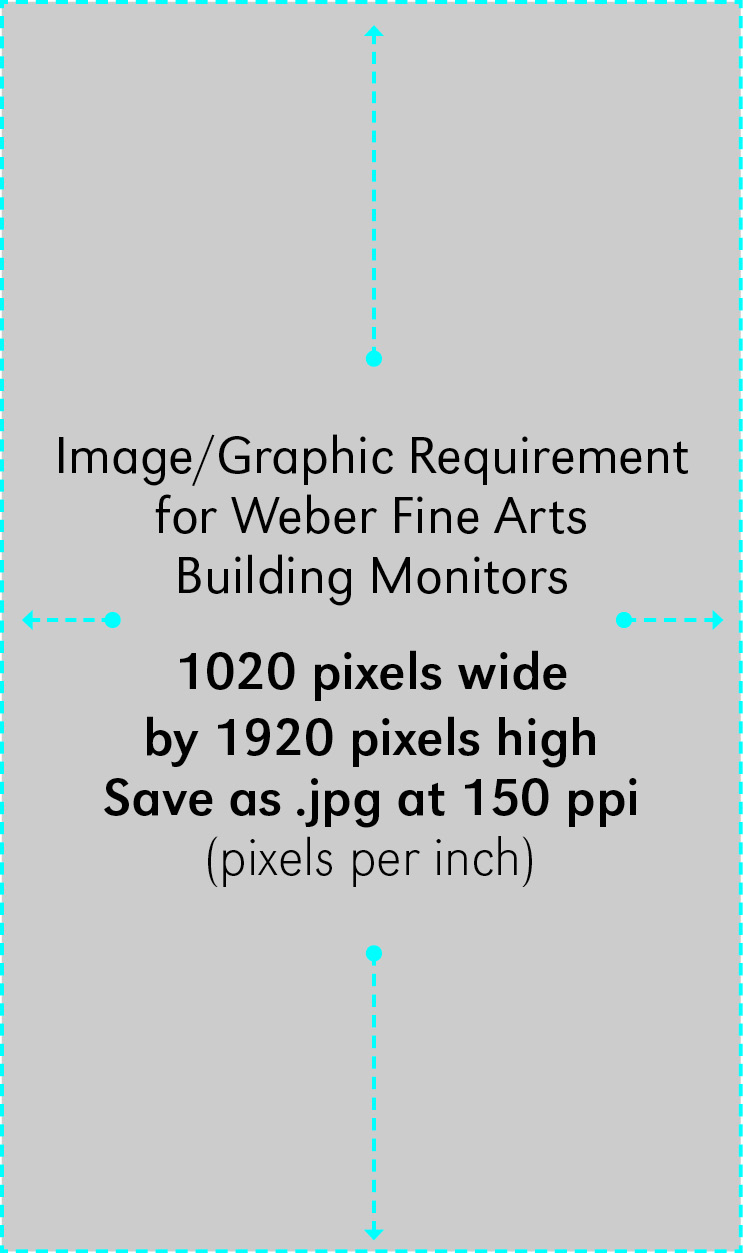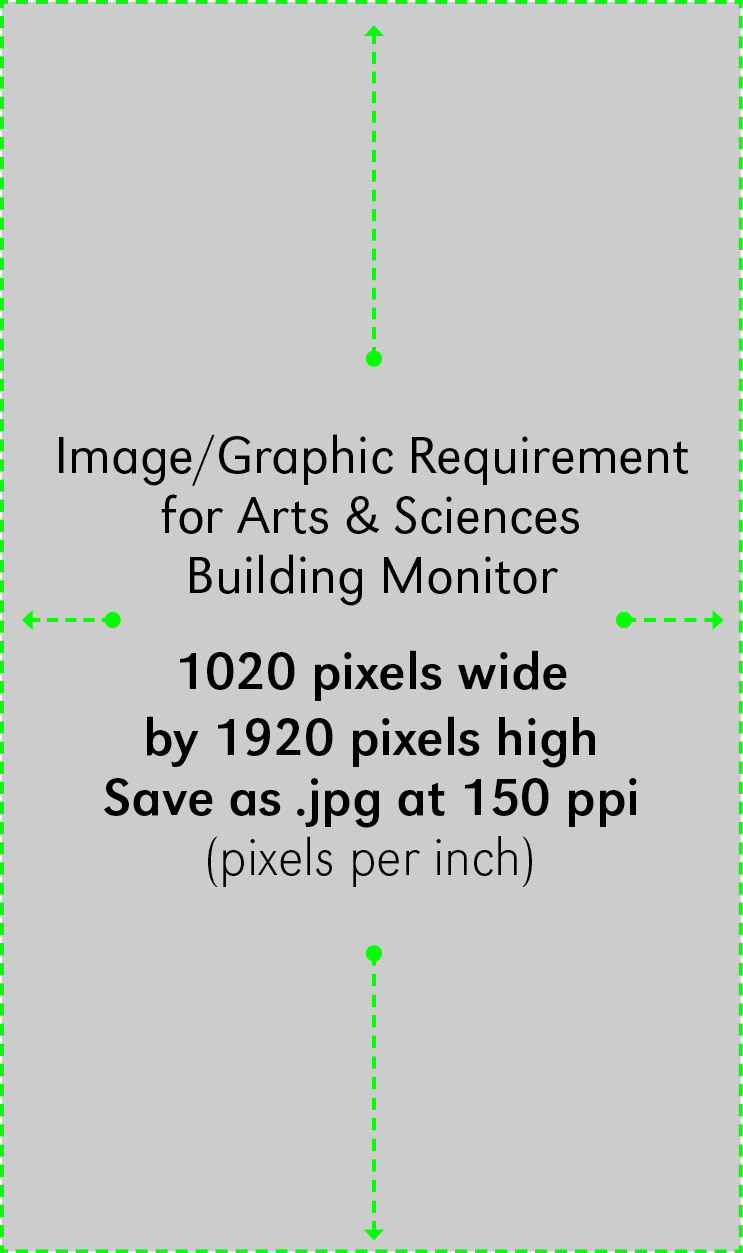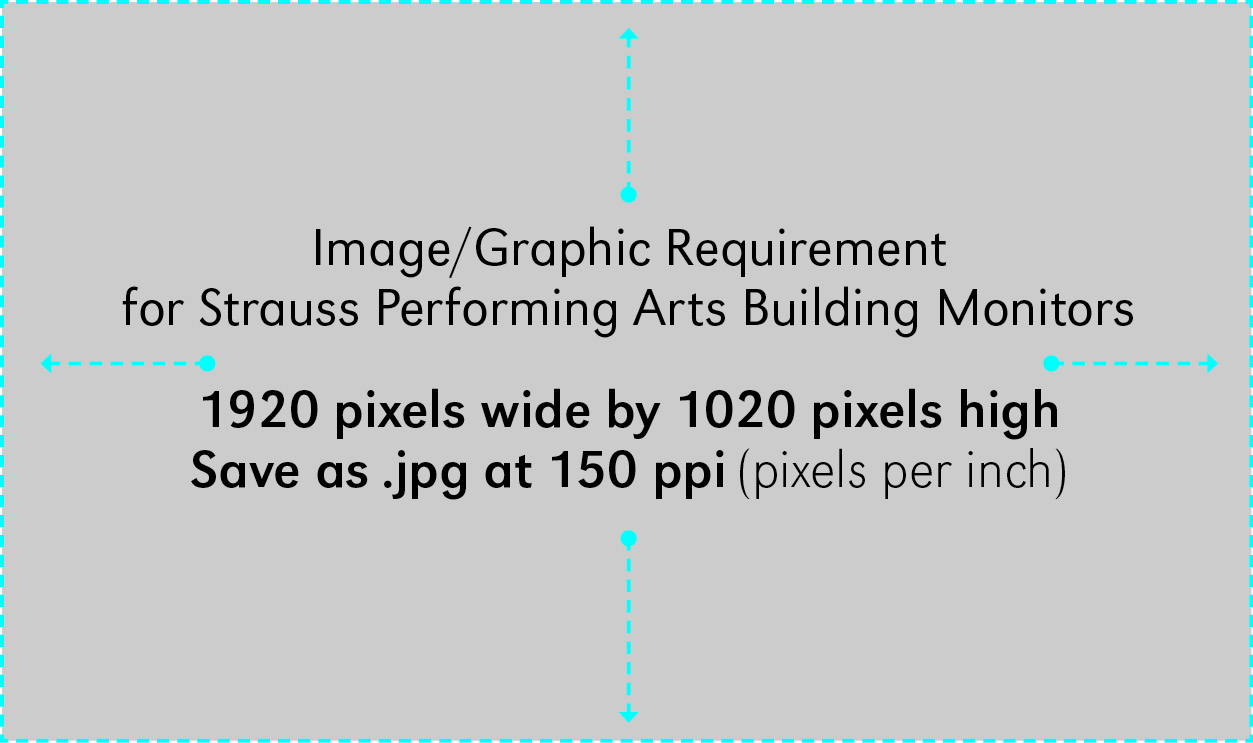 CFAM Photo/Image Specifications
We want you to look your best. Having a good photo/graphic can make the difference between looking professional and well, not. Each platform, whether digital or print, requires some minimum specifications in order to take advantage of that platforms format. Below is a list of file size requirements that will ensure the best display of your photo/graphic.
What is a pixel? In digital imaging, a pixel is the smallest controllable element of a picture represented on the screen. It is the method in which files are measured. Example, a photo that is 200 x 350 is 200 pixels wide by 350 pixels high. When taking photos on your phone, select "Square" as your viewfinder and landscape
612 x 612 | Facebook, Instagram, Twitter
1200 x 800 | CFAM web pages
940 x 557 | UNO Localist Calendar main photo
612 x 612 | CFAMScene email
---
CFAM Templates, UNO Graphics & More
Microsoft Word Document Flier Template
Questions?
Contact Randy Mattley at rgmattley@unomaha.edu