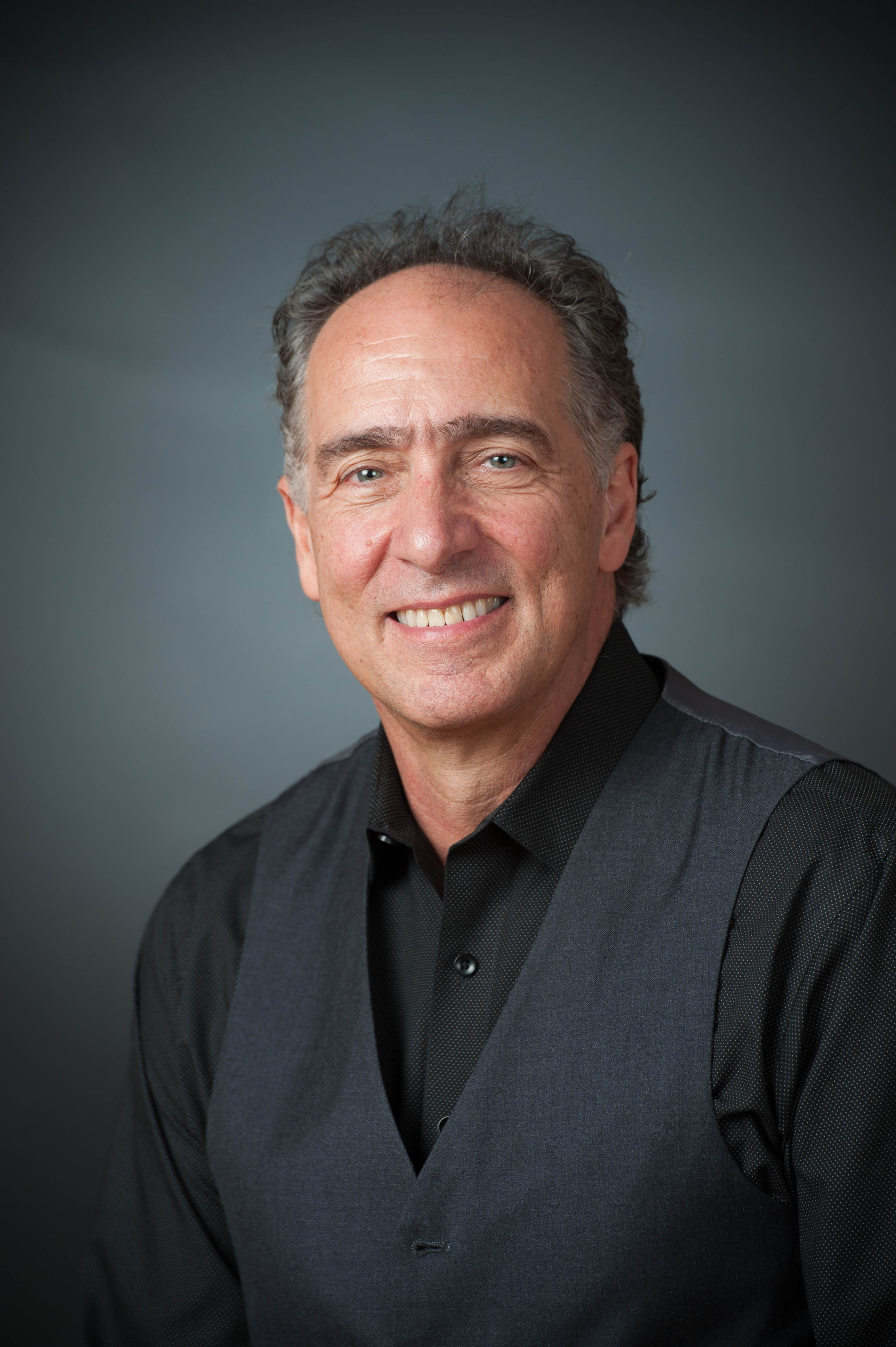 Additional Information
Biography
During a thirty five-year professional career as an opera conductor, Hal France has led organizations and performed with opera companies and symphony orchestras around the United States. While conducting throughout the United States and abroad his activities include speaking and advocating for arts education. He has completed tenures as Executive Director of KANEKO (2008–2012), Artistic Director of Opera Omaha (1995–2005), and Music Director of the Orlando Philharmonic (1999-2006). He served as an Adjunct Professor at the UNO School of Music from 2007-2016.
Mr. France has collaborated with many of this country's opera companies. In 1981, he made his professional debut at Washington's Kennedy Center. He served the Houston Grand Opera first as Associate Conductor and later as Resident Conductor over a four-year span. He has conducted performances for the New York City Opera, Seattle Opera, Florida Grand Opera, Opera Theatre of Saint Louis, Santa Fe Opera, Glimmerglass Opera, Opera Company of Philadelphia, Lyric Opera of Kansas City, Chautauqua Opera, Minnesota Opera, Cleveland Opera, Opera Carolina, Wolf Trap Opera, Opera Festival of New Jersey, Tulsa Opera, Portland Opera, Kentucky Opera, and Orlando Opera.
He has guest conducted the Royal Philharmonic, the National Symphony, the New Jersey Symphony, the Richmond Symphony and the Jacksonville Symphony. In 1992, he made his European opera debut with the Royal Opera of Stockholm with a production of Maria Stuarda.
Hal France has been involved in numerous community collaborations that include:
- BlueBarn Music Festival
- Habitat for Humanity Omaha's Multi-Faith Music Festival
- National Hunger Awareness Day Convocation
- Why Arts
- Omaha Performing Arts 1200 Series Young Artist Nights
- Kountze Memorial Lutheran Food Pantry  
He served as the first Executive Director of KANEKO a non-profit organization founded by the artist Jun Kaneko and his wife Ree in Omaha, Nebraska. During a four-year tenure he was integrally involved in every aspect of the organization's creativity based programming and infrastructure. He promoted and helped design an extensive number of community partnerships, the Great Minds Lecture series, performances, exhibitions, workshops and educational outreach programs that brought people into a forum of ideas and collaboration.
Mr. France served as Music Director of the Mobile Opera and Lake George Opera Festival and as Music Director of Opera Omaha before assuming the position of Artistic Director. He has been on the music staffs of the Glyndebourne Festival, Aspen Festival and the Netherlands Opera. He has degrees from Northwestern University and the University of Cincinnati College Conservatory of Music and a fellowship from the Juilliard Opera Center. Recently he received an honorary doctorate from the University of Nebraska at Omaha and an Admiralty in the Nebraska Navy from the Governor of the state.
Recent Activity (Selected Highlights)
- Pianist, Vespers Music: Recital Performance with Taylor Stayton.

- Pianist and Music Director, Performance of students from Speed Dating with Sound Health, Buffett Cancer Center, UNMC.

- Musician and Speaker, Food for the Soul Series, Omaha Conservatory of Music

- Guest Conductor/Instructor Hansel and Gretel opera performances, Depaul University.

- Music Director, Indecent, BLUEBARN Theatre.

- Pianist, International Vocal Health Day Performances, Buffett Cancer Center, UNMC.

- Performer, Chamber Music, Crossroad Music Festival