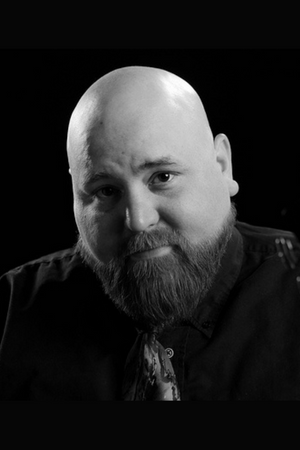 Additional Information
Biography
Brad Thomson is a classically trained jazz guitarist. He holds a Bachelor of Music degree from the University of Nebraska at Omaha and a Master of Music degree from the University of Denver's Lamont School of Music. Brad has been playing music professionally in a variety of idioms since he was 15. He studied classical guitar with UNO's Hadley Heavin and DU's Ricardo Iznaola.
 
As a working Omaha guitarist, Brad performs mostly in clubs, at weddings, and corporate parties. He cherishes the time he spent playing with local jazz legend Luigi Waites' group. "I have never met another human being that has impacted the lives of so many diverse people in such a positive way. He did it with music." Some freelance gigs include: The Omaha Symphony, The 5th Dimension, Glenn Leonard's Temptations Revue, local art festivals and A&E television's Jackpot Diaries. Brad recorded In Christ There Is No East Or West for Bishop Vince: A Monumental Life a documentary film by John O'Keefe.
 
Brad currently teaches applied guitar and directs the Jazz Band at Creighton University. At Iowa Western Community College he teaches applied guitar, an instrumental performance class, and Rock & Roll history. Here at UNO he is the instructor of jazz guitar and teaches music fundamentals through experience.