It Starts With a Question
In the College of Arts and Sciences, our curiosity often gets the best of us. When it does, we start asking questions and these are the heart and soul of research.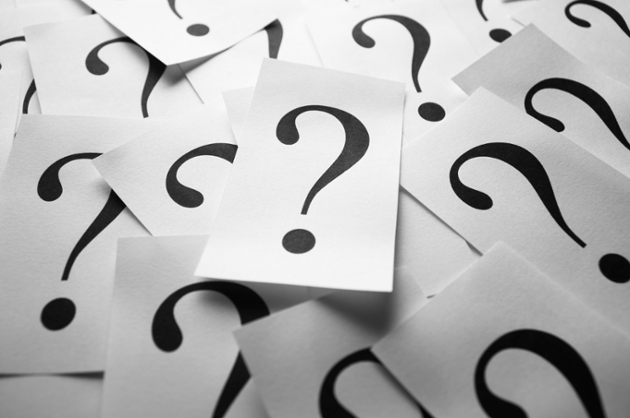 In the Department of Physics, we are committed to doing research that matters:
Dr. Renat Sabirianov
researches magnetic and transport properties of heterostructures of nanoscale size.

studies micromagnetic properties of nanostructured magnetic thin films.

investigates surface properties of TM oxides (ZrO

2

, TiO

2

etc.) and superhydrophilic/hydrophobic surfaces.

Other research interests involve Molecular Electronics and Magnetic Semiconductors.
Dr. Wai-Ning Mei
Uses various computational techniques for surface structure determination, multiple-scattering analysis of the low-energy electron diffraction and photoemission spectra, neutron scattering from flux lattice in the type-II superconductors, lattice dynamics of long chain polymers, first-principle total-energy electronic structure calculations of the half-metal, transition and rare-earth metal surfaces, nanostructurally designed materials, high-dielectric constant, ferroelectric and multiferroic materials, rotation and vibration spectra of the adsorbed molecules, molecular dynamics studies of alkali halides, metal oxides, and molecular solids.
Dr. Vincent Woolf
Dr. Woolf's research interests involve observational studies of stars using telescopes to measure spectra of stars and then using computer models and analysis routines to measure the chemical signatures in the spectra to find out the stars' chemical compositions.
Dr. Alexey Krasnoslobodtsev
Specializes in Nanobiophysics and its practical applications. His research interests lie at the interface of material science, biology, chemistry and physics. His research program uses principles of several disciplines to answer fundamental questions of biology and medicine facilitating early diagnosis and disease prevention. Specific examples of the research projects are: single molecule studies of molecular mechanisms of protein misfolding phenomenon and protein-protein interactions; combination of nanoimaging and nanomanipulation with spectroscopic techniques and development of hybrid biosensing nano-platforms with high sensitivity for early cancer detection.
Research opportunities: our faculty offer student engagement in their research constantly offering supervised and independent research projects. If interested, please contact individual faculty about existing opportunities for you to engage in research.