Physics is the flexible STEM degree!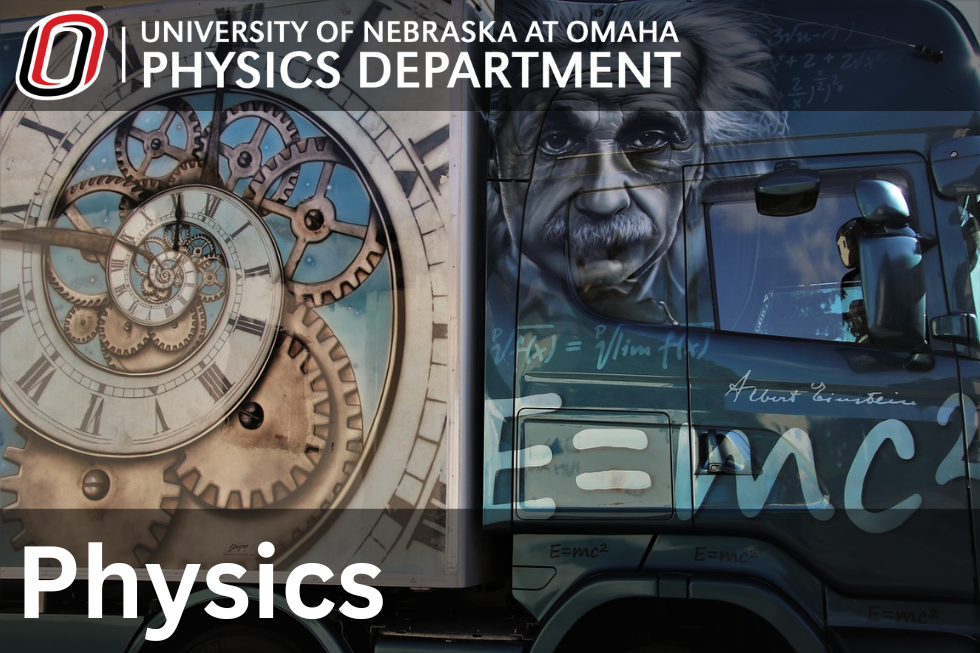 Physicist is the #1 fastest-growing $100k+ STEM job according to federal data, with 4x the growth of other occupations. Where will a physics degree take you?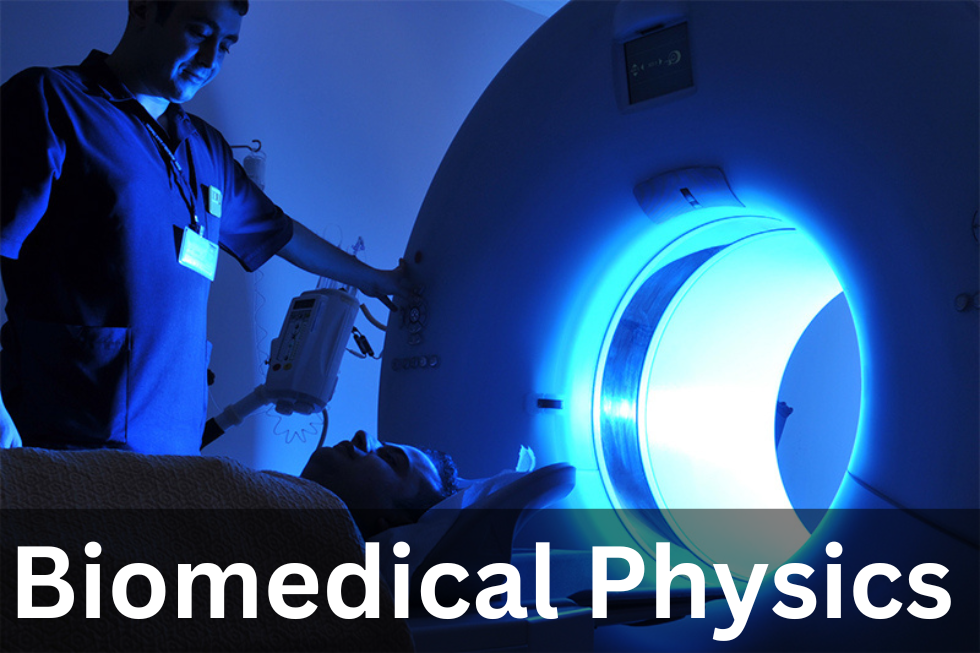 Biomedical physicists create the next generation of life-saving technologies. They apply physics concepts and methods to improve medicine and healthcare.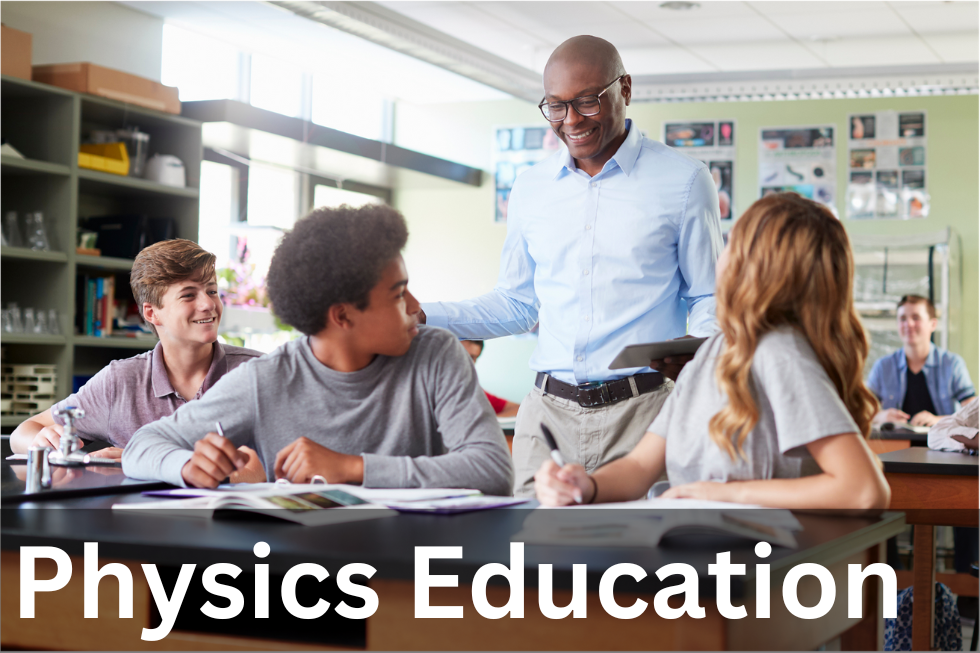 Did you know physics teachers in the U.S. rate their lives better than all other occupation groups, trailing only physicians? Teach physics. Inspire young minds.
The flexible STEM degree.
Create new medical devices. Launch rockets into space. Develop a better battery. Explore the universe's origins. That's what our graduates are doing. Physics is the flexible STEM degree, opening career opportunities in fields like engineering, medicine, science, technology, education, and more. Where will a physics degree take you?
Our Students Create Innovations Before Graduation

Read about physics major Jaidyn Spoon's experience studying noise in gravitational wave detectors and her recent publication in the journal Classic and Quantum Gravity. | Biomedical Physics graduate Liam Yourston was co-author on 5 scientific publications while at UNO. | Our students produce innovations in their fields before graduation, and all physics majors complete a significant project before graduation.

Our Faculty Lead Their Fields in Research

UNO biophysicist Alexey Krasnoslobodtsev recently received a grant to study nanomaterials with medical applications. | Professor Renat Sabirianov was awarded a grant to study novel magnetic materials. | In the past 5 years, our faculty have received more than $3.8M in external grants, published more than 42 journal articles and book chapters, and have recieved patents in battery technology. All of this work is completed with undergraduate participation.

Our Faculty are Leaders in Innovative Physics Teaching

UNO physicist Christopher Moore is the co-author of the best-selling high school physics curriculum Experience Physics. Used in hundreds or school districts across the country (and Omaha!), this physics curriculum utilizes innovations in physics teaching developed at UNO. | Professor Wai-Ning Mei has published several papers on physics teaching, including those cited in the most widely adopted Quantum Mechanics textbook. | UNO Physics courses are taught by leaders in teaching innovation.

Our Graduates Have Successful Careers

Our graduates develop successful and rewarding careers across a variety of physics and physics-related fields. Recent graduates include electrical engineers, data scientists, educators, graduate students, professors, software engineers, financial analysts, medical physicists, astrophysicists, and more. | Our program also produces social mobility. 43% of UNO physics majors are first generation college students, and our percentage of Hispanic physics majors is double the national average. Where will a physics degree take you?
---
Physics by the Numbers
#1

Fastest-growing $100k+ STEM job is physicist, according to Bureau of Labor Statistics data.

19.8%

Growth last decade for physicists, more than 4x growth of all occupations.

$62,150

Average starting salary for a recent graduate with a B.S. in physics.

28%

Growth last decade for biophysicists, more than 5x growth of all occupations.

50.1%

Of Nebraska jobs growth next decade will be in health-related fields

$120k

Median salary for medical scientists, such as biomedical physicists.

100%

Job placement rate for physics teachers. Most students have a job offer before graduation.

$17,500

Per year scholarships available for UNO physics education majors.

$10,000

More valuable per year, when comparing teachers' retirement plans vs. industry.