Department of Physics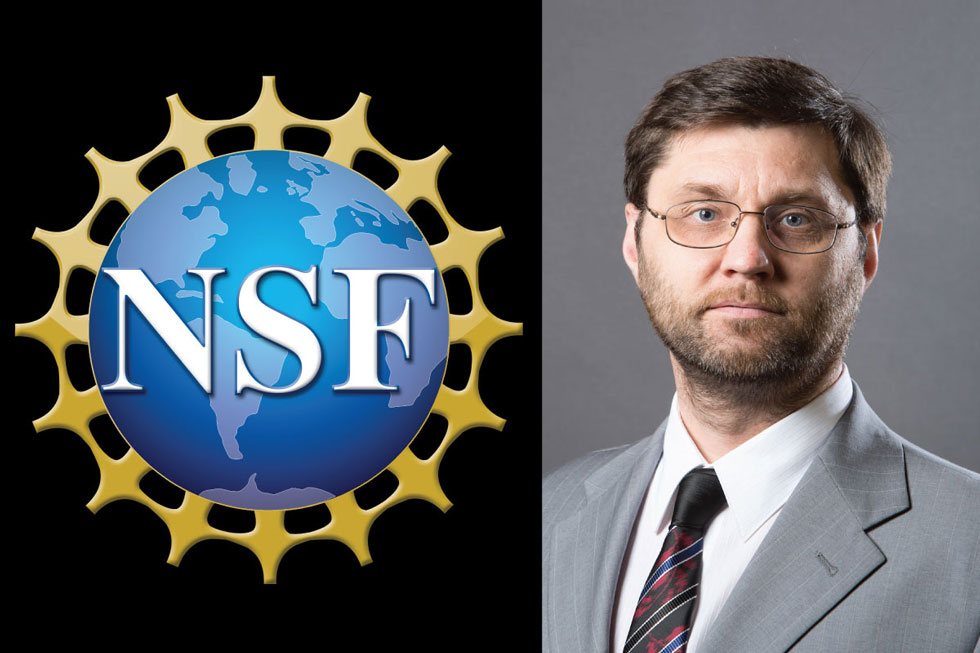 UNO biophysicist Alexey Krasnoslobodtsev received a grant to study nanomaterials with medical applications.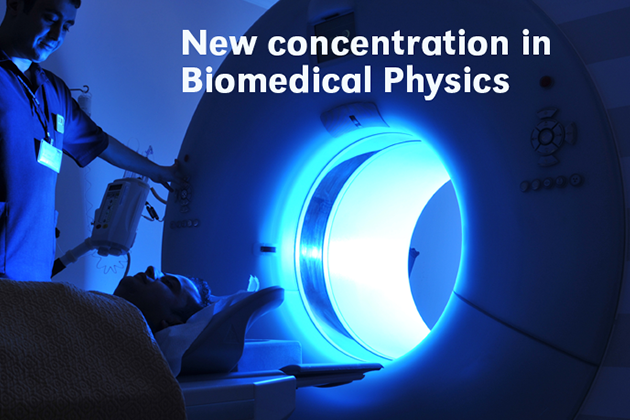 Check out our new concentration in Biomedical Physics!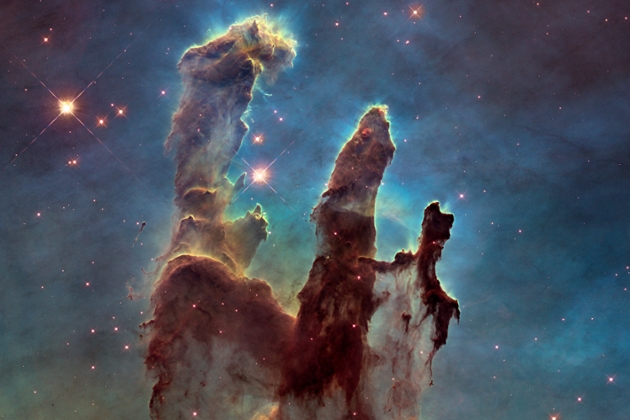 The Physics department offers courses in astronomy and astrophysics!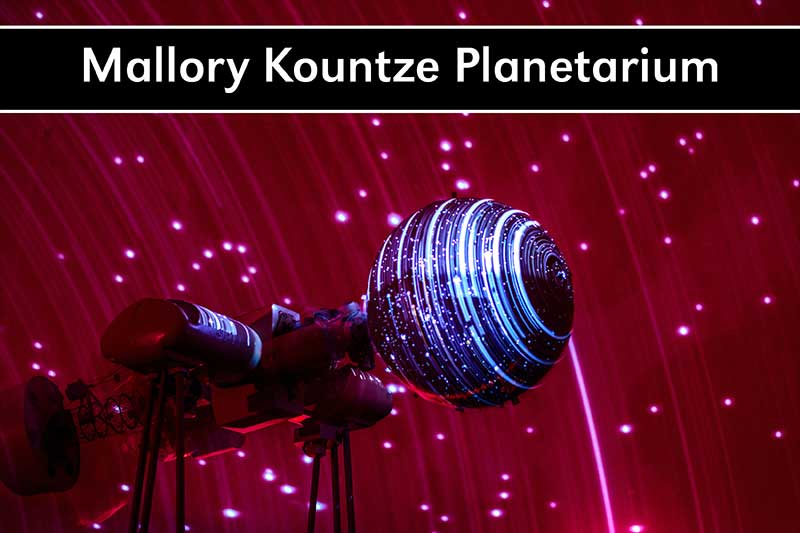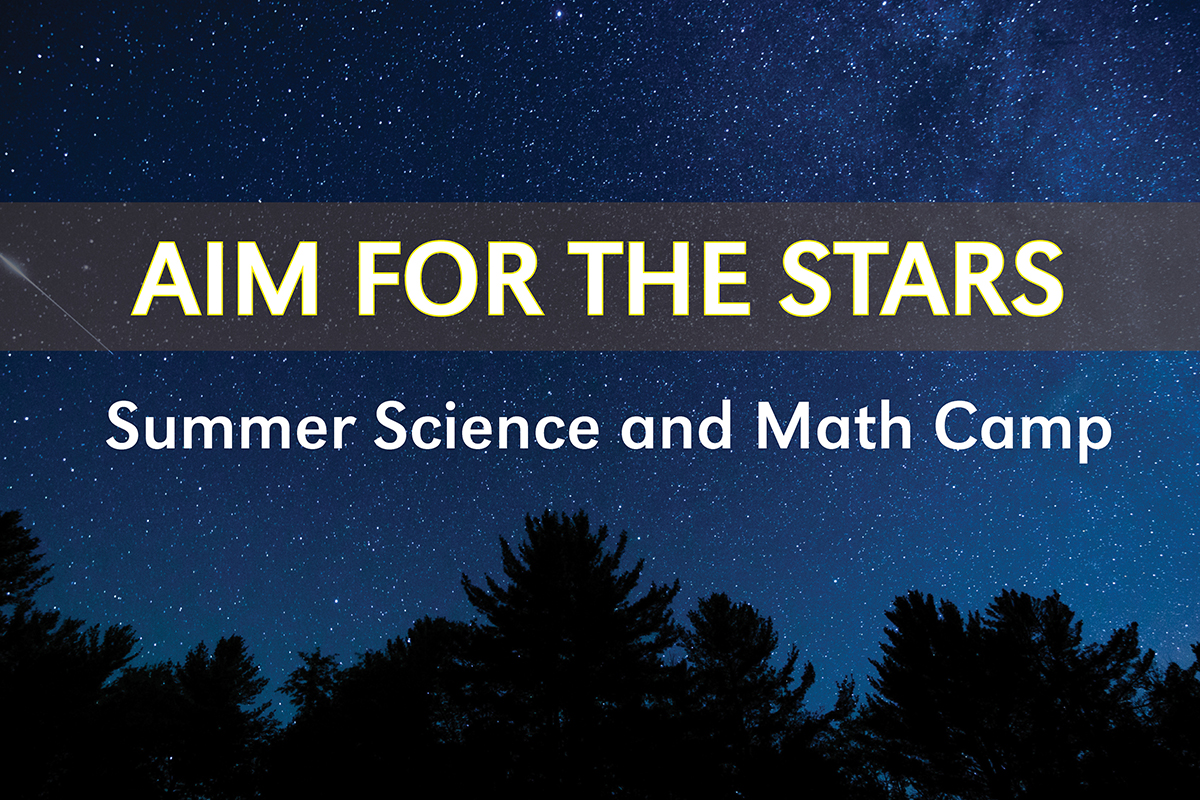 Join us for Summer Science and Math Camp!
"There is no science in this world like physics. Nothing comes close to the precision with which physics enables you to understand the world around you." - Neil deGrasse Tyson
Physics is crucial to understanding the world around us, the world inside us, and the world beyond us. Physicists ask big questions like:
How did the universe begin?
How will the universe change in the future?
How does the Sun keep shining?
Physics challenges our imaginations with concepts like relativity and string theory but also addresses real-world problems like the development of sustainable forms of energy production or treating cancer through radiotherapy, development of computer games, design and manufacture of sports equipment and understanding and predicting earthquakes. Many apparently complicated things in nature can be understood in terms of relatively simple mathematical relationships.
Physicists try to uncover these relationships through observing, creating mathematical models, and testing them by doing experiments. Physicists also use advanced computers and programming languages in the solution of scientific problems, particularly for modeling complex processes. So, if you find yourself curious about understanding the world around you and up for a challenge, join us in Physics!