A Partnership For Success
In the College of Arts and Sciences, we believe the student/advisor partnership is vital to success.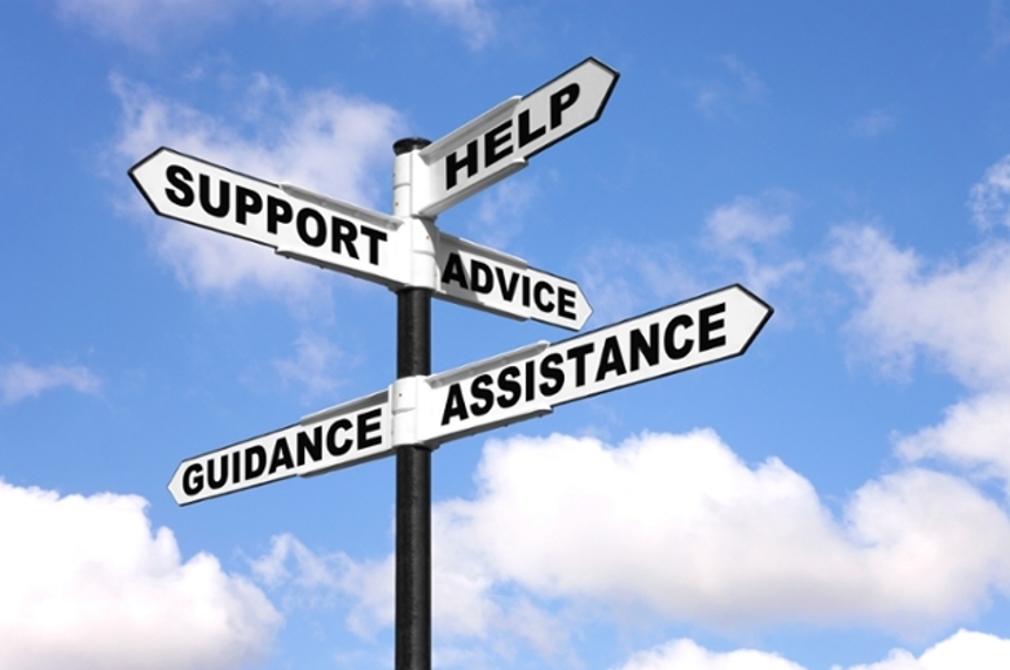 Make the Right Advising Appointment
If you're a declared Physics major with 27 or more hours AND have completed PHYS 2110-1154 and PHYS 2120-1164, you'll need to see a faculty member from the Department of Physics for advising.
If you're undeclared, have fewer than 27 hours, and/or have NOT completed PHYS 2110-1154 and PHYS 2120-1164, you'll need to see an Arts & Sciences Advising Center Advisor.
Our faculty advisors are here not only to help you plan your schedule but also to answer questions about:
Programs of study
Study abroad options,
Graduate and professional school
You may schedule an advising appointment at any point in the year but should note that the heaviest advising time at UNO is typically during the months of October, for the spring semester classes, and March for the fall semester.
---
Contact the Department of Physics for Advising
Phone: 402.554.2511 or 888.866.6272
Email: unophysics@unomaha.edu
Fax: 402.554.3100 or 888.554.3100
Interested in becoming a physics major? Find out all of the details by visiting with Dr. Chris Moore

.

For those with an Education concentration: contact Emily Cook ecook@unomaha.edu, 402.554.3841, 204 DSC.
Every physics major is assigned a physics faculty member as an advisor. If you are not sure who your advisor is, you can check in the Physics Office, 129 DSC, or call 402.554.2511 to find out.