Learning Beyond the Classroom and Across Borders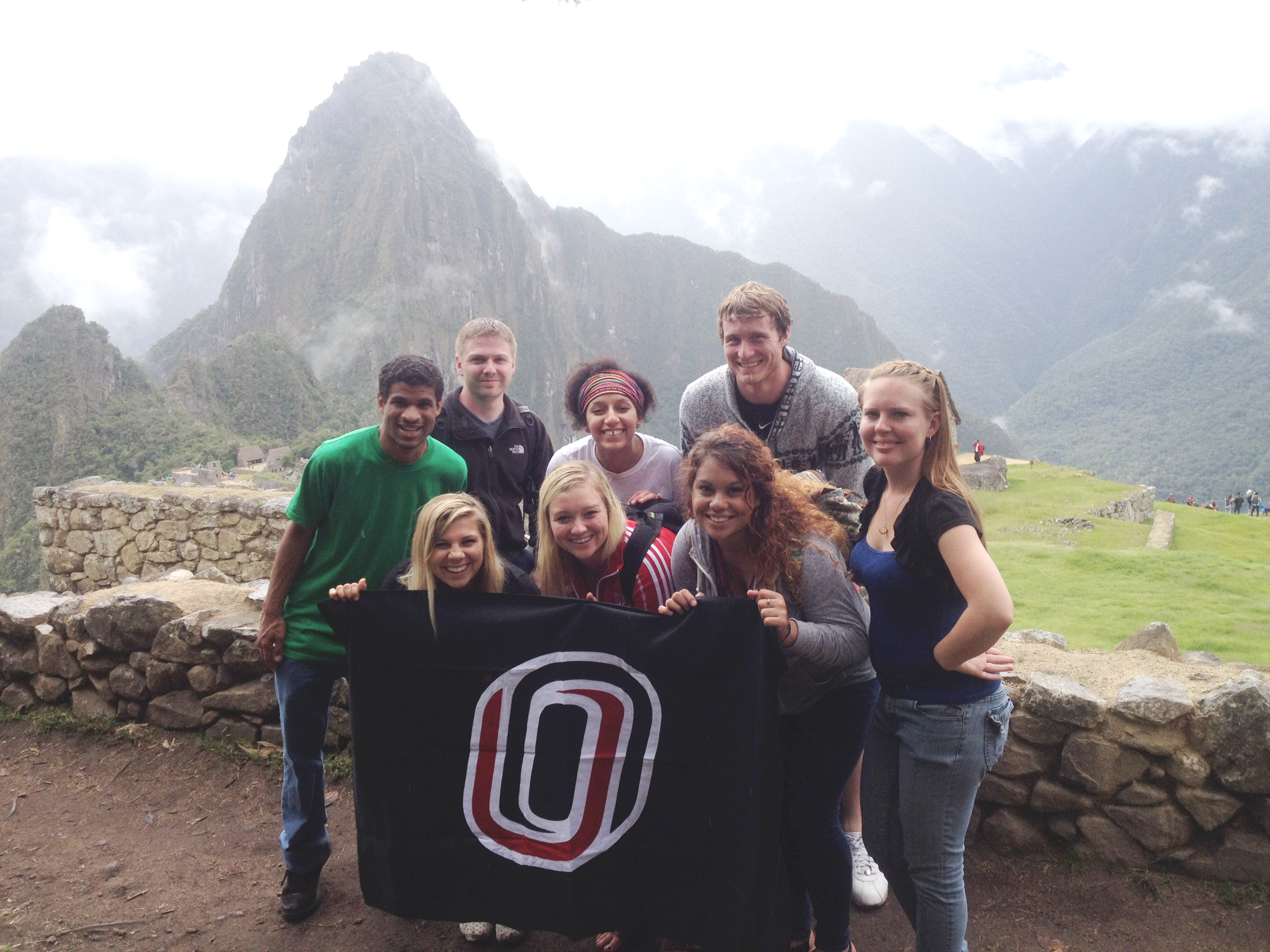 Outside the classroom learning experiences are often the most memorable learning experiences, and they help us to make sense of the world around us by connecting feelings and learning. These experiences stay with us into adulthood and influence our beliefs, lifestyle and work. They influence our values and the decisions we make. They allow us to transfer learning experienced outside to the classroom and vice versa.
Some opportunities for Latino/Latin American Studies majors, Chicano/Latino Studies minors and other interested students include:
Peru
Cuba
Nicaragua
Costa Rica
Next Generation Leadership Scholarship (NGLS)
Beca OLLAS-South High Scholarship
University Scholarships
Outside Scholarships
Internship with OLLAS
Outside Internships
OLLAS classes frequently implement service learning components.
The OLLAS course schedule shows which classes offer service learning this semester!
Join the OLLAS Team and maximize your impact by becoming an OLLAS Volunteer.
Complete the Volunteer Application and return it to OLLAS.
Our Campus. Otherwise Known as Omaha.
The University of Nebraska does not discriminate based on race, color, ethnicity, national origin, sex, pregnancy, sexual orientation, gender identity, religion, disability, age, genetic information, veteran status, marital status, and/or political affiliation in its programs, activities, or employment. Learn more about Equity, Access and Diversity.
scroll to top of page