UNO and MCC Collaborate to Offer New Transfer Pathway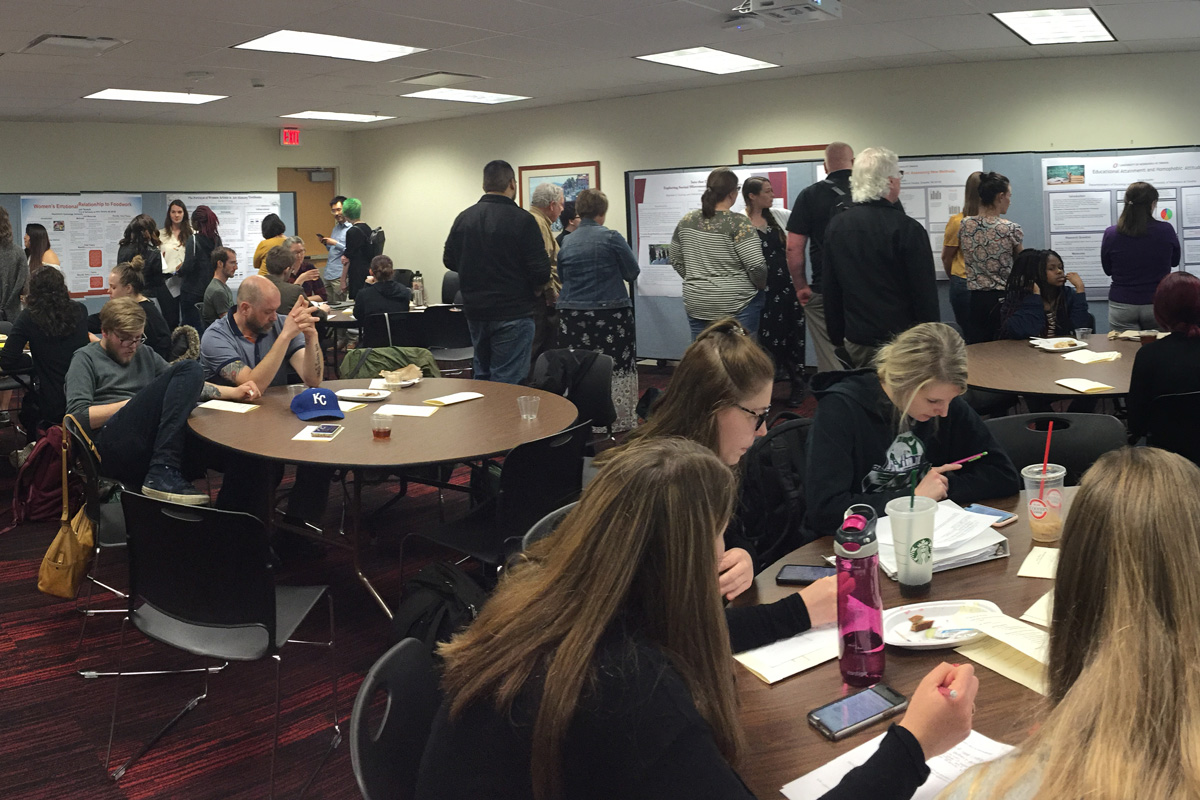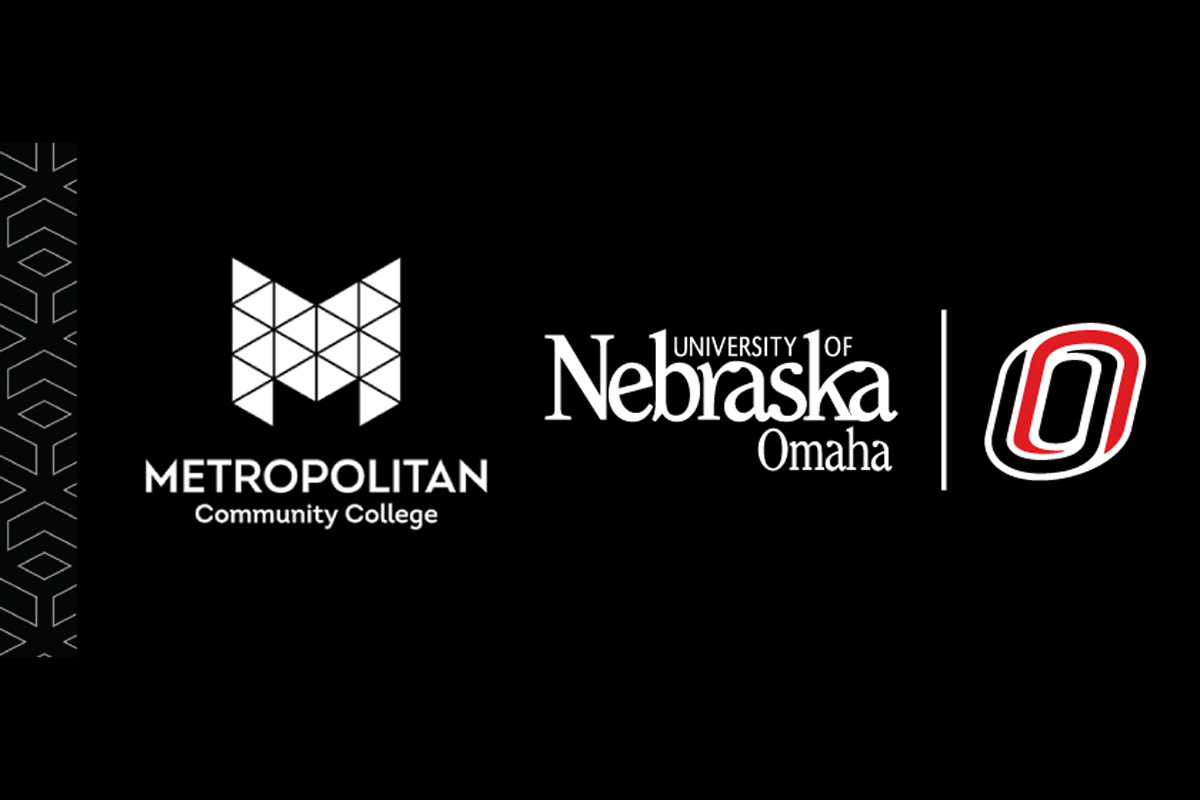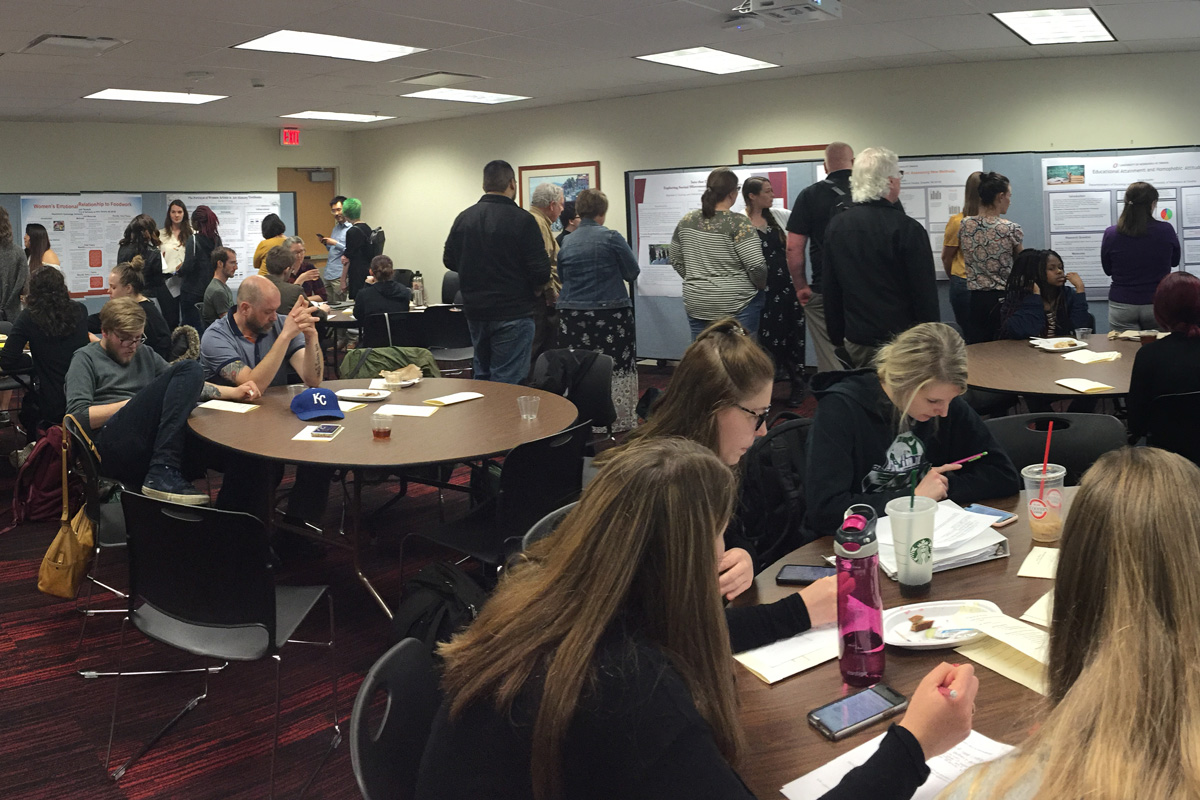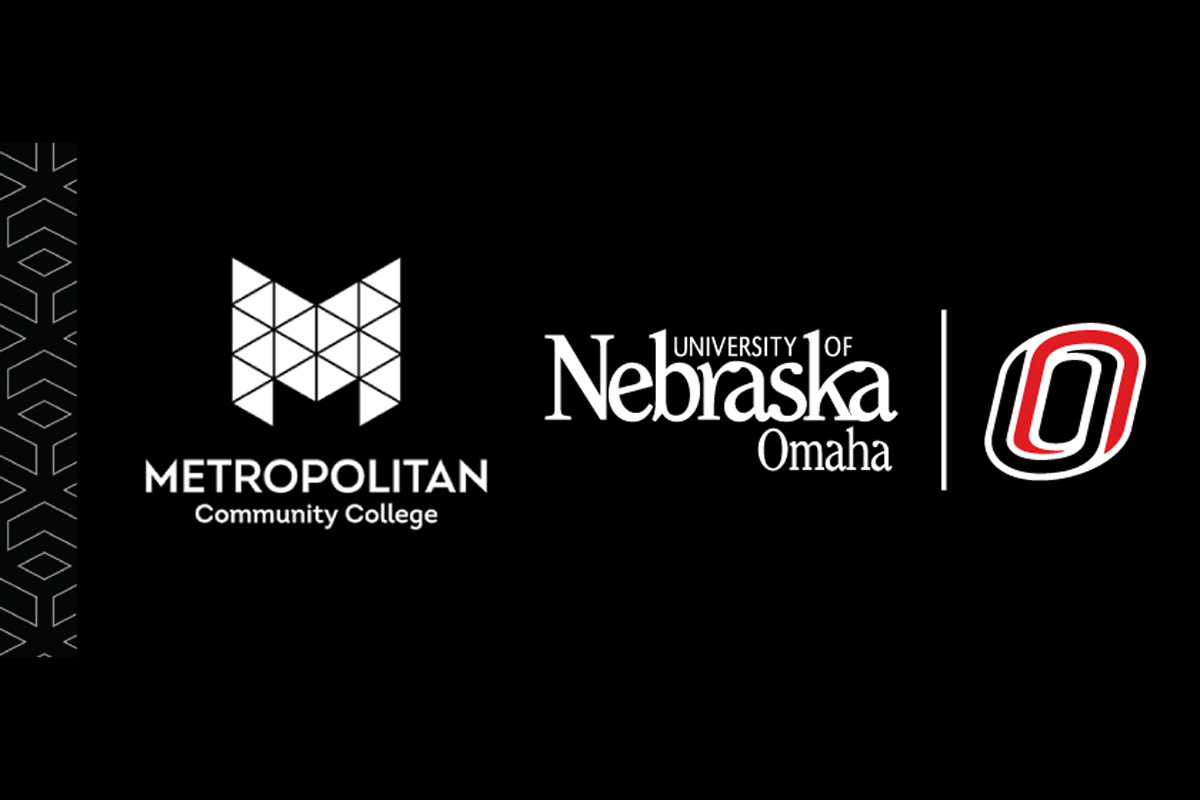 Metropolitan Community College students have a new transfer pathway to guide them to completion of a bachelor's degree at the University of Nebraska Omaha. The MCC
Social Justice Pathway
provides a specific course of study that aligns with UNO's Bachelor of Science in Sociology undergraduate program. Students can complete 61 credit hours of the 120-credit-hour degree at MCC.
The MCC Social Justice Pathway is designed for students who wish to achieve a fuller understanding of the issues surrounding inequality and prepares them for employment in a variety of government and nongovernmental organizations, as well as the private sector.
All courses are currently being offered at MCC and most will be taught in person on the Fort Omaha Campus. After completing general education, communication, social sciences/humanities, cultural studies and elective requirements at MCC, students can transfer to UNO as a junior in academic standing and complete upper-level courses. Content for remaining courses includes sociology of gender, race and ethic relations; social inequality; LGBTQ studies; social change; and more. A research project is also required to complete the bachelor's degree at UNO, and the undergraduate program has opportunities for community-based, experiential learning through its nationally recognized
Service Learning Academy
.
When approached with the idea to design a transfer pathway with MCC, UNO faculty embraced the opportunity.
"Part of our embodiment of inequality and social justice principles is wanting students who start college at MCC and have aspirations to pursue on to a four-year degree to have access to that opportunity," said
Alecia Anderson
, UNO associate professor of sociology and anthropology. "We want to see as many students as possible attain that goal. Creating this pathway is a way to help accomplish this."
Susan Stiles, UNO curriculum and transfer specialist, said the intention of curriculum design between the two schools is to maximize credits available for transfer.
"Research shows that losing credits is very demoralizing to students who transfer, so our goal is to make the process as smooth as possible for them to complete their four-year degree and set them up for success," Stiles said.
An added benefit is the mentorship from UNO faculty who can help guide transferring MCC students to opportunities to develop valuable experience before graduation.
Faculty from MCC and UNO said the diversity of careers available is part of what makes entering the field so attractive to students. Professionals with the academic background and training to help organizations achieve diversity, equity, accessibility and inclusivity initiatives make them priority candidates to employers.
Liberal arts social sciences education prepares students for a broad range of careers in business, community organizing, counseling, criminal justice, education, government, health and medicine, law, nonprofit management, politics, public policy, public administration, social services and more.
Julie Pelton
, UNO department chair of sociology and anthropology, said she has anecdotally seen increased student interest and engagement around social justice issues in recent years. Another benefit of this education, she said, is it pairs well with other academic degrees.
"There's plenty of flexibility with this degree for other minors or double majors. For example, a student may discover another discipline that complements their social sciences training, like managing a nonprofit organization," Pelton said. "The number one skill that majors in this area of study say they're going to list on their résumés is that they understand cultural diversity, including racial, ethnic and gender differences."
Careers in social justice also provide the opportunity to do meaningful work. It's a desire instructors are hearing about from students in class that is playing out in the current labor market among job seekers.
"There is a shift happening in society's perspective about work," Franklin said. "Students want to have an impact. They say, 'I want to do something that's going to make a difference in people's lives and help create a better world.' I think that's honored much more now than it has been in the past."