Fried Holocaust and Genocide Academy Partners on Major Grant
published: 2022/11/23
contact: Angela Brown - Sam and Frances Fried Holocaust and Genocide Academy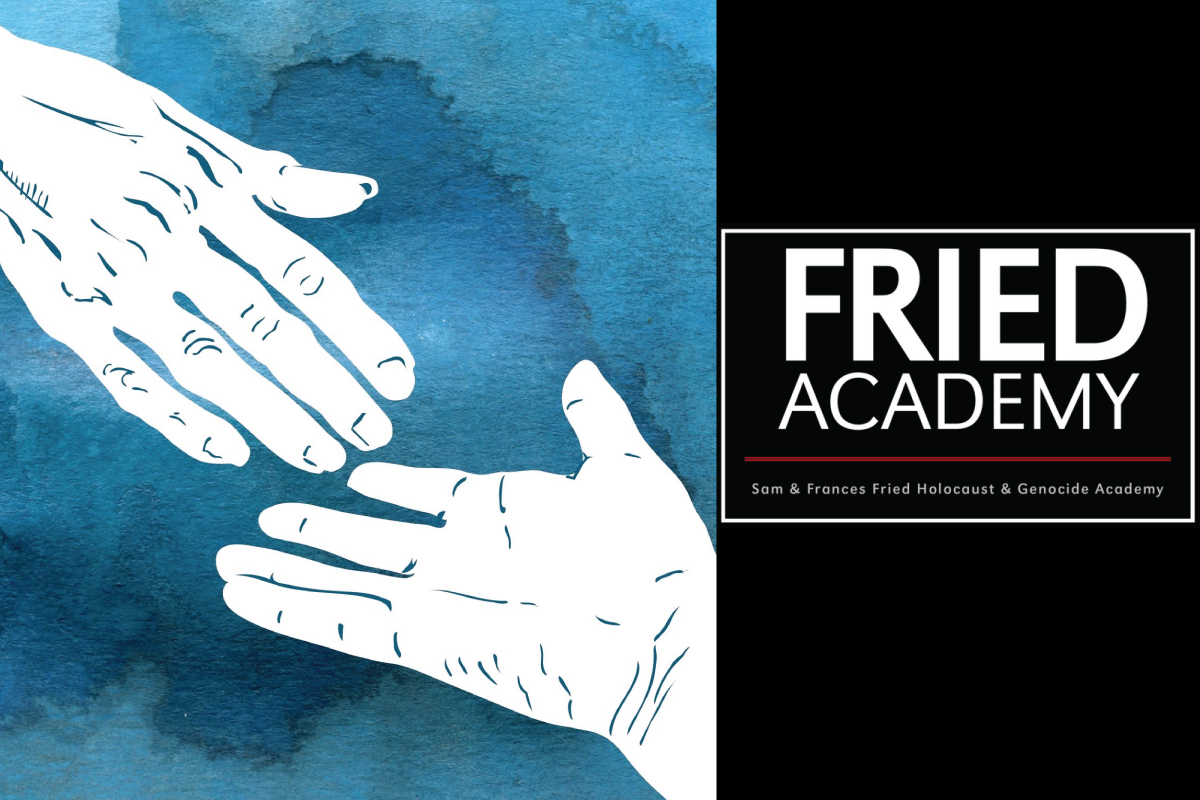 The Sam and Frances Fried Holocaust and Genocide Academy is a partner on a major grant that was recently awarded to study visual storytelling and graphic art in genocide and human rights education. The $2.5 million dollar grant was awarded by the Social Sciences and Humanities Research Council (SSHRC), which also includes an additional $2.4 million in cash and in-kind contributions from partner organizations.
Dr. Mark Celinscak, Executive Director of the Fried Academy, is a co-applicant on the grant and co-leader in the Holocaust Research Cluster. According to Celinscak, "I am deeply humbled to be part of an international, interdisciplinary team that brings together survivors, scholars, artists, filmmakers, and community organizations. The project aligns with the Fried Academy's mission to advance scholarly and public knowledge about the Holocaust and other genocides."
The grant is for seven years and will support the "Visual Storytelling and Graphic Art in Genocide and Human Rights Education" project, based at the University of Victoria under the leadership of Project Director Dr. Charlotte Schallié and Co-Director Dr. Andrea Webb. "I am honoured to be working together with Dr. Celinscak and the Fried Academy," explained Dr. Schallié. The project will produce graphic art, documentary films, museum exhibitions, gallery installations, and youth-appropriate educational materials that will reach broad, global audiences and help teach future generations about genocide, trauma, and human rights.
The project was previously awarded a partnership development grant. It helped produce the award-winning But I Live: Three Stories of Child Survivors of the Holocaust, which has been called the "most powerful collection of non-fiction graphic novellas of the Holocaust since Art Spiegelman's Maus." The book has received widespread acclaim. Celinscak's 2022 J-Term course, "Art, Narrative and the Holocaust" (HIST 4910) was one of the first to pilot But I Live in a university classroom. Feedback from students was overwhelmingly positive. The course will be offered in the 2023 J-Term. You can read more about the official grant announcement here.