Recent News & Events
Fried Holocaust and Genocide Academy Partners on Major Grant
Students Explore "Holocaust by Bullets" Period via Study Abroad Experience in Poland
Visiting Scholar, Sharmila Seyyid, Begins a Second Year with UNO!
This year's Curious People Series featured Fried Academy Executive Director, Dr. Mark Celinscak and Samuel Bak to explore how Bak's art can be used to explore challenging questions about human nature.
The Fried Academy hosts the Consortium of Higher Education Centers for Holocaust, Genocide, and Human Rights Studies at UNO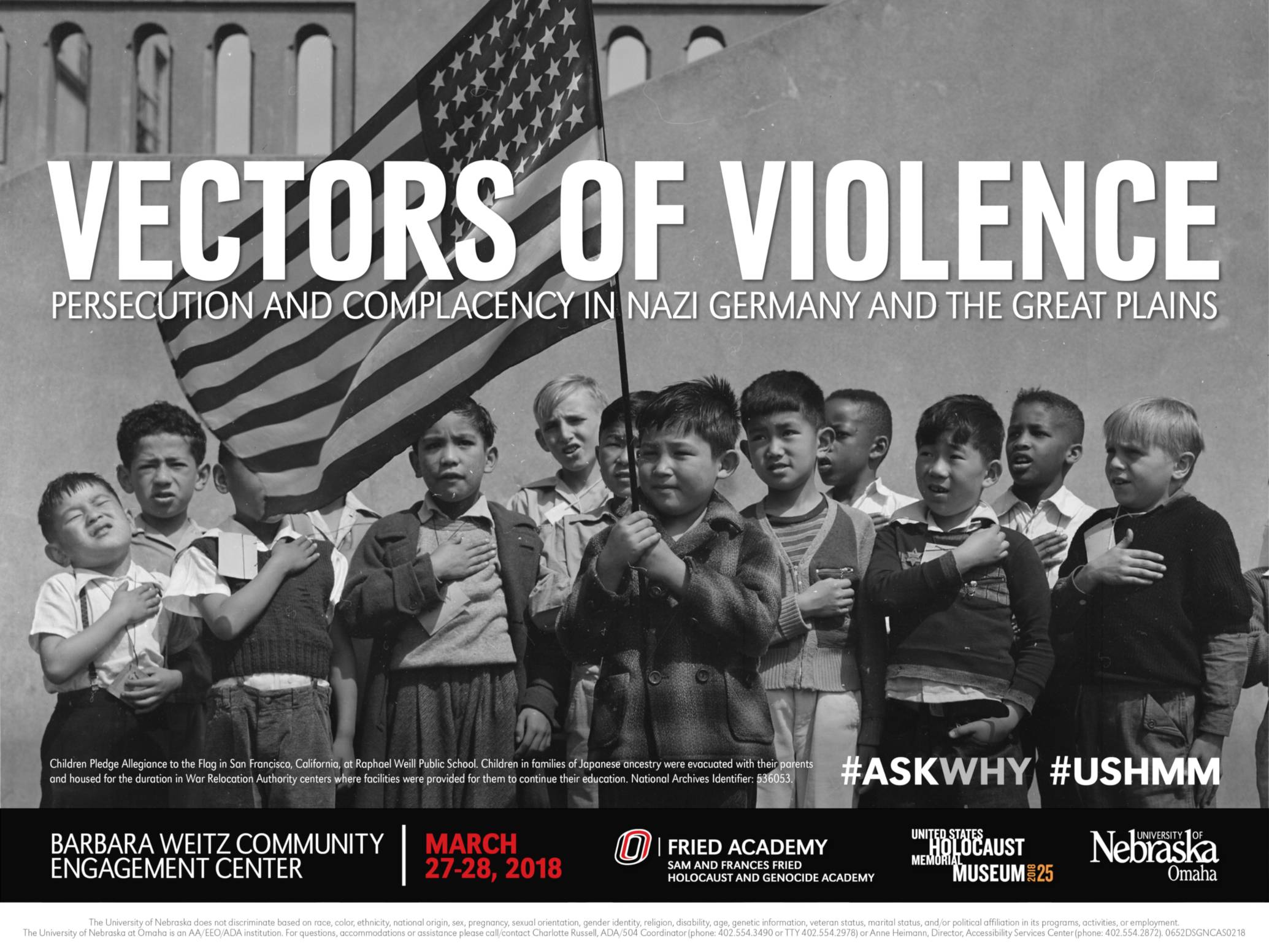 The Fried Academy partners with the United States Holocaust Memorial Museum to facilitate important conversations on campus.