Inside Higher Ed Features | From Undeclared to Explorer
Inside Higher Ed featured UNO's Exploratory Studies program, which is an effort to help UNO students find their academic path and succeed in pursuing it.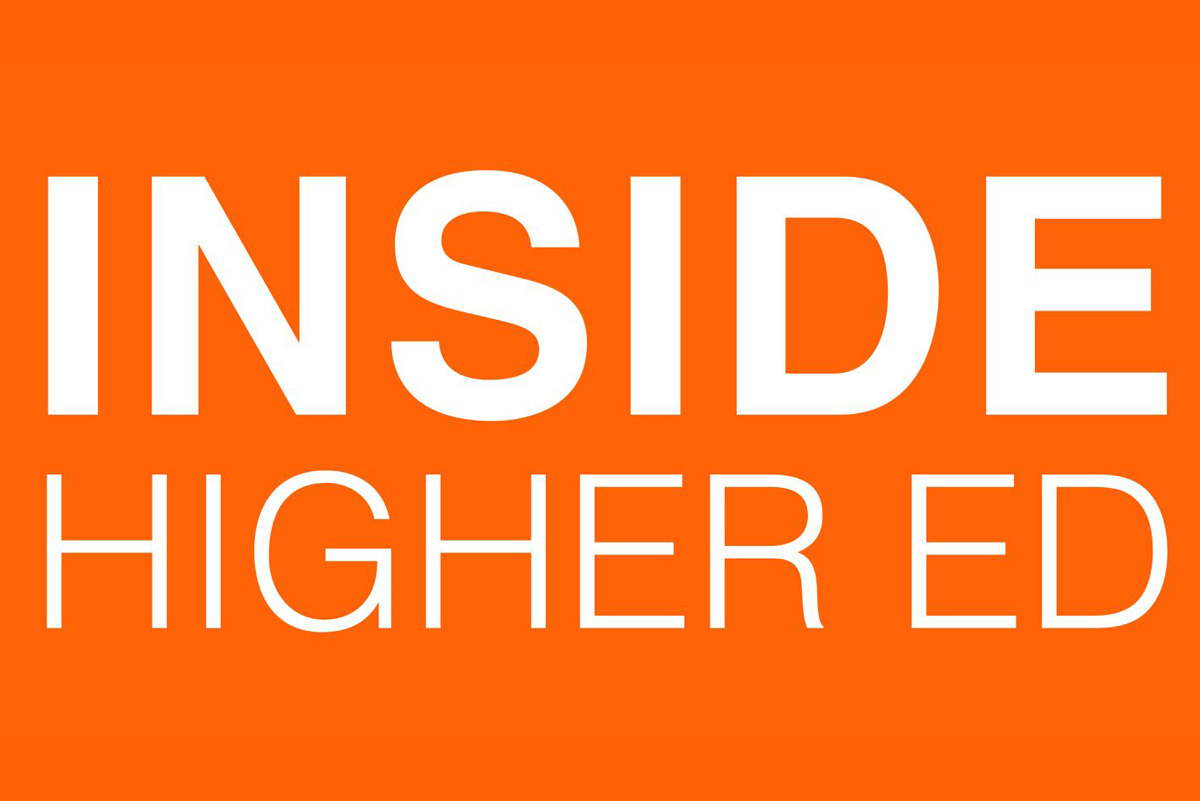 A news piece featuring Tammie Kennedy, Ph.D, director of Exploratory Studies, and Kim Cassisa, program coordinator for Exploratory Studies, was published on June 7, 2022 in Inside Higher Ed, a national news and media publication dedicated to college and university topics.
The article discusses the aims of the Exploratory Studies program and how it offers students who have not declared a major a more formalized and supported opportunity to figure out what they want to study.
"We take away that title of 'undecided.' They have decided—to go to college. They're now 'explorers,'" Kennedy said. "Changing that name was for the benefit of the students, giving us an identity and making not having a major a positive thing."
The full article may be read on the Inside Higher Ed website.