Exploring Human Rights via Music
Mia Bourek, a recent M.A. of Sociology graduate, was inspired by human rights coursework and the art of Holocaust survivor Samuel Bak to write and record an album on human rights topics.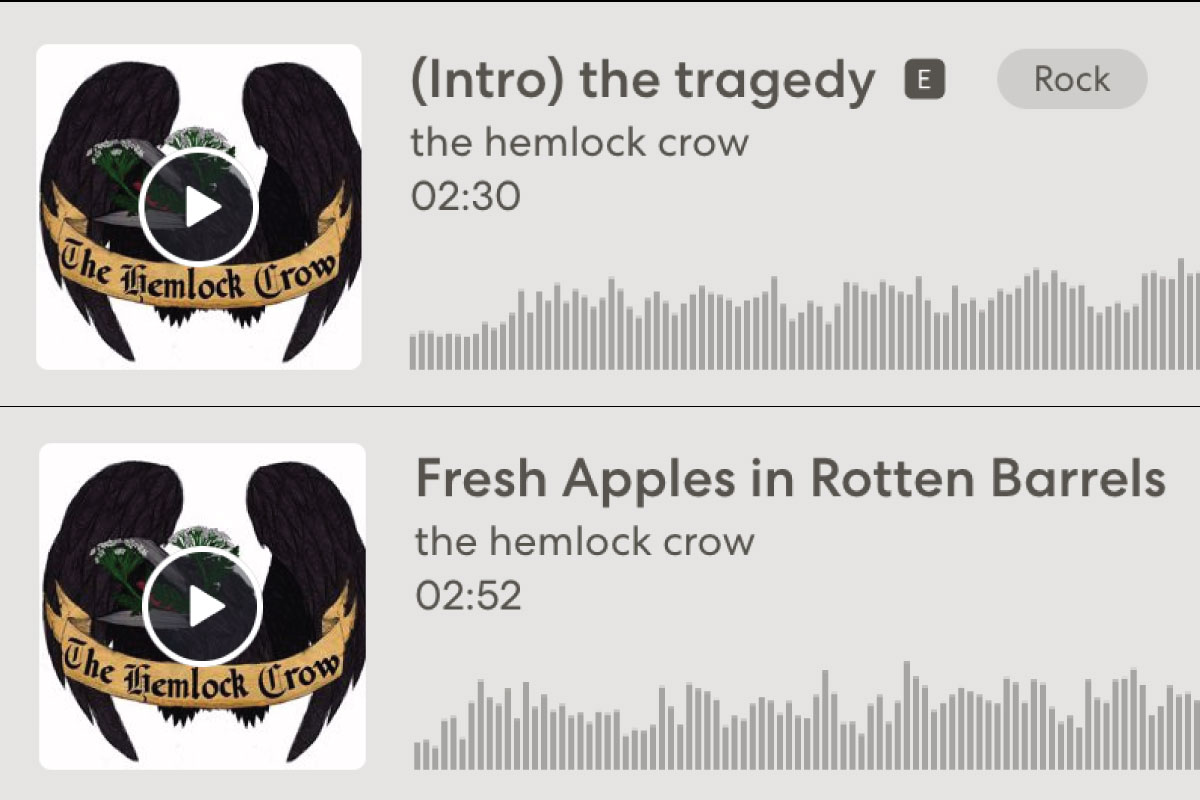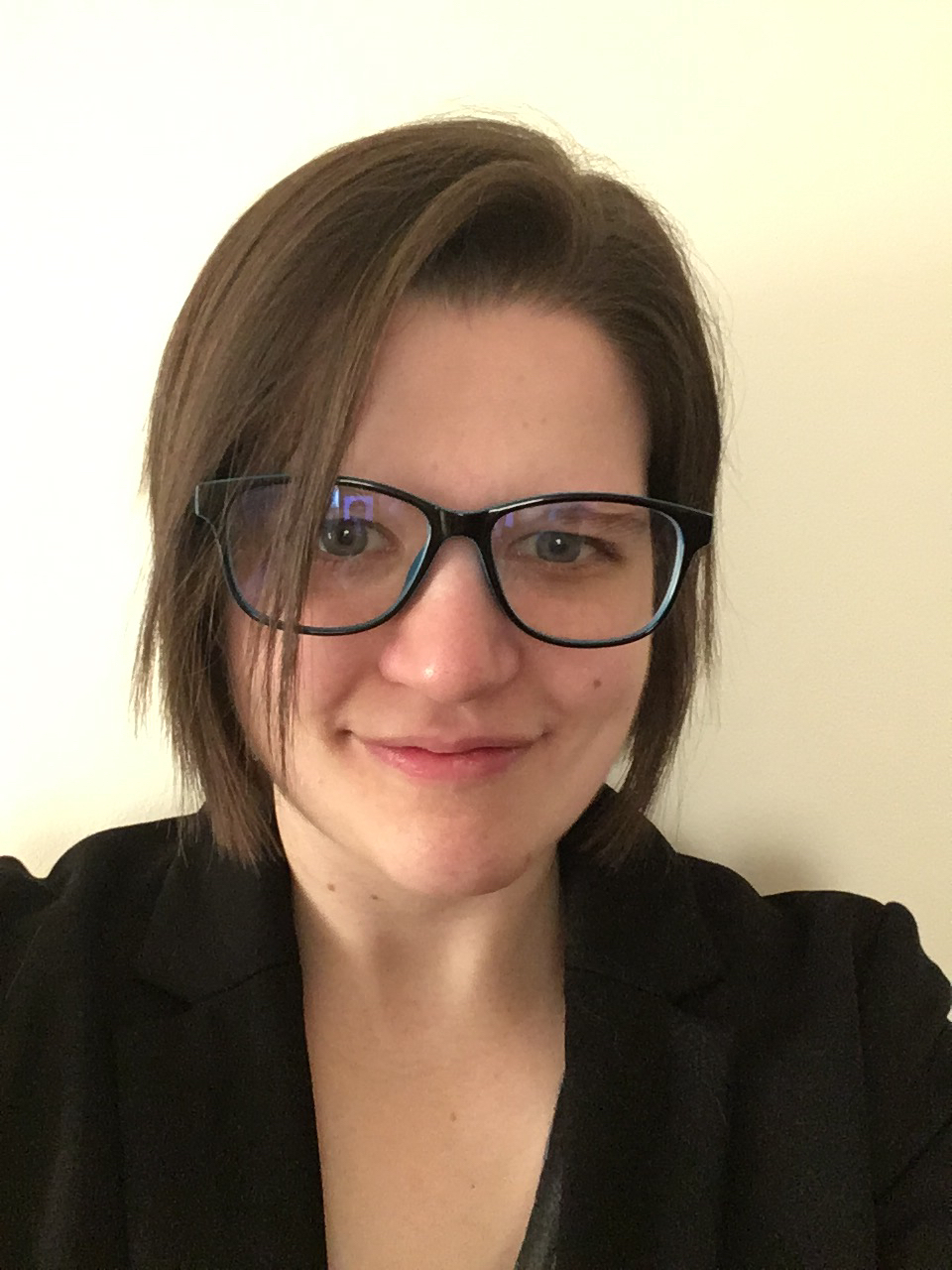 Mia Bourek, a graduate of the M.A. in Sociology program with a minor in History, was inspired by human rights courses and the art of Holocaust survivor Samuel Bak to write and record music on human rights topics.
Bourek remembers first being introduced to the concept of genocide on a visit to the U.S. Holocaust Museum in Washington, D.C. as a young child. Bourek's learning progressed in the years since, and as a master's student at UNO, Bourek attended an exhibit on campus featuring the work of Holocaust survivor Samuel Bak, an artist whose body of work extends back to his childhood wartime experiences.
"When Samuel Bak shared such intimate work, it inspired me to do something more. You can't put all that emotional labor on the victims," Bourek says. I was inspired to be a part of the public education process of making people aware of human rights issues. Part of my desire to learn more is realizing that these things happened frequently, and the world largely stayed silent, each time. It made me want to help others understand more as well."
Bourek has always been interested in music and said she feels that she's a better songwriter than a communicator — it has been the outlet for understanding and expression.
"Music has been there for me when I'm trying to make sense of these tough issues such as systemic oppressions or genocide," Bourek says. "It helps me work through my own shock but it's also a way to bring awareness to the larger community."
Bourek usually writes her music and lyrics in tandem, fiddling with a series of notes or a chord progression that stands out and then vocalizing words or phrases until they work themselves into lyrics that makes sense. Once that segment seems to stick, she'll move into the next segment of the piece. Bourek has performed in public venues via open-mic nights and tries to incorporate storytelling into the performance by sharing the context of a song or a quick history lesson.
"I feel like knowing more about a song helps you appreciate it more as a listener. It helps me engage with the audience and let them know why I'm doing what I'm doing."
Bourek's latest album covers a breadth of human rights topics, but a recurring theme of the album would be "challenge your worldview." The opening song,
(Intro) the tragedy
, is a rewrite of a poem Bourek wrote back in high school. She saw a lot of parallels between the themes of the original poem and modern white supremacy, misinformation, and how it fuels hatred. Another song,
fresh apples in rotten barrels
, was written after the death of James Scurlock and reflects on the history of policing that goes back to slavery patrols.
Bourek wants to direct proceeds from the album to the Sam and Frances Fried Holocaust and Genocide Academy, a UNO academy that promotes and facilitates the scholarly study of the Holocaust and other genocides and provides students, faculty and community members the tools to assist in the prevention of crimes against humanity.