MA CCT Welcomes Dr. Sam Ammons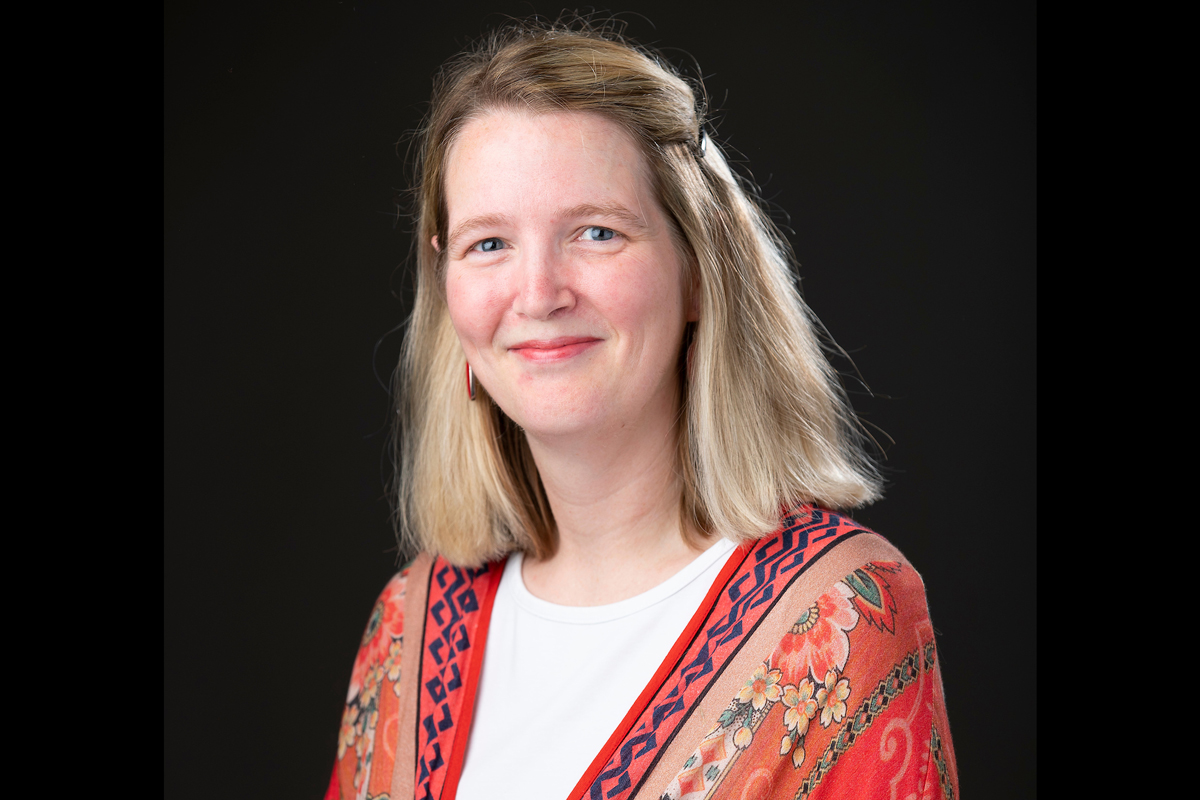 The Master of Arts in Critical and Creative Thinking (MA CCT) program at UNO recently added Dr. Sam Ammons to its faculty roster.
Dr. Ammons is an Associate Professor in the Department of Sociology & Anthropology. She joined UNO in 2008, and regularly teaches graduate and undergraduate courses about research methods, work and family intersections, and work and occupations. She is currently teaching CACT 8060 – Occupations and Careers in the MA CCT.
Although primarily a mixed methods work & family scholar who specializes in the boundaries that individuals, couples, and groups form between work, family, and leisure domains, Dr. Ammons has wide-ranging research interests. Her latest research publications examine racial/ethnic variations in work-family conflict, and what motivates undergraduate students to pursue extra-curricular research. However, her active research at the moment also includes: 1) studying COVID-19's influence on the work and family lives of academic parents, 2) investigating the spread of Little Free Libraries within the Omaha metropolitan area, 3) integrating arts and humanities content into Physician Assistant curriculum at UNMC, and 4) improving the interprofessional experiences of health professions students at a student-run free clinic.
On the teaching side of things, Dr. Ammons is an award-winning instructor with multiple teaching publications. She is the recipient of the Thompson Learning Community's Outstanding Faculty Award (2017) and the College of Arts & Sciences Alumni Outstanding Teaching Award (2021). She continually brainstorms innovative ways to bring course material to life—such as having students sift through rejected license plate submissions to determine the rules of rejection (inductive content analysis) or using time diaries to illustrate work and family theories.
When not teaching or researching, Dr. Ammons enjoys knitting, playing Animal Crossing New Horizons, chasing two ferrets around her house, spending time with her spouse and daughters, gardening, and inflicting new recipes on her household. In her office, stacks of books keep company with gnomes, minions, and pink flamingos.