Course Profile: CACT 8110 Global-Local: Opportunities, Barriers, Engagement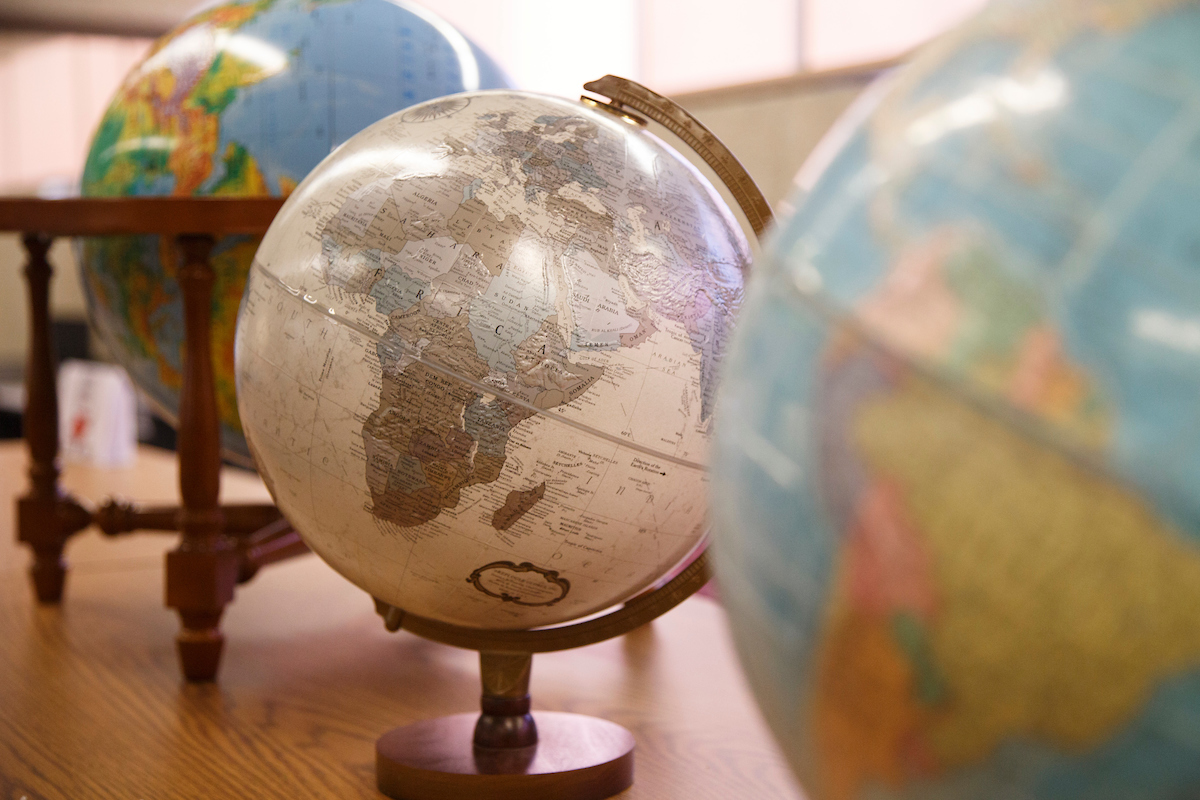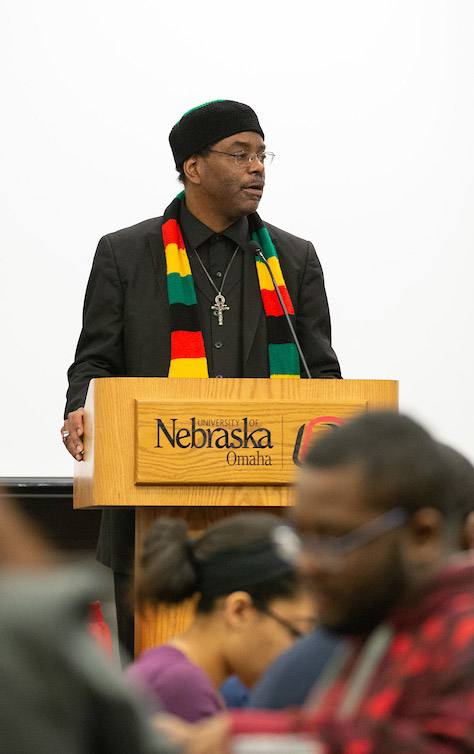 Global-Local: Opportunities, Barriers, Engagement (CACT 8110/BLST 8110) focuses on global, cultural, and social forces, and how they interact to form nexuses of both opportunity and obstacle to constructive human engagement on a wide array of social issues. It offers an overview of topics covered in the MA CCT's Cultural and Global Analysis concentration. Dr. Nikitah Imani, instructor, answers some questions about the course.
What do you enjoy most about teaching Global-Local?
The thing I like teaching most about CACT/BLST 8110 is that I can teach to my specialty and expertise. A lot of the courses I have offered are introductory level or Black Studies requirements and therefore do not speak, except in a general way, to my specific scholarly areas of study. In contrast, CACT/BLST 8110 is directly in line with my academic and professional background as an international political sociologist and to my first two degrees, which were in international politics and international relations.
When did you first offer the course? How many times have you taught it?
The course has been taught three times, once every two years, beginning in Fall 2015 and then in Fall 2017 and Fall 2019.
Why is Global-Local a good course for students in all Critical and Creative Thinking concentrations, and/or for students from a variety of academic backgrounds?
CACT/BLST 8110 is a good course for all graduate students and perhaps for advanced undergraduates who desire what is essentially a basic course in global, social, and cultural challenges and issues. It was specifically designed as one of the introductory courses in Critical and Creative Thinking (CACT) for students who were interested in global, cultural, and social analysis because it serves as an evolving survey of major issues in that realm. More generally for all CACT students, the course hones in on how competency in both macro and micro analyses are necessary in those professions where these issues are involved. The key takeaway is that the global has local effects, and vice versa.
If you have a story idea, news tip, or inquiry please contact:
Courtni Kopietz | ckopietz@unomaha.edu