A Partnership For Success
In the College of Arts and Sciences, we believe the student/advisor partnership is vital to success.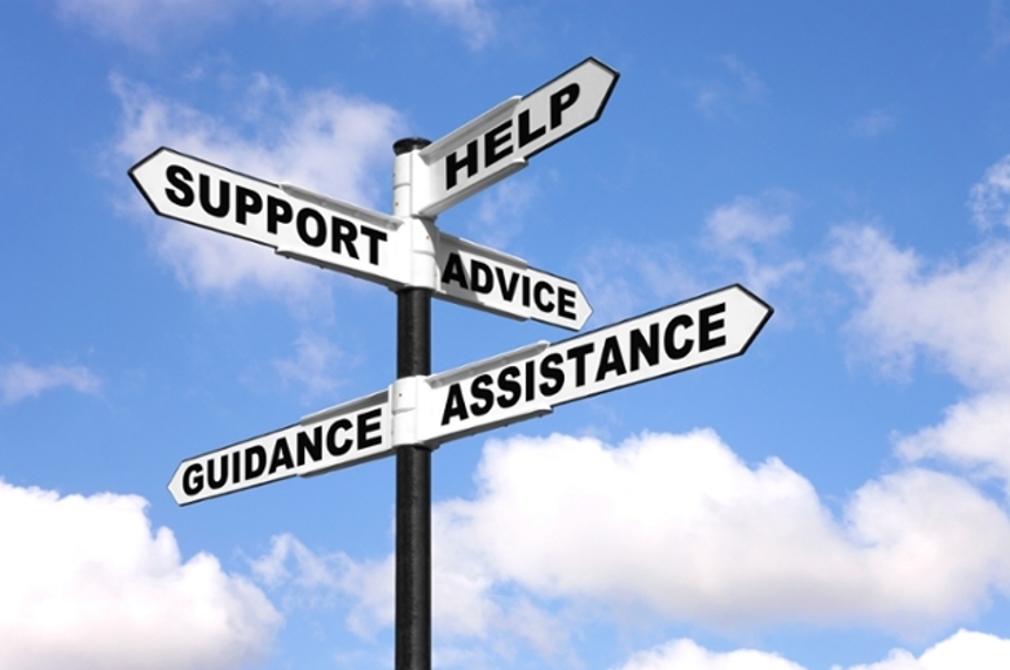 BS and BA Chemistry students will meet with a professional advisor until they have completed CHEM 2260 Organic Chemistry 2. Your professional advisor will help you learn to understand University system, complete foundational courses, explore majors and minors, and more!
Once you begin taking Advanced Chemistry courses, you will be assigned a faculty mentor based on overlapping areas of interest and expertise. Your faculty mentor will help you choose advanced coursework, explore career or graduate study opportunities, and consider internships or study abroad opportunities!
(Note: Students in the Chemistry-Education concentration will continue to meet with a professional advisor and not a faculty mentor.)
You may schedule an advising appointment at any point in the year but should note that the heaviest advising time at UNO is typically during the months of October, for the spring semester classes, and March for the fall semester.