Why Minor in Chemistry?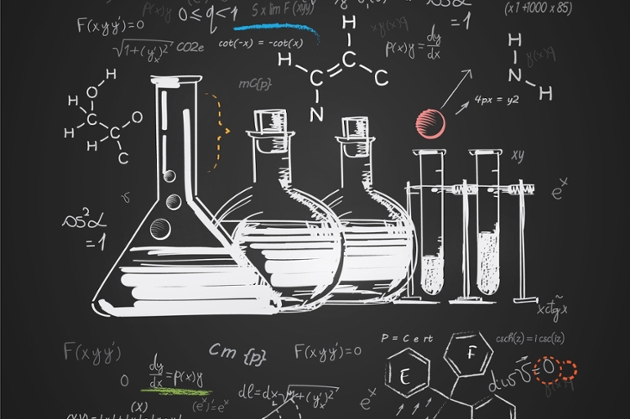 A minor in chemistry allows students outside the department to obtain a strong, distributed background in the discipline. It is particularly useful for students anticipating careers in:
Biological sciences
Medicine
Health professions
Environmental sciences
Chemical engineering
Business
Law
Secondary education
Any career in which a basic understanding of the molecular sciences is helpful
---
Chemistry Minor
A minor in chemistry requires a minimum of 20 credit hours of approved chemistry courses.
All courses counted toward a minor must be taken from classes approved for chemistry majors and must include courses from at least two different areas of chemistry. Transfer students seeking a minor must take courses within the UNO Department of Chemistry above the 1000-level in at least two areas.