It Starts With a Question
In the College of Arts and Sciences, our curiosity often gets the best of us. When it does, we start asking questions and these are the heart and soul of research.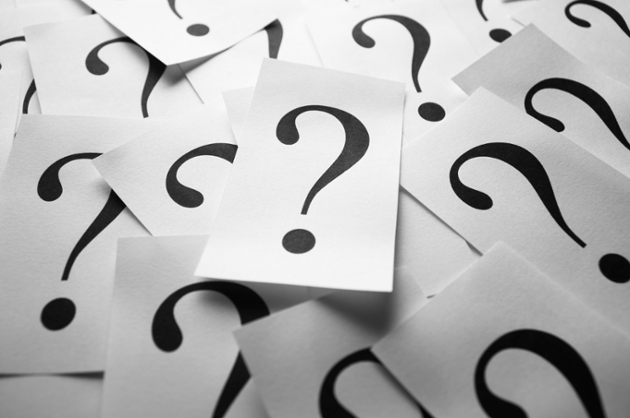 In the Department of Chemistry, we are committed to doing research that matters:
Dr. Jim Hagen researches compounds to treat botulism and other tropical diseases.
Dr. Doug Stack investigates the chemical properties of estrogen metabolites and how these metabolites can initiate cancer.
Dr. Jodi Kreiling studies a tumor suppressor protein to determine how protein structure relates to overall protein function.
Not only do our faculty do research that makes our lives better, but they have opportunities for you to engage in this research, as well.